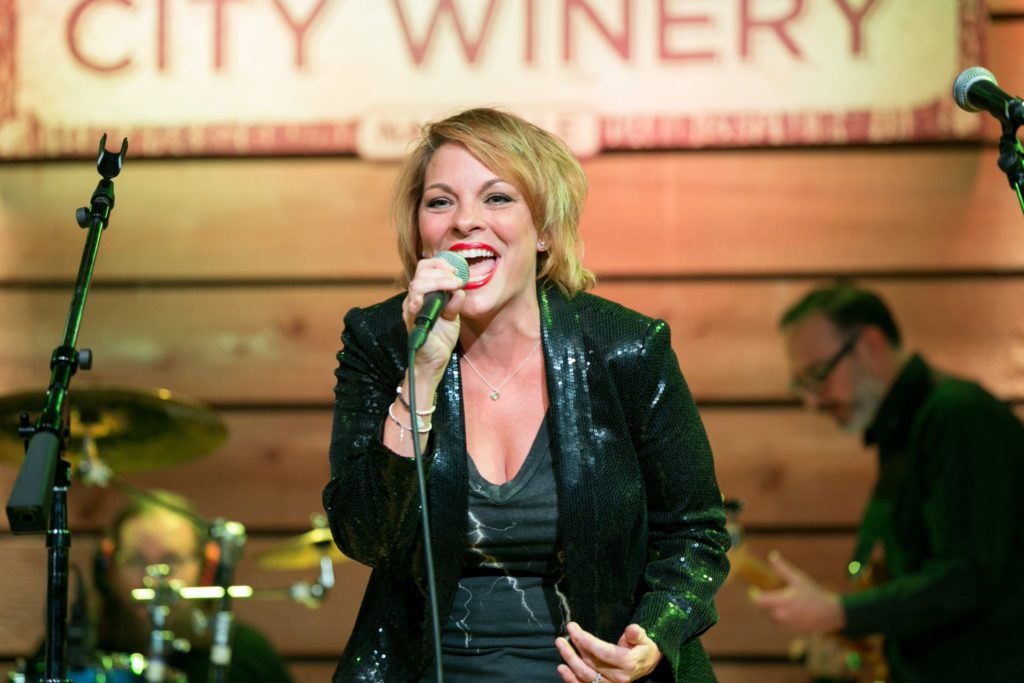 New York City Musician, Anne Steele, Releases New EP – 'Made Out Of Stars'
New York City Musician, Anne Steele, is embodied and abounding with self-love throughout her recent release of her latest EP, 'Made Out Of Stars'. Here's our track-by-track thoughts.
Kicking off with the first track, "Obsessed", Anne's instrumental style mimics the likes of the modern-day musical flair laced into songs composed by artists such as Purity Ring and Phantogram as Anne's voice carries out a youthful vibrancy that is compelling to the light  heart. The second track, "Better", is Anne's lyrical proclamation to demanding better when it comes to her interpersonal relationships and stands tall in her decision to put herself in the driver seat of her life. "Love Somebody" is the third track that begins with an EDM beat that showcases Anne's ability to reach into the souls of listeners of all walks of life as lyrics that make you stop in your track pour forward naturally. The fourth track, "I Miss Those Days", lyrically travels back to days of struggle as Anne feels a place of comfort in the direction that her life is heading. "Love Can Take Us There (2019 Nash Overstreet Remix)" is the fifth track that is an absolute banger that laces in the early 90's of House and Techno instrumentally as lyrics that are fun and inviting welcome a night of free and fluid love. The sixth track, "Everybody Wants to Rule the World", puts a twist on the Tears for Fears classic in a delightful way with Anne's Pop vocals that mesh with the psychologically intriguing lyrical subject matter. Closing out with "Love Can Take Us There (Acoustic Version)", Anne believes in the love that she has found and makes it known from a grounded and mature place.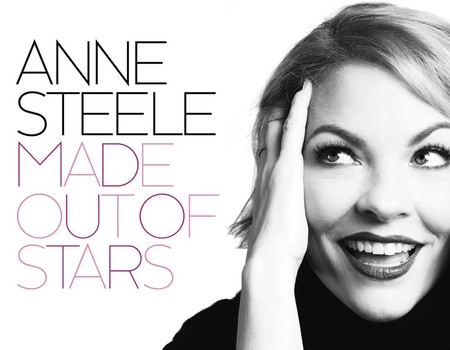 'Made Out Of Stars' travels through a compelling lyrical narrative that dials back into the simple pleasures of life that are often overlooked or taken for granted. If you're a fan of fellow musicians such as Ingrid Michaelson, Colbie Caillat and Sara Bareilles, then keep an eye on the ride ahead for Anne Steele on
Soundcloud
.
Anne Steele Social Links: