Interview: Sam Waks of Red Tent Records
It is when two idiosyncratic producers collide that musical magic is able to ensue. Sydney Producer, Sound Strider and Ghost in the Chill have come together to reignite both thought and feeling within their artistry and the list of label-mates on their newly founded Record Label, Red Tent Records. I caught up with Red Tent Records Founder, Sam Waks, to discuss what inspired him to bring the label to life, his psychological musings including living in an endless utopia and more.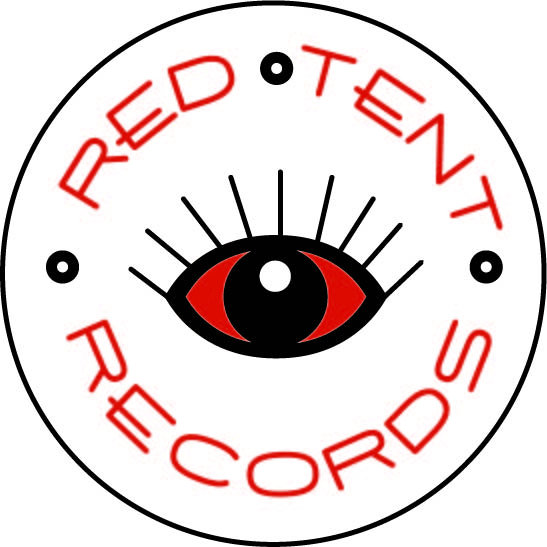 First and foremost, introduce yourself to the world. Tell us about your vision behind Red Tent Records and what inspired you toward bringing the label to life.
Red Tent Records was hatched by myself and collaborator Ghost in the Chill as an attempt to connect disparate musical and aesthetic universes. We both have very diverse and eclectic tastes and we wanted to create a space where talents from estranged subcultures could meet and collaborate. There's a physical element to the label as well which is based out of a studio in the french countryside. 2019 will see us expanding into the exciting new domain of immersive 360 sound and ambisonics.
Your latest album as Sound Strider, 'Occult Electric', incorporates elements that steer clear from the typical. Tell us about your journey of creating that release and what you learned about yourself along the way.
I've been into chaos magic and the occult for a long time and given the state of the world in 2018 I thought it was high time to make those influences explicit. I went quite deep into the magical creative process integrating sigils, invocation and divination into my production workflow. Normally my vocal samples are ripped from radio or tv but for this release I wanted to use some of my favourite magic books and so all the vocals you hear are recited either by myself or a computer. For those who are interested the authors I sampled are Peter J Carroll, Gordon White and Peter Grey.
Tell us about some of your upcoming releases on Red Tent Records that you are proud of.
One forthcoming release I'm very excited about is operating under the working title of 'Mozart vs Cuba' and will be showcasing a release format we hope to make ample use of in the future. Basically we created a sample pack with about 15 mins worth of source material ripped from original recordings we made. Half the samples are loops from a live string quartet recording of Mozart in a chapel and the other half are street recordings of musicians from Santiago de Cuba. We've sent the sample pack to 4 or 5 electronic producers and we will release the results as an EP.
Showcasing the human in you, what is a challenging thought that you recently had and were able to overcome over time?
I often worry that I'm not working hard enough, usually I get over it by remembering that life is meant to be enjoyed not exploited.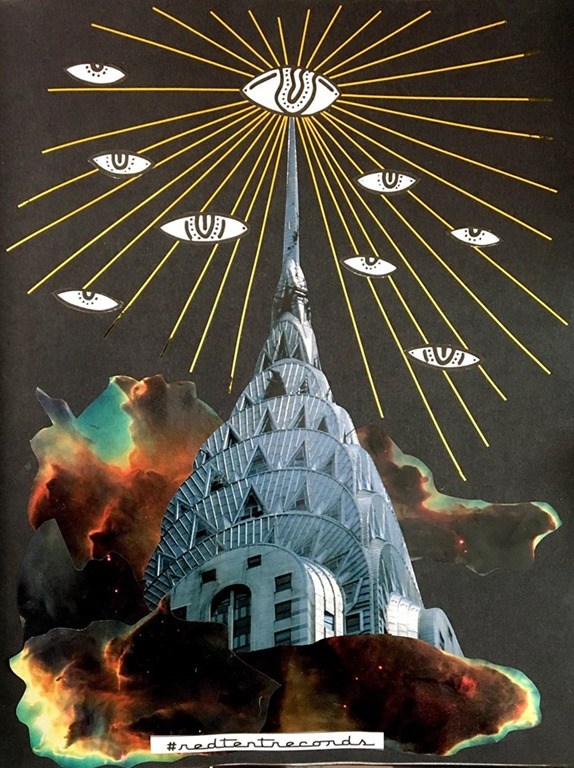 What is your perception on the digital world that we live in and social media culture?
I used to be a bona fide Transhumanist, meaning I couldn't wait for us all to upload our brains on to the net and live happily ever after in an endless utopia of our own imagining. Now I'm not so sure. At the risk of sounding like a dirty hippy, I've realised that we already kind of live in an endless utopia of our own imagining and I'm actually happier and more productive when I spend more time with the birds and the trees, far away from the influencers and their feeds. I will say, this attitude doesn't really do a lot for my exposure as an artist, birds aren't very good at building hype.
No career path or amount of followers negates the fact that you are a human being that has feelings. Tell us about some parts of you beyond being a musician that you take pride in.
For the last 10 years, I've dedicated a significant part of my life to renovating and maintaining a 19th century agro-industrial ruin in the french countryside.
La Briche
is a harsh mistress but she makes me very proud.
As you are exposed to tons of stimulus through working in the world of Entertainment, how do you proactively take care of your mental and emotional health?
Daily meditation really works wonders. I also like to read a lot, I think the internet has kind of ruined people's ability to digest anything longer than a paragraph so I find that a nice chunky tome is a great antidote to the hi-octane pressures of modern life.
Last but certainly not least, any closing messages for admirers of your work?
Thanks for tuning in and Don't Panic!
Sam Waks/Sound Strider Social Links:
Red Tent Records Social Links: