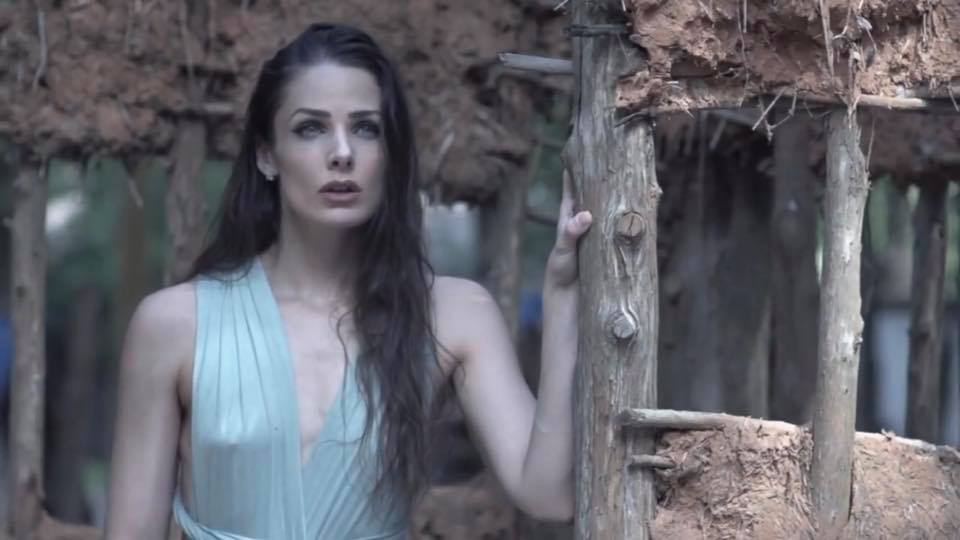 Indie Rockers, Arden & The Wolves, Release New Cover – "Mary Did You Know"
Los Angeles Based Indie Rockers, Arden & The Wolves, are roaring forward with soul-infused fire and make that known throughout their cover of Pentatonix' "Mary Did You Know". Trickling into her smokey and deep vocals, Arden & The Wolves travel to wondrous depths to capture an enigmatic and darkened portrayal of the holiday spirit. Having dabbled into the traditional means of going about the holidays within the ripe days of her youth, Arden made the decision to artistically splatter a layer of obscure energy onto a classic holiday hit which is both welcoming and comforting to an idiosyncratic mind and listener. Manifesting an alternative point of view through the traditional holiday lover, Arden & The Wolves cover of "Mary Did You Know" purposely breaks the rule to open chambers of thought.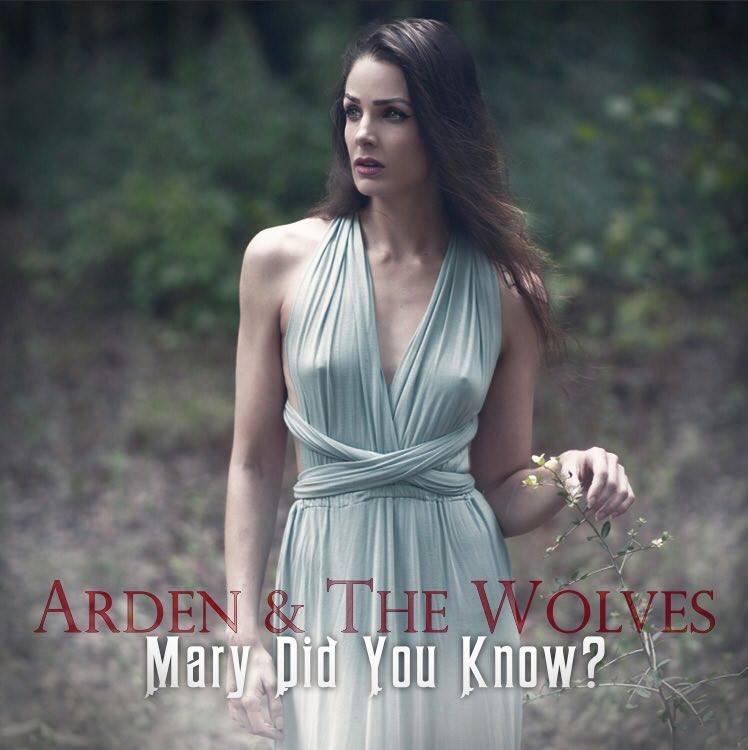 Reborn and alive in new light, Arden Leigh has restored vulnerability and meaning both within herself and the world around her. Having experienced both sides of the coin, Arden has risen from the ashes with a new awareness and clean emotional slate which has allowed her to selflessly feel compassion and deeply connect with others. Unearthing transformation through choosing not to succumb to the illusions that one can paint through mental hypothesizing, Arden has undergone intense psychological and somatic processing to become an independent and fearless thought leader. Portrayed through her artistry with ease, Arden's alternative perspectives that sprout through her candid investigations of her subconscious aid in the reorganization of the emotions, the minds and the spirits of listeners.
If you're a fan of fellow musicians such as Evanescence, The Pretty Reckless and Poe, then keep an eye on the ride ahead for Arden & The Wolves on
YouTube
.
Arden & The Wolves Social Links: