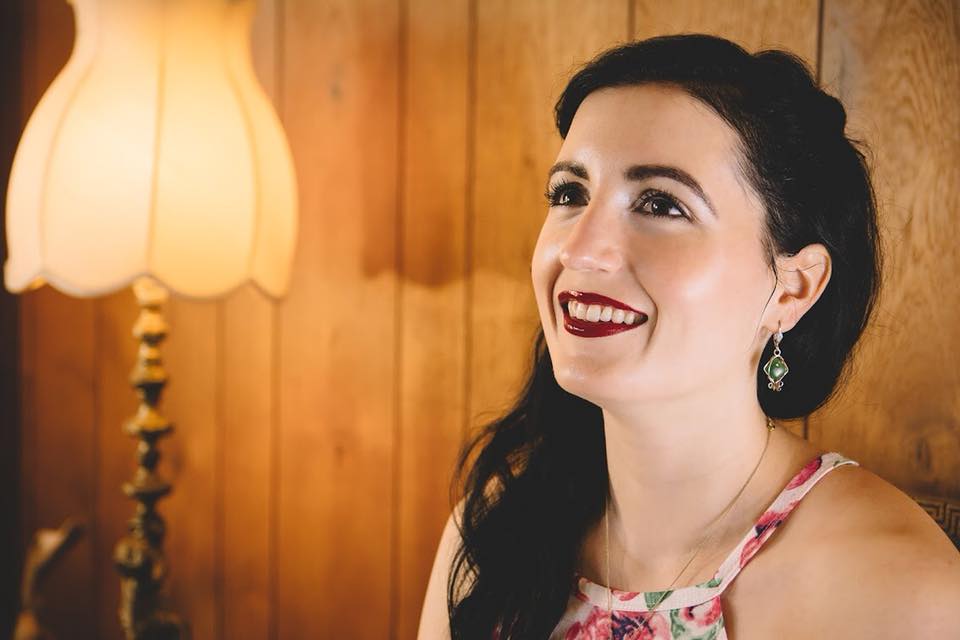 Melbourne Songstress, Monique Angele, Releases New Album: 'Alive'
Melbourne Songstress, Monique Angele, is poised in depth and has curated a reflective work of musical art from the heart throughout her latest EP, 'Alive'. Here's our track-by-track thoughts.
Kicking off with the first track, "Pink Coloured Sky", Monique's angelic vocals elevate the lighthearted touch of elegance that is laced throughout the serene instrumentals which clash fluidly after the first verse to break into a colorful sky from a place where clouds had become darkened. The second track, "Our Paradise", begins with an airy piano that trickles its way into a lyrical journey into Monique's intention to create a special heaven on earth that is entirely their own with a special human being who has moved her down to the soul. "Forever Strong" is the third track in which Monique lyrically yearns for peace of mind and a sense of clarity as she dives into the deep end of herself to uncover reservoirs of strength that have been uncovered through loss.  
The fourth track, "Rare Girl", stands out as Monique lyrically embodies her worth and stands tall as a shining example for all of the individuals who are settling for less than what they desire or deserve in this lifetime. "Hold On" is the fifth track in which Monique lyrically dances with her devils in attempts to overcome her own fear of not being able to move forward from a situation or experience that was stifling everything that she had worked so hard to become and be. Closing out with "I Want A World", the young and vulnerable remnants of Monique come to light as she lyrically proclaims her desire to aid in creating a brighter and kinder world for all.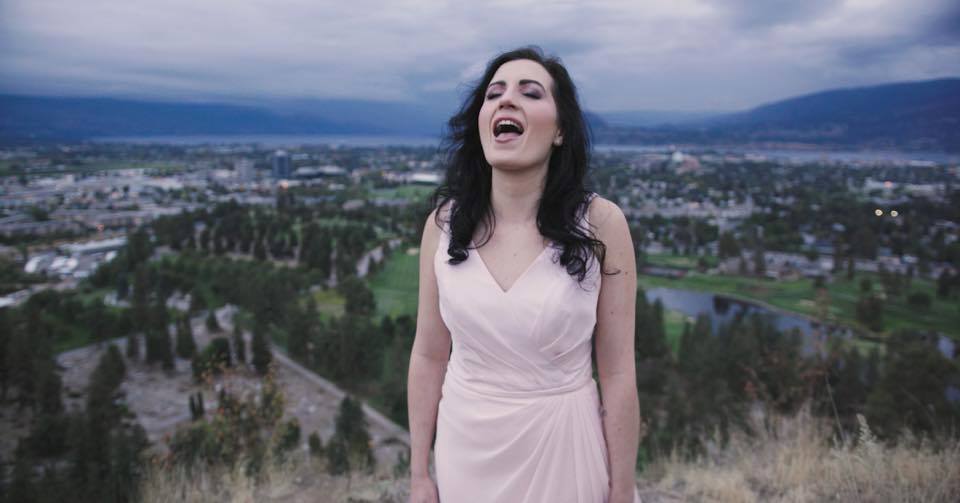 Monique Angele emits a gracefulness throughout her artistry that mimics prestigious divas of the past. If you're a fan of fellow musicians such as Vanessa Carlton, Skylar Grey and Sara Bareilles, then keep an eye on the ride ahead for Monique Angele on
Soundcloud
.
Monique Angele Social Links: