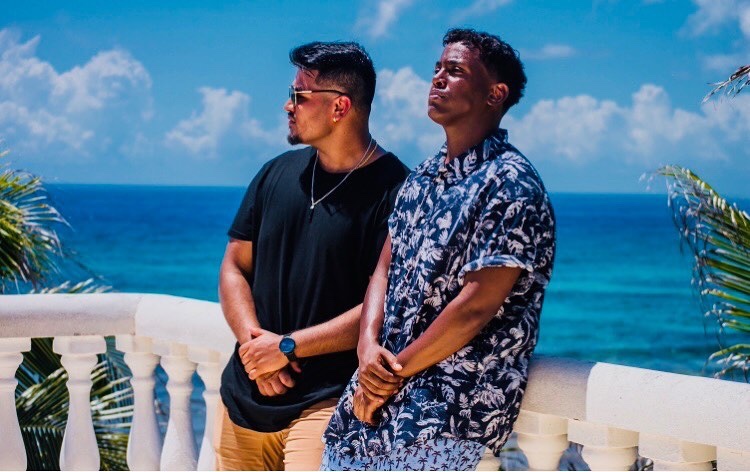 Hip-Hop Boy Band, Create The Culture, Drops New Music Video – 'Flight Team"
Hip-Hop Boy Band, Create The Culture, jump into a new territory of respect through the creation of their new music video for their latest single, "Flight Team" (Mexico Remix) featuring Marquito. Gathering the troops which includes a variety of beautiful women amongst a lush green island, Create The Culture lyrically and visually shed light on social media culture while having the time of their lives knowing that they are steady on the rise. Throwing in an uncommon punch through adding their Instagram name-tags to the music video, Create The Culture's forward thinking skills serve to their acknowledgement of the importance of maximizing social media platforms to expand their audience. Accompanying the hypnotic beat is a once-in-lifetime visual retreat that was filmed with passion and precision which showcases the determination and growth that Create The Culture has undergone throughout their days of being Independent musicians.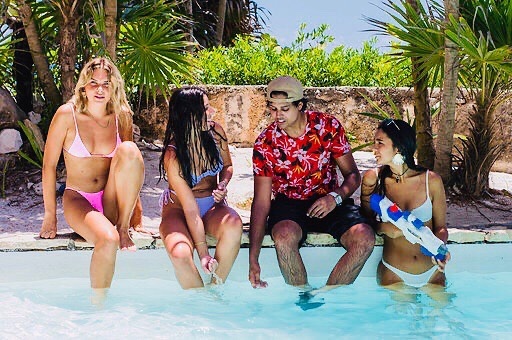 "Flight Team" (Mexico Remix) is the embodiment of a track that speaks to "never looking back" and looking forward to only brighter days ahead. Being able to produce a music video as such as Independent musicians deserves praise for the guys of Create The Culture who stand out as a pack of wolves who are steadily ready for the opportunities that they create through simply being themselves and sharing their music with the world. If you're a fan of a mixture of fellow musicians such as Brockhampton, Lil Uzi Vert and Future then keep an eye on the ride ahead for Create The Culture on SoundCloud.
Create The Culture Social Links: