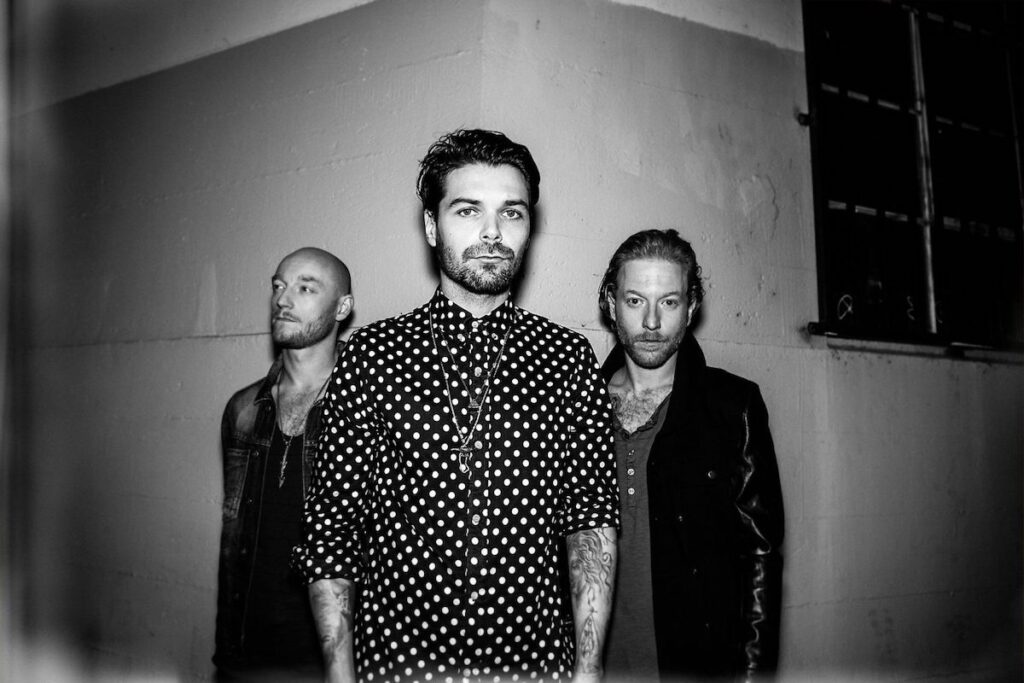 Scottish Trio, Biffy Clyro, have topped the album charts all over the world and are finding their way into the hearts of US listeners along the way. The gentlemen that are deemed Rock and Roll royalty in the UK are dreaming of more and bringing forward their highest selves throughout their artistry. I caught up with Drummer, Ben Johnston, and here's what we have gathered along the way.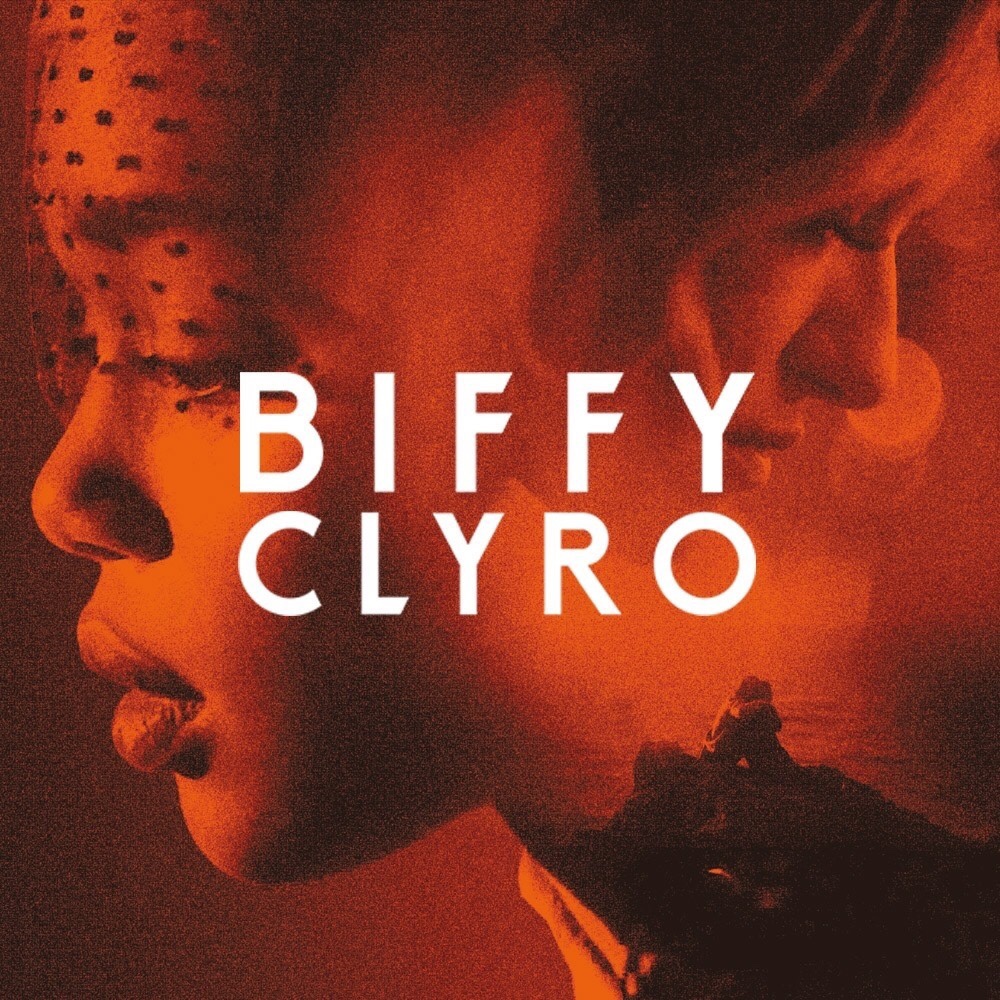 Your

songs

such as "People" and "Medicine" carry a hefty energy to them; what sparked the bold message behind them?
"Medicine" is about trying to get to a place where you don't have to rely on your medication to get through your day to day life. They are reflective offerings pertaining to the reality of everyday life.
Did the band go into the studio with a plan as to how the album was going to turn out, or did it evolve along the way?
It evolved along the way. We had a rough idea with a bunch of great songs, but we really leaked our frustrations into the lyrics and the overall album. It is different from previous material in a positive way.
How did Neil's episode of writer's block affect the chemistry of the band after the success of 'Opposites'?
We just had to move forward and evolve as a band. It is very difficult when an individual loses faith in themselves entirely. But, we moved forward and through it.
How have all three of you managed to stick together for over 15 years of emotions, life-change, touring, etc? Did you perceive that you would be playing together for so long when you first started?
We were friends before we were a band. We have been hanging out and having fun since we were children. Cracking jokes. Being in a band became a hobby and transferred into a lot of fun. Being friends is certainly the recipe for longevity.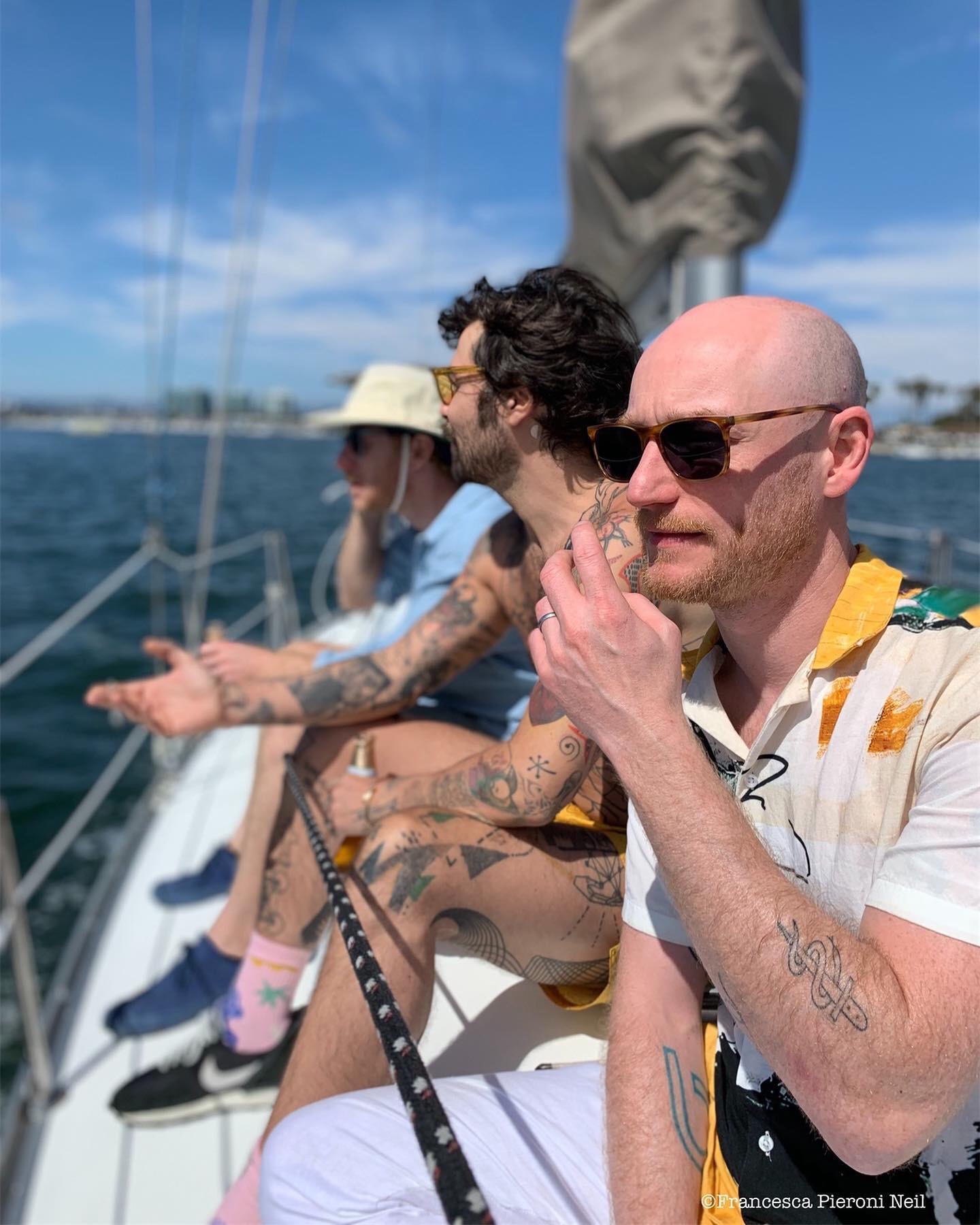 If you had the chance to create your own festival lineup, what three other bands would you add to the bill other than Biffy Clryo?
Nirvana, Ben Folds Five and a metal band by the name of Karate that was formed in Boston, Massachusetts.
From when you first started playing and throughout your career, who has been your biggest music inspiration?
Nirvana. They are the band that made us a band. Their song structures are incredible. When you talk about music, you talk about Nirvana. Also, another rock band by the name of Burning Airlines.
Last but certainly not least, Is there anything that you would like to share with your fans before we go?
We're sorry. We are sorry that America is such a f*****g nasty place. We are aiming to cover all over the ground. Be patient for when we come over. We will create great shows.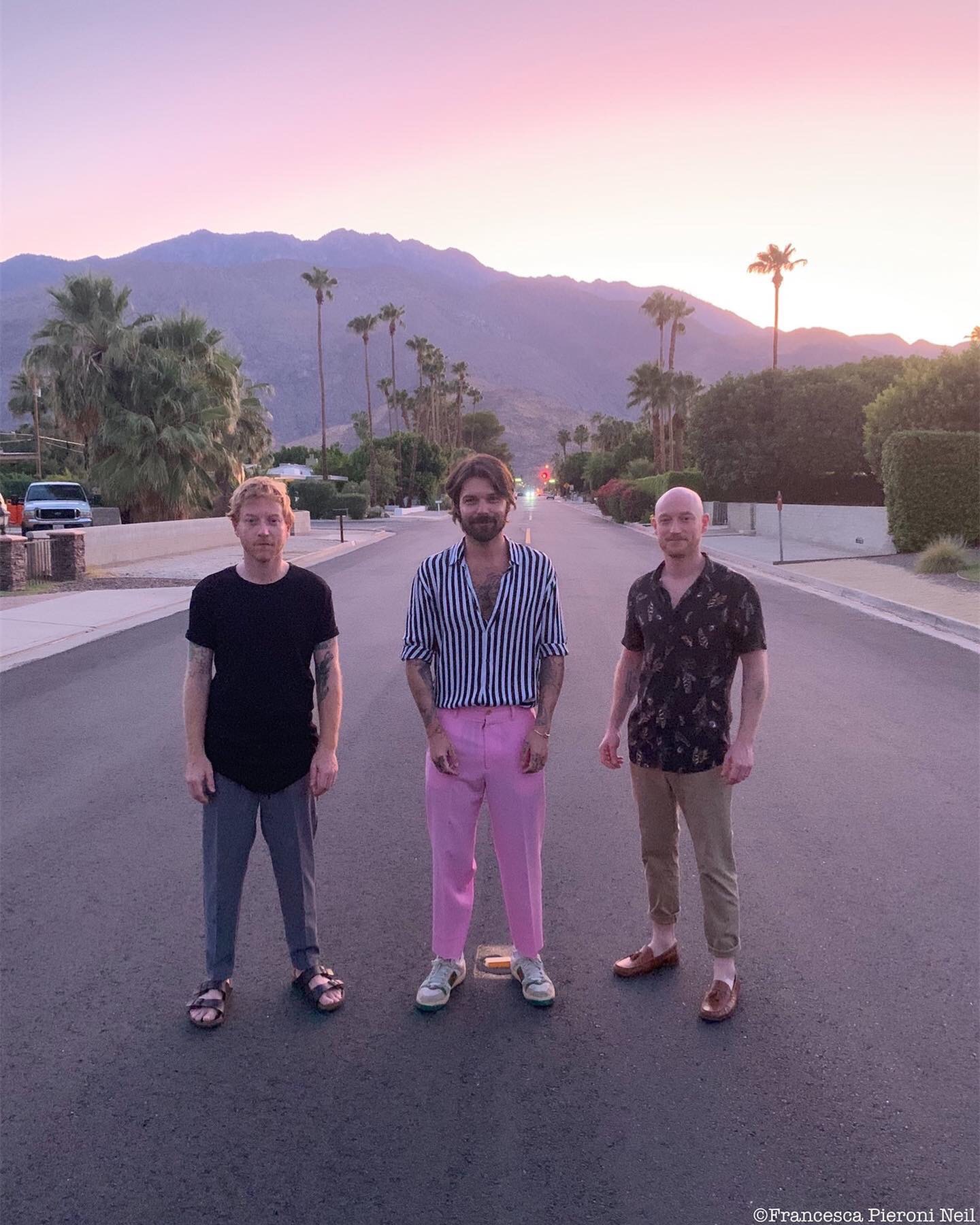 Biffy Clyro Social Links: