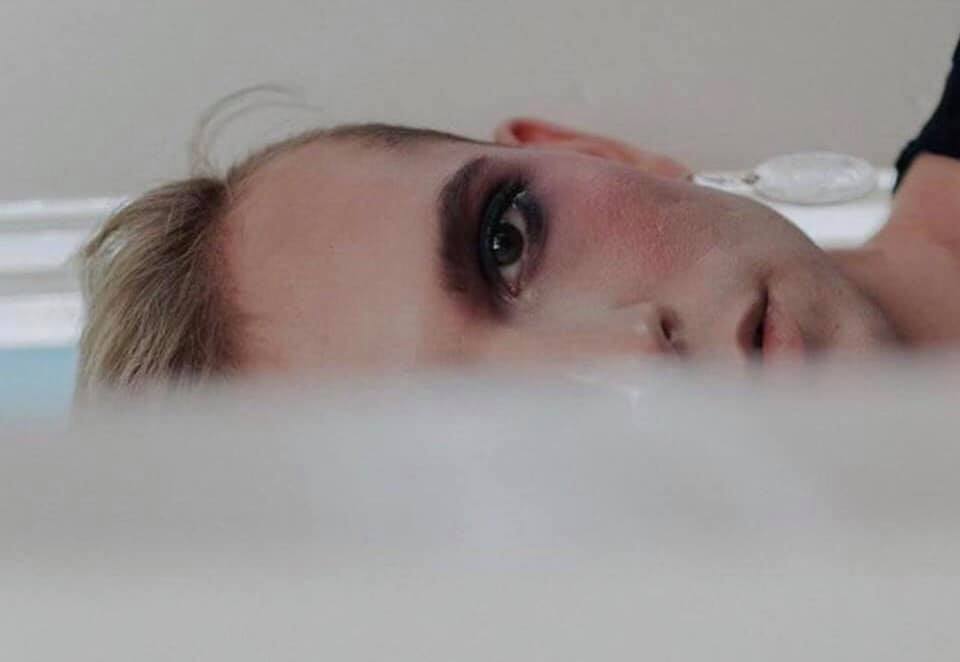 Chicago Musician, Ivor Lane, Set to Release New EP – 'Postplay'
Chicago Musician, Ivor Lane, has fluidly laced their empathetic nature into an emotive release in the form of music throughout their upcoming EP release, 'Postplay'. Through candidly navigating and scavenging through a stripped down inner territory that challenged Ivor Lane to transform pieces of their life experience, 'Postplay' exhibits hope in the midst of a soulful catharsis. Given that we were able to explore an early release of 'Postplay' prior to its upcoming March 29th, 2019 release, here's our track-by-track thoughts.
Kicking off with the first track, "Loved Me", Ivor slowly creeps into a mellow echo of their haunting and beautiful vocals which align with the delivery of Tracy Chapman as Ivor lyrically finds clarity in accepting unrequited love. The second track, "Miss Me", begins with a haunting dense piano instrumental akin to Death Cab For Cutie as Ivor lyrically traces the scars on their battered spirit with a thread of vulnerability that is abounding with raw and unguarded truth. "Reminder" is the third track that switches it up toward a dose of cryptic dark laced with anger and vengeance as Ivor lyrically sleeps with the remnants of the past that linger through their mind and room as they traps oneself in a state of gloom. The fourth track, "I Wait Too Long", tricks listeners with an opening instrumental that matches the likes of both Kanye West and Moby as Ivor reaches in their reservoirs of femininity to lyrically bring out a divine trace of pain that has been a serpent that they have been dying to heal. Closing out with "You've Got Me", Ivor elevates his perspective into a realm of hope while lyrically immersing listeners with their experience of gifting themself with another chance to live and love.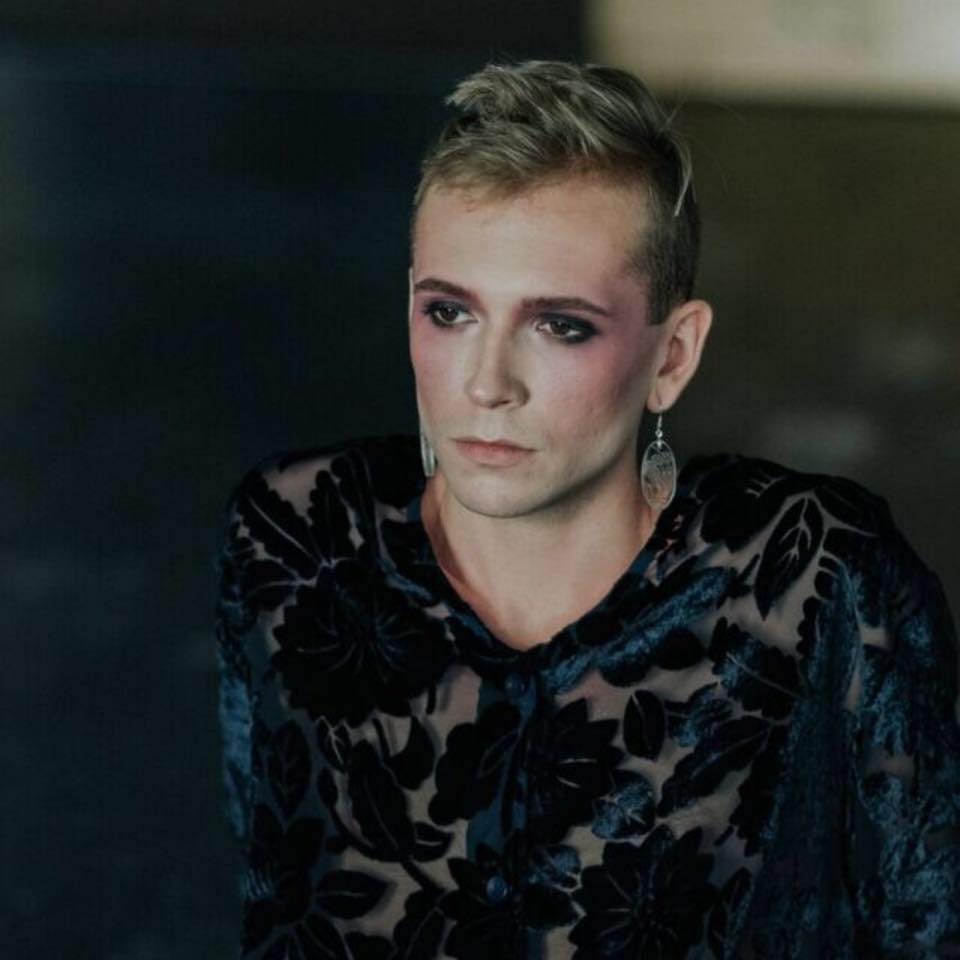 Ivor's voice is rich in empathy with a delivery that showcases that it took serious life experience and hurt to come to a place of peace. Set a reminder for the March 29th, 2019 release of 'Postplay' by Ivor Lane. If you're a fan of a mixture of fellow musicians such as Bon Iver, Poe and Portishead then keep an eye on the ride ahead for Ivor Lane on
YouTube
.
Ivor Lane Social Links: