Chicago Electronic Musician, Acidic Base, is back with another round of musical gold with the release of a batch of new singles behind the project, "Tachyon". At the ripe age of 13-years-old, Acidic Base has put forth consistent effort toward expanding his skillset through maximizing his ability to soar through the social sphere to get his heartfelt musical delivery further out into the world. Here's our track-by-track review of 'Tachyon'.
Kicking off with the first and title track, "Tachyon", Acidic Base creates an atmospheric landscape of heavy bass beats that dip and dive to incorporate a wide-range of genres in the Electronic world including Chillscape, Ambient and Downtempo which showcases his ripening ability to reach audiences around the globe. "Dawn" is a track that begins by tying in a cultural twist that leads into a Deep House explosion that instantly mimics the likes of Tiesto as Acidic Base caters to the masses with his eclectic delivery. Ending with a dose of heat, "Spectrum" drive listeners home with a bold blast that gives off the impression of a veteran curating the piece as the piano fluidly is laced in to deliver a serene landscape of House and Electronic that appeases to crowds both young and wizened.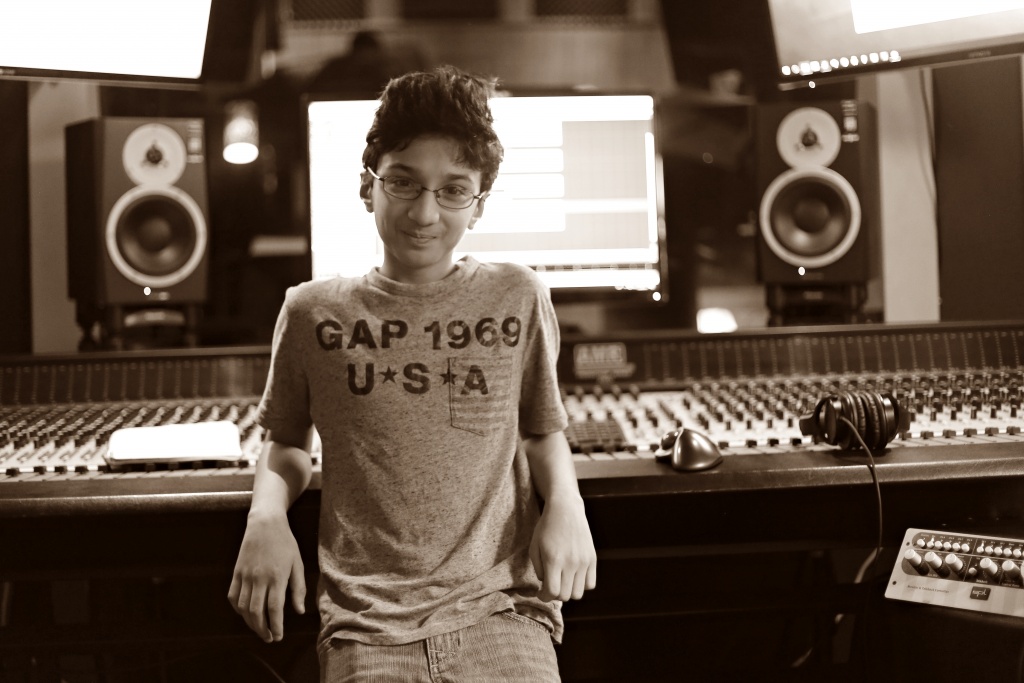 If you're a fan of fellow musicians such as Adventure Club, Suicide Sheep Remixes on YouTube and Tiesto, then keep an eye on the promising ride ahead for Acidic Base on SoundCloud.
Acidic Base Social Links: