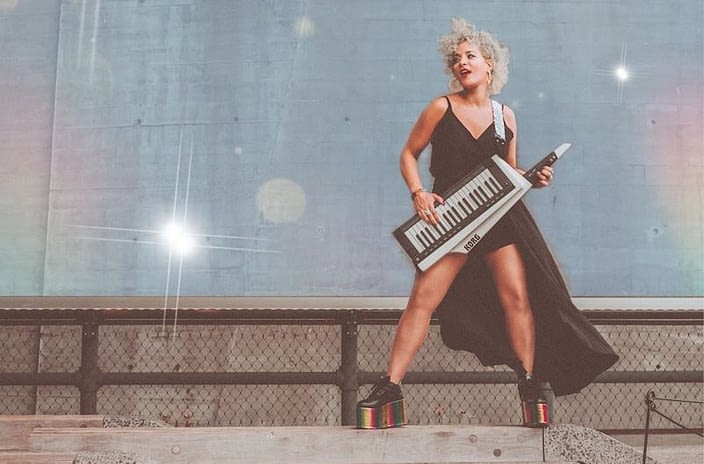 Brooklyn Artist, Aradia, Releases New Single – "No One Can Stop You"
Brooklyn-based Musician, Aradia, has an uncanny way of drawing listeners deeper into the crevices of the soul through her multidimensional artistic world that stems from years of traveling the world and deepening her perception of life both within and around her. As an artist who has had her hands in a variety of endeavors, Aradia continues to trek forward with pride as she recently released her latest single, "No One Can Stop You". Embracing her highs and lows throughout a lyrical journey taking listeners through a hefty dose of motivation, Aradia strips down to bare bones to show the world that there is nothing that could ever get in the way of your desires and dreams other than yourself. Through beautiful songwriting that metaphorically speaks to the wise with a line speaking of a butterfly emerging from chrysalis, Aradia approaches her artistry from her colorful and soulfully rich mind that is alight through the lens of endurance and strength.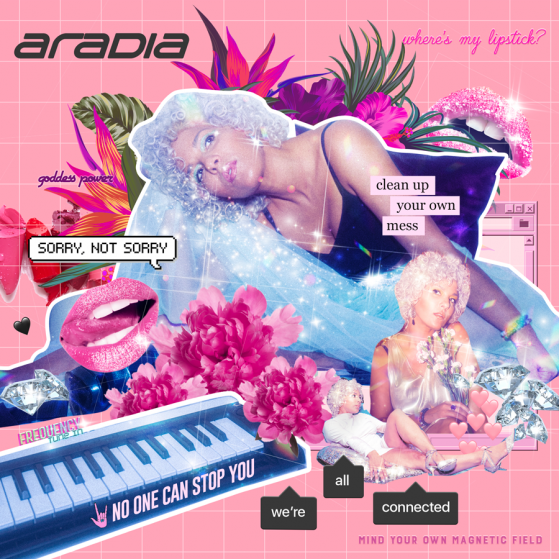 If you're a fan of fellow musicians such as Charli XCX, Lady Gaga and Halsey then keep an eye on the promising ride ahead for Aradia on Soundcloud.
Aradia Social Links: