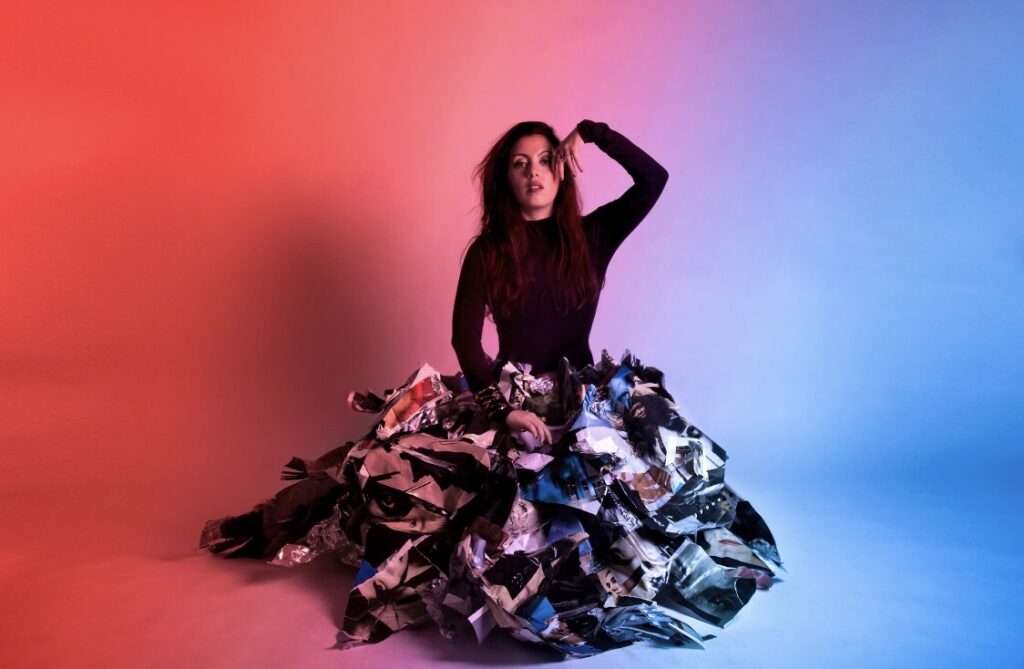 Brooklyn Musician, XI.ME.NA, Releases New EP – 'Before You'
Brooklyn Musician, XI.ME.NA, takes listeners to a space of connection as she reflects upon her personal experiences, growth and downfalls throughout her mesmerizing new EP, 'Before You'. Here's our track-by-track thoughts.
Kicking off with the first track, "High Moments", compelling instrumentals open up to lead into XI.ME.NA's astounding vocals that are both deep and rich in soul while mimicking the likes of Paula Cole. Throughout "High Moments", lyrics that take listeners down a road of reflection come back to the forefront of XI.ME.NA's mind as she tunes into her divinity and reminds herself that it is within her present that she is able to receive and be. "Before You" is the second and title track that slows it down and instantly mimics the likes of FKA Twigs as haunting echoes add an element of mystery and darkness that compliments the lyrical trajectory that is drenched in sadness and emotions felt in moments of silence.

The third track, "There's Me", dials it down to a nearly A cappella spill of self-love as XI.ME.NA lyrically speaks of how deeply words can cut as her soul erupts with fury and fire that she knows in the back of her mind that she has held within for too long. Closing out with "Lions", XI.ME.NA picks up the pace and elevates the minds of listeners as she lyrically is aware of her power and lioness nature as a woman while not being in fear of diving into danger to clear the debris and come back into her life as a bolder and brighter version of herself.
If you're a fan of a mixture of fellow musicians such as Adele, FKA Twigs and Sampha then keep an eye on the promising ride ahead for XI.ME.NA on YouTube.

XI.ME.NA Social Links: