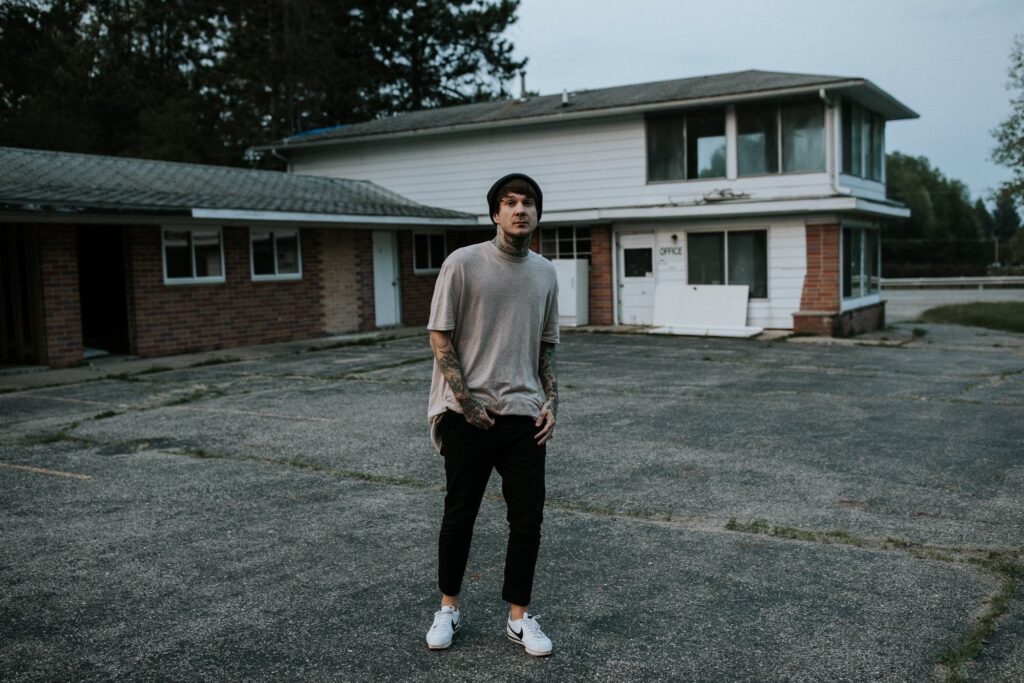 It comes as no surprise that the man who has had his hands, energy and knowledge in the music industry for quite some time, Craig Owens, has ventured off on his own to bring to life his most recent embodiment, badXchannels. To recap on the release of his debut EP, 'WHYDFML', I caught up with the eccentric spirit to discuss the conception of badXchannels, Detroit, the importance of hard work and more.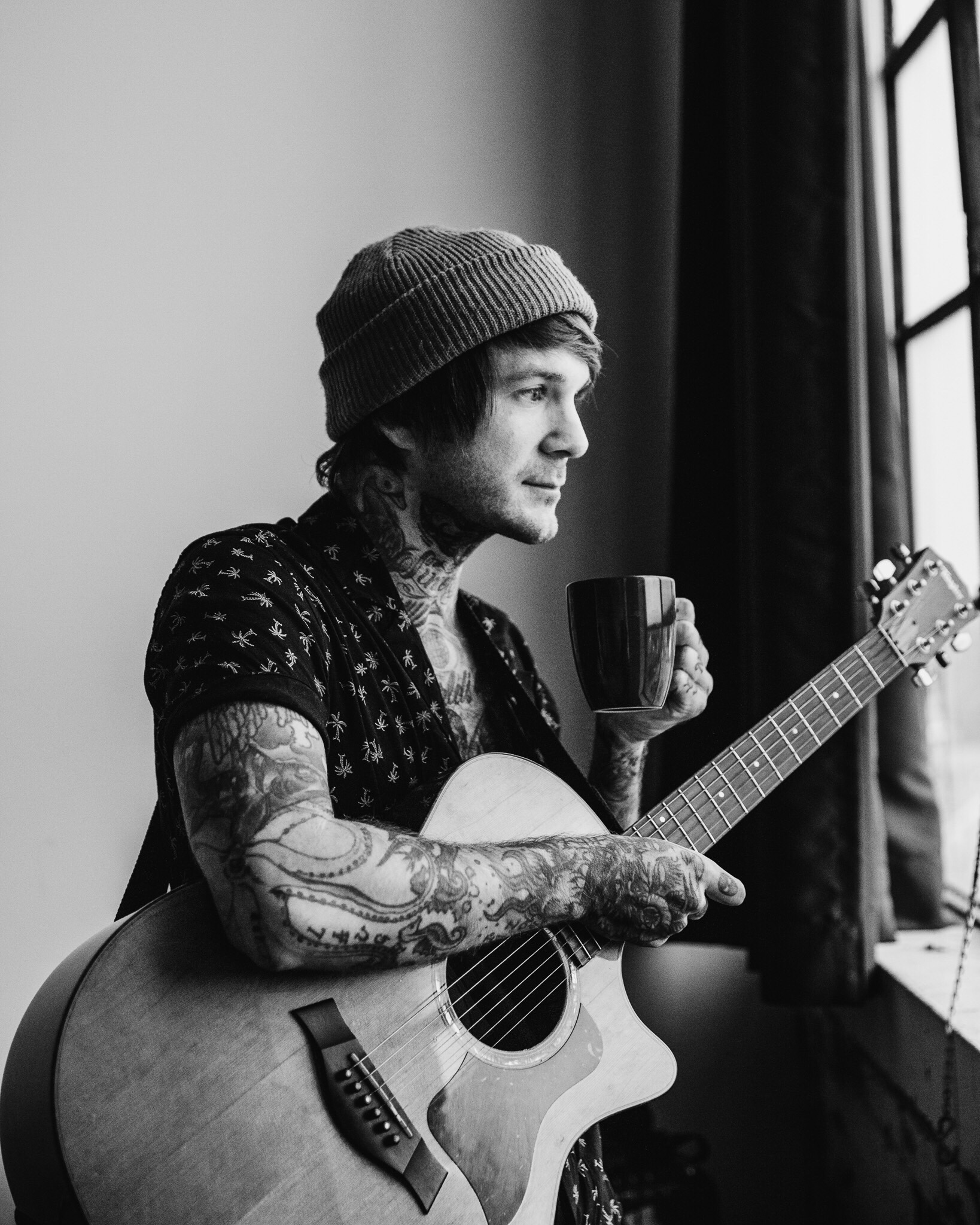 How has growing up in Michigan and spending time in Detroit influenced you as a musician?
I think every region/city has a sound attached to it, embedded by lifestyle and culture, all through a singular musical perspective. Growing up in Flint has definitely shaped how I hear and see everything. Living in Detroit has done the same.
There has been big changes in the music industry as technology has rapidly progressed. What are the most noticeable changes you've seen and experienced yourself?
I think the art of an album rollout is one of my favorite parts. Two changes I've noticed with rollout strategies are more original content and quicker turn arounds. These aren't necessarily negative changes. I love creating and always evolving. That's what separates the greats from the rest. They reinvent, they grind 10x harder, and they make it great, no matter the current temperature of the music culture surrounding them.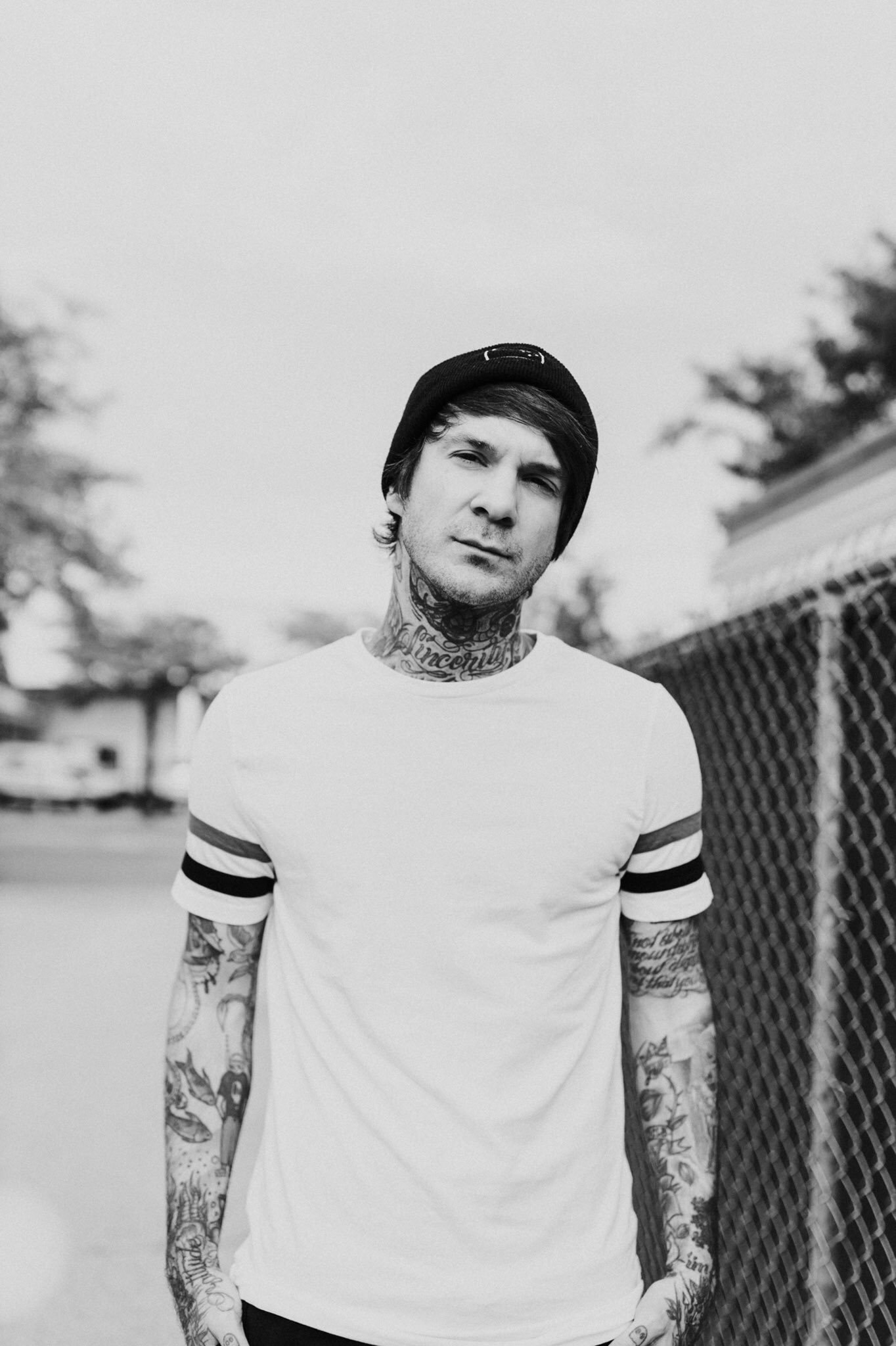 Tell us about how badXchannels was brought to life. Has this been an intention you have had in the works?
badXchannels has been in the works for about a year and a half now. It just started as a thought, I guess. Then I kept running with that thought, and this is where we are now. It felt freeing. I'm already thinking about new stuff, so like I said, we're just getting started!
If you were asked for advice by a human being aspiring to become a professional musician, what would you tell them?
I produce quite a lot of the time. Something I tell the artists / bands I work with is to work 10x harder than anyone else you see. Listen, learn, and enjoy what you do. Make sure it truly represents who you are and shows your talent. The rest will come. It's all in the songs.
I'm from Detroit; I have to ask. If you could recommend three restaurants in the D to a tourist that has never visited, which three would you choose and why?
First, nothing beats home cooked meals. With that said, my favorite spot is Wright & Co. On casual, lazy days, I go to Slows. Atwater is close to my place, so I go there quite a bit. Like I said though, nothing's better than eating at home.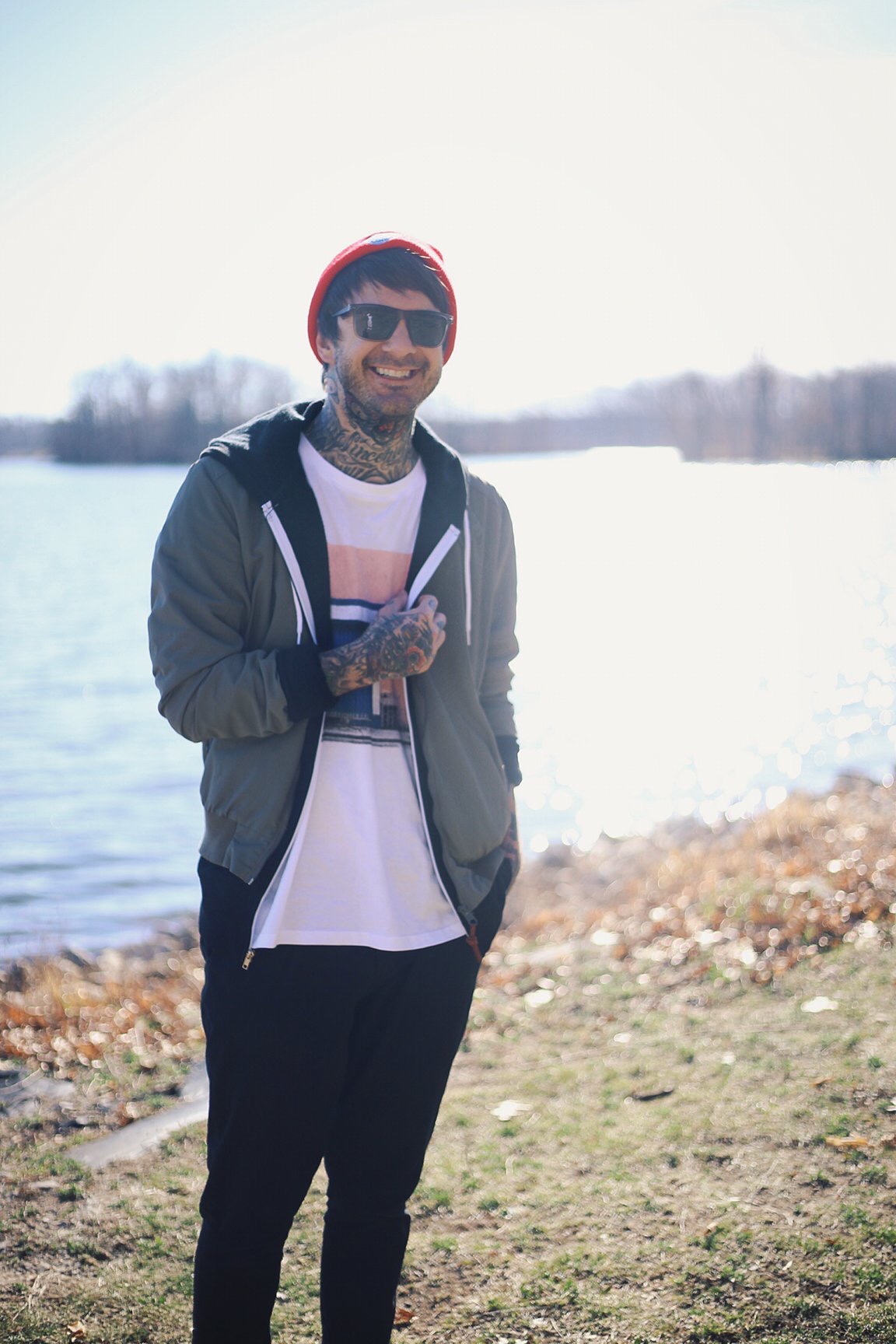 If you could metaphorically affiliate the energy throughout 'WHYDFML' to the characteristics of an animal, what animal would you choose and why?
Haha! I definitely haven't thought of that before, but I would probably describe
WHYDFML
's energy like that of a snake. Snakes are slick and dangerous.
Last but certainly not least, any closing messages for your fans?
Thank you! Thank you! Thank you! Also, be sure to check out the
WHYDFML
EP on Spotify, Apple Music, or whichever music service you use.

Craig Owens Social Links: