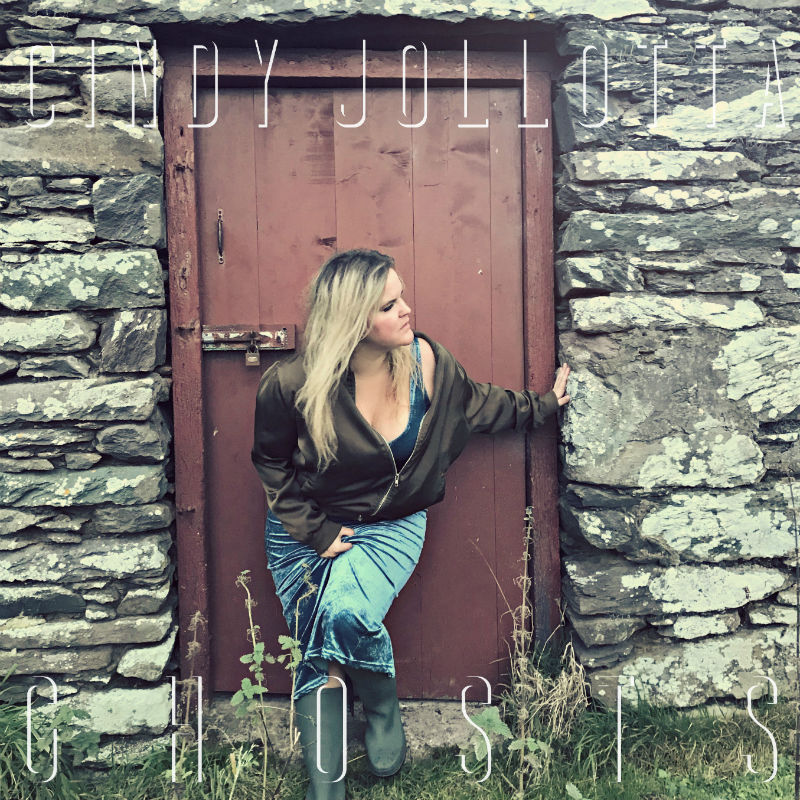 West Coast Indie Folk Musician, Cindy Jollotta, Releases New Single – "Ghosts"
West Coast Indie Folk Musician, Cindy Jollotta, lyrically yearns to turn back the hands of time and get another shot at connecting with an individual who she once perceived differently throughout the release of her latest single, "Ghosts". Accompanied by a music video that is set amongst a balance of the natural world and the reality of her life back at home, Cindy Jollotta gets down to the bare bones of her feelings throughout "Ghosts" in an inviting and enlightening way for those who are currently experiencing heartbreak.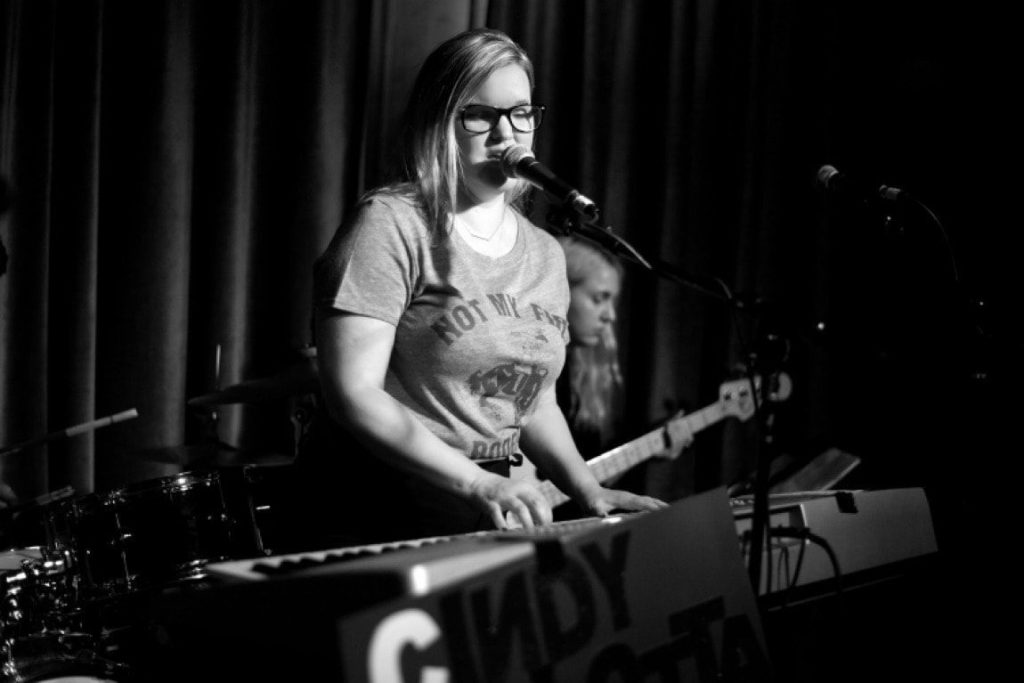 Having spent some time in Europe on tour in 2018 followed by dates throughout the states which started on December 18th, 2018, Cindy is globetrotting around the world and spreading her love for music in places and environments that captivate the intimacy in which she approaches her musicianship. As a proud supporter of LGBTQ, body positive, sex positive and women in the music industry, Cindy is a thought-leader who has aligned her music with her mission of using her platform to welcome any and all walks of life into her world fully as they are. Carrying a potent degree of mystery while lacing in her roots and musical history, Cindy Jollotta shines throughout "Ghosts" which is her first time spreading her wings and dabbling into a solo project away from her band,
The Podunk Poets
. Setting the trajectory for what's to come in 2019, Cindy Jollotta is in exploration mode and her artistic prowess continues to bloom. If you're a fan of fellow musicians such as LeAnne Rhymes and Shania Twain, then keep an eye on the ride ahead for Cindy Jollotta on
Soundcloud
.
Cindy Jollotta Social Links: