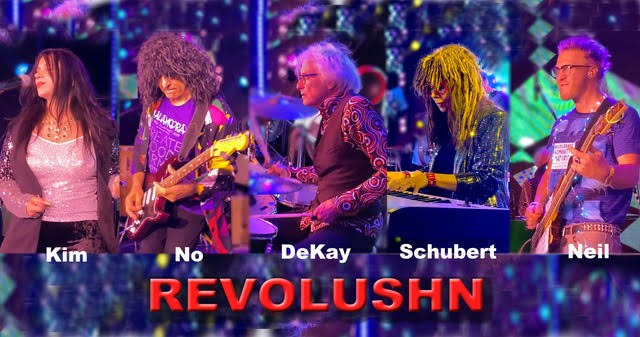 San Francisco Musicians, Revolushn, Release New Single – "Electric"
San Francisco Musicians, Revolushn, are back with a cunning and ironically fit lyrical journey into the ego throughout their latest single release, "Electric". Between meshing instrumentals that are mastered to perfection with a lyrical trajectory into the commonly brash and egotistical views of the modern-day man, Revolushn seemed to have unlocked the master plan that suits with the current pandemic as "Electric" speaks to the current disarray, lack of control and ego blows that many are facing within their day-to-day lives. The wizened listener is able to feel the portrayal of dominance that Revolushn spun throughout the lyrics in "Electric" as the band was able to reach into the minds of those that live through greed and dial down into the realities that they face within through living a life solely ran on sin.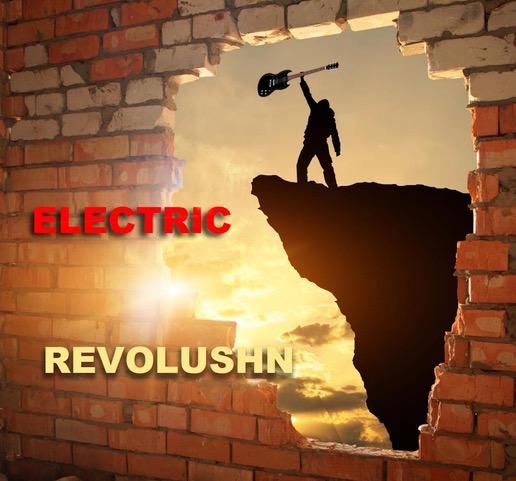 If you're a fan of fellow musicians such as Rush, Yes and Sting and The Police then keep an eye on the promising ride ahead for Revolushn on YouTube.
Revolushn Social Links: