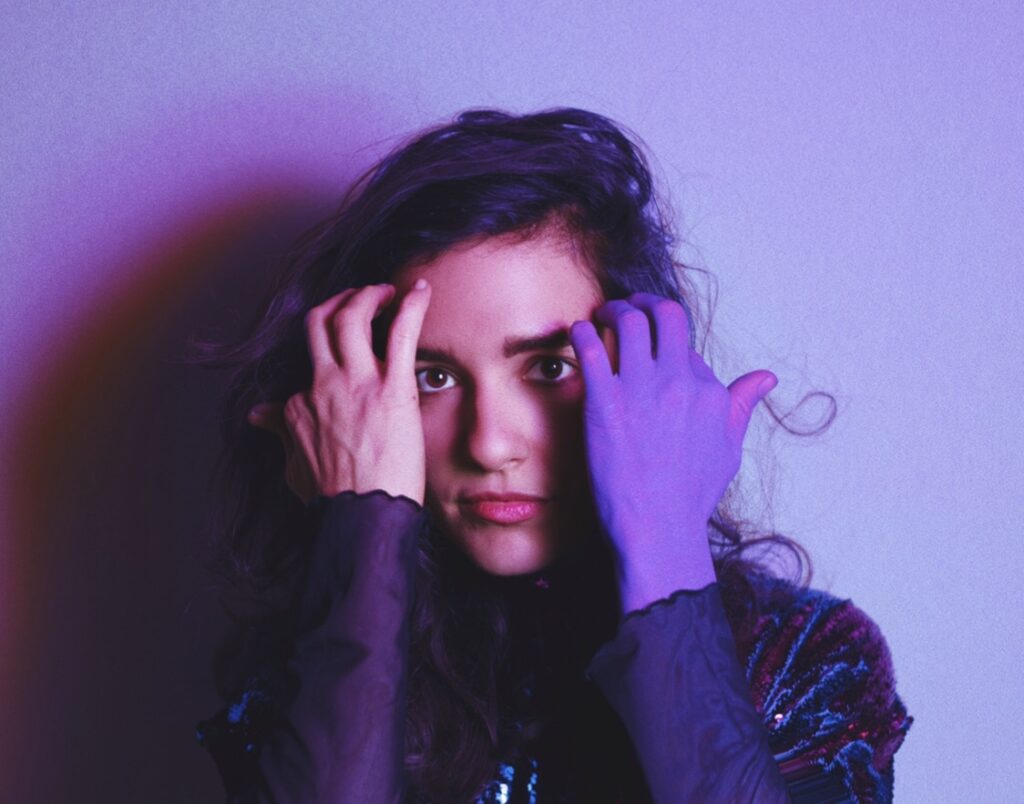 Los Angeles Musician, MishCatt, allures audiences with sonic explorations that pull at the heartstrings of listeners. In celebration of the upcoming release of 'The Real Pavo', I caught up with MishCatt for an in-depth interview about the importance of self-discipline and getting out of your head, the honor of being a part of Avicii's tribute album, finding peace and happiness in cooking, showing support for the people that helped you get where you are today and more.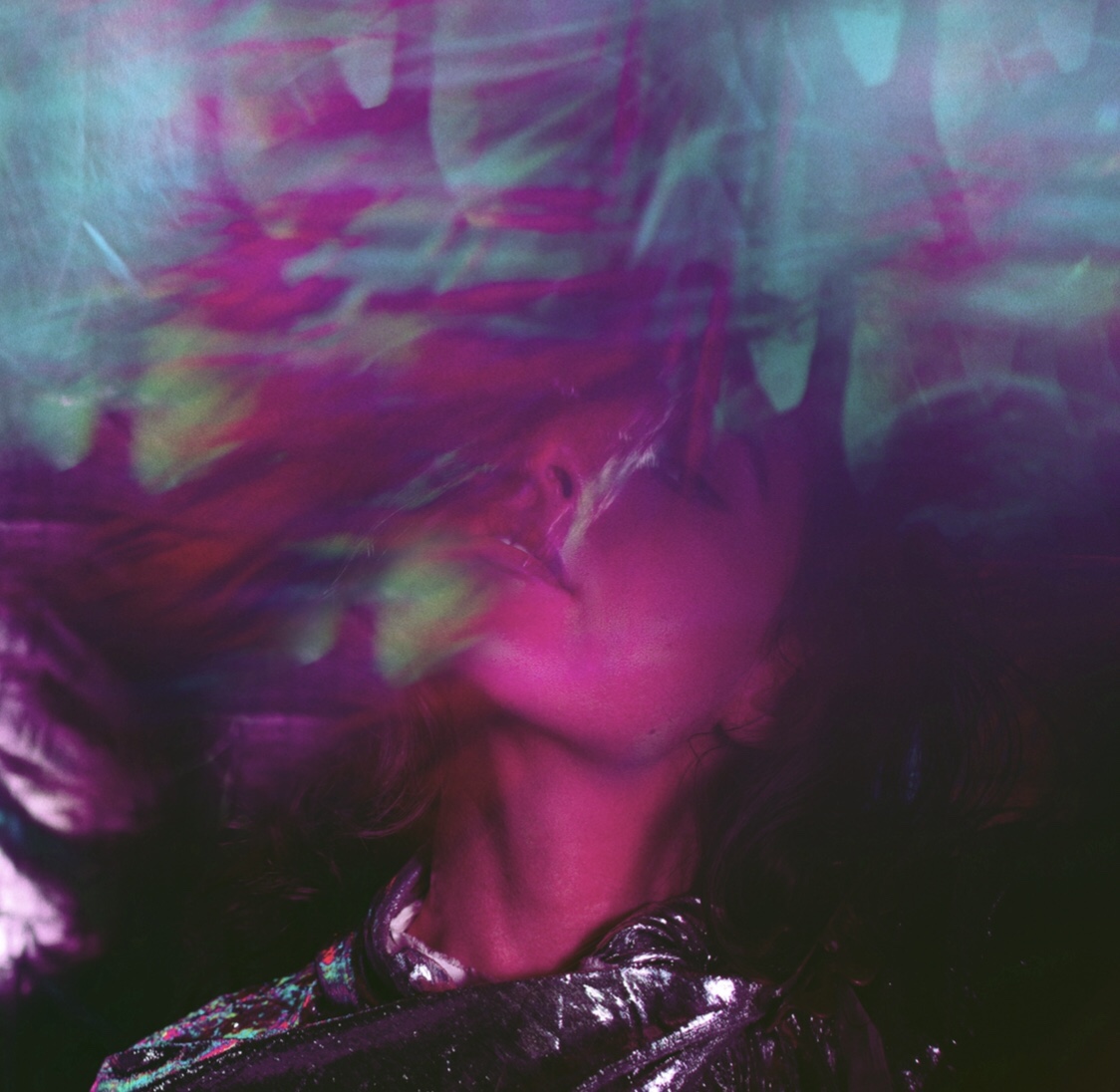 Congrats on the release of your new EP due out in April. Tell us about the message that you intended to portray throughout the EP.

 
This EP, 'The Real Pavo', is about exploring the complex relationship between me and my inner self. A sort of love story about how to connect back to my soulful roots. The songs already released look at various stages of that journey, from dreamy and melancholic to frenzied and chaotic. And with the last song on this EP, "Your Eyes," it represents the last stage of this journey, the final act that completes the journey of the purple girl.
Being featured on Avicii's tribute album must have been a huge honor. Tell us about how Avicii's music has affected you and your trajectory as a musician.

 



It was an incredible honor to be a part of "Fades Away," and to help raise awareness for mental health while supporting the Tim Bergling Foundation at the tribute concert. The concert had a massive impact on me. It was hard to comprehend in the moment, but everyday I'm grateful to have been a part of it, and to be able to see nearly sixty thousand people cheering and singing along to one person's music… it definitely showcased the impact Tim had on all of our lives.
His music affected me a lot. I really gained an extra appreciation when I started playing his songs on guitar. In the simplest way, you realize how great they are, every song he did. They felt very authentic, and had a strong message behind them that spoke to people. I feel he hugged us with his music, he made us feel like we're not alone. And I think that's something every artist hopes to accomplish.
Showcasing the human in you, what is a challenging thought that you recently had and were able to overcome over time?

 



Honestly, every day I have to overcome many challenging thoughts. Some days you wake up and it feels like bright blast of sunshine and creativity, other days you wake up and it's a nightmare. Either case, it's good to pull yourself out of your bed and get out of your home, and start moving your body. I think it's harder for people who have to manage their own schedule, self-discipline is its own roller coaster. But the thing that has helped me the most is to just move your body. Walk, run, stretch, dance… it will help in every way, just like magic.
Also, sometimes we get caught up in our heads too much, and we think everything is about us. But when you start directing your attention on helping others, all the problems you had lose power. You realize how much time and energy you spend feeling worried, nervous, anxious, for stories in your mind you create, that are not even real. And how much helping other people energizes you and them. You are actually able to choose how you want to feel, and that's a power I think we should try to capture more.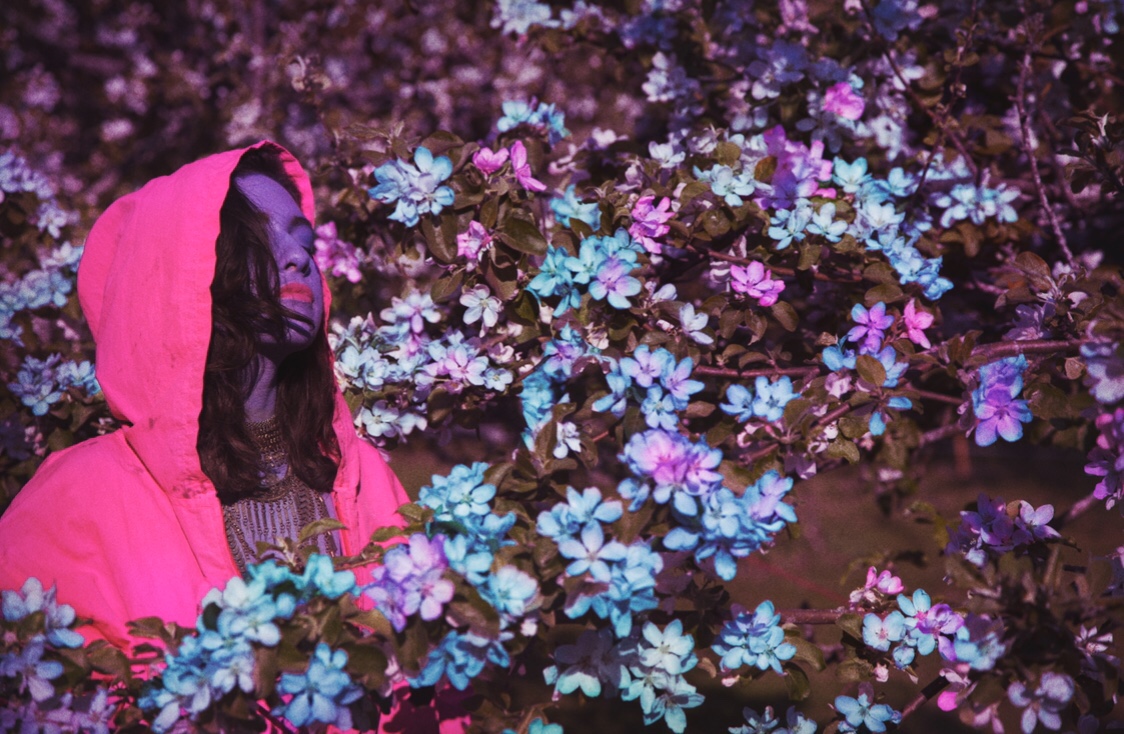 What is your perception of the digital world that we live in and social media culture
?
Well… now that's a complex issue. On the one hand, social media can bring us together unlike anything that's ever existed in human history. I can talk face to face with my best friends in Costa Rica and my brother in Paris, that's incredible. Hard to imagine writing letters and waiting for one in return. But the patience involved in that process is now completely gone.
I think the immediacy of social media, social trends, and just life has gotten so crazy. Social media is also making people very depressed because they think it's real life. It's more like a highlight reel that's edited to look perfect, but no one lives that way. And the ones that do often times aren't happy. So I think we need to be careful to remember that social media is a very powerful tool, and you can do great things with it, but it can also create a lot of negativity if you're not careful. So overall, I think it's a blessing and a curse.
And if we look at the digital world we live in today, we have access to so much information, yet it's still difficult to easily know what's 100% true or false. Everything can be manipulated in the digital world, so it's important to stay skeptical. It's interesting to wonder what the internet will look like in 20-30 years, and how society's relationship with it will be.
No career path or amount of followers negates the fact that you are a human being that has feelings. Tell us about some parts of you beyond being a musician that you take pride in.
Well I studied photography, so that is something that I want to continue alongside my music career, it has always been one of my passions. I also find peace and happiness in cooking, and consider it another way of meditation. I see the kitchen as another art space. I love experimenting and playing around with different foods and spices, never knowing quite exactly what's going to come out at the end of an always changing methodology. I feel that way about music sometimes.
As you are exposed to tons of stimulus and explore throughout the new content, how do you proactively take care of your mental and emotional health when you're out on the road?
When I'm on the road, I love to listen to podcasts that keep me curious and in a happy state of mind. The Tim Ferris show is one of my favorite ones. Try to keep myself busy, to keep my mind moving, like writing, drawing, making music. I like to drink lots of water and have good people around. Try to stay away from coffee and sugars, which gives me really bad ups and downs in my hormones. But then you go to Sweden and you're drinking two pots of coffee a day and eating every sandwich in sight, so it's always a working process. But it's good to have goals, you know?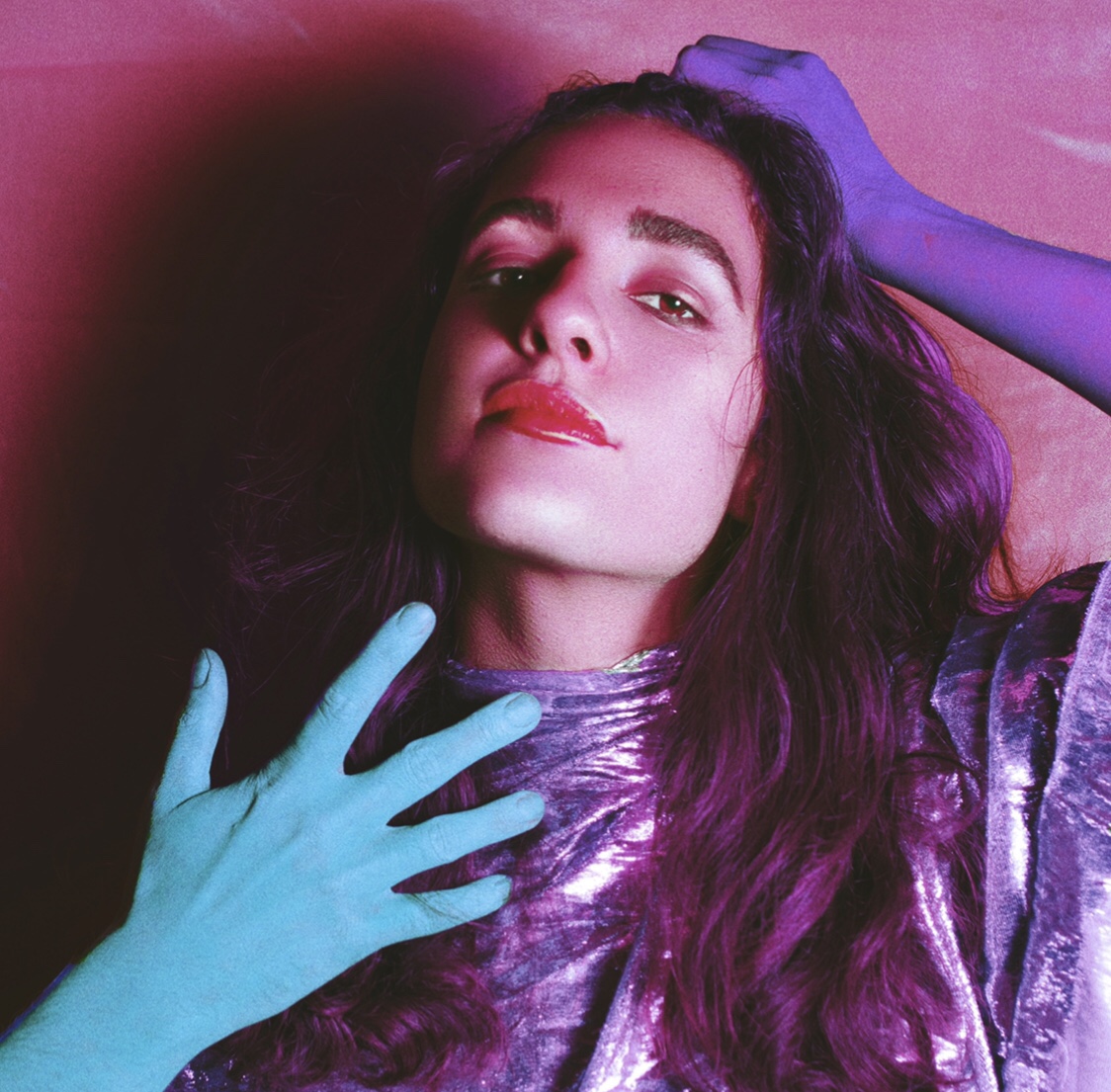 If you could jump on any festival roster that's been released already for 2020 and play a set there, which festival would you choose and why?

 
The lineups are pretty good both in Coachella and Lollapalooza Brasil this year… but I'd say, Lolla Brasil. It would be my first time going to Brasil, which has been on my list for a long time now. I really want to live in South America for like a month and travel around. But to be there for the first time, and to have the opportunity to share the stage with the amazing quality of artists playing, wow…yes.
Last but certainly not least, any closing messages for your fans?
Many of the most successful people in the world didn't get where they are just on their own, they had people that believed in them, and pushed for their success. But they wouldn't have inspired those people to follow them, if they didn't believe in 

their vision and had a strong self confidence. It's important to quiet 

your mind, and feel what really excites you, what makes your heart jump, what creates a spark in you, and erases time, and everything around you when you do it. If you confined that piece which drives you, work on it and you will gain the confidence to pursue it no matter what. And with that confidence and drive, you will start attracting people who 

align with those goals, and help elevate your vision for what you want to do in this life.