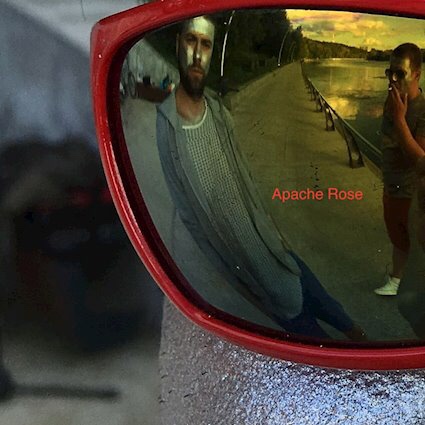 Russia Rock Band, Apache Rose, Release New Single – "Tiny Love"
Russia Rock Band, Apache Rose, lead listeners to flow fluidly into a state of ease throughout the release of their soul-infused new single, "Tiny Love". Lacing feelings of lust throughout instrumentals that are abounding with spunk, Apache Rose is a band that is full of talented musicians that have come together for their genuine love for making music. Stemming from Moscow, "Tiny Love" is a track that is full of high energy that stems from their underground movement yet their lyricism focuses on utilizing the English language to attract further listeners in North America. The songwriting style by Lead Vocalist, Ilya Novokhatskiy, is simple yet precise and hits the nail on the head for the overall Rock niche that the band fits into.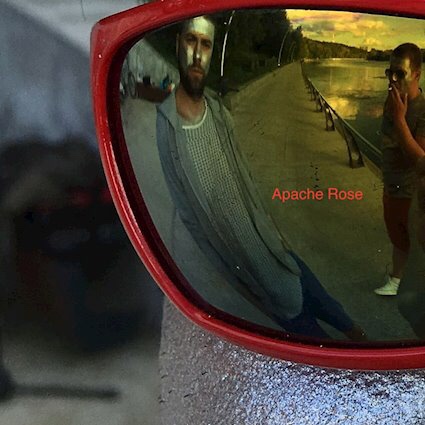 Embodying the energetic and loose energy that the world of Rock needs, Apache Rose is a promising act that is bound to make their music spread far and wide throughout 2020. If you're a fan of fellow musicians such as Cage The Elephant, The Black Keys and Foster the People then keep an eye on the ride ahead for Apache Rose on SoundCloud.
Apache Rose Social Links: