Indie Pop Singer, Sarah Schonert, has released her deeply feminine and serene self-produced album, 'Songs About Sounds'. Here's our track-by-track thoughts.
Kicking off with the first track, "All This Noise", Sarah eases listeners in with instrumentals that sound akin to Death Cab For Cutie as she creates an array of sound that meshes with the lyrical idea of the world being abounding with noise yet there is pleasure in stillness and silence. The second track, "Chamade", lyrically addresses a relational conflict that has led to disconnection as Sarah attempts to slow down and face the friction. "The Sound of Falling Down" is the third track in which Sarah's vocals come forward as a highlight through her delicacy that cunningly meshes with the lyrical trajectory that faces a period of indecision. The fourth track, "Not Swearing", kicks it up a notch instrumentally as Sarah dabbles with a variety of sounds while tying in the piano which creates harmony in the mind of listeners. "Formular" is the fifth track which showcases Sarah's production skills as she fluidly meshes a variety of instruments and Electronic sounds to create a slow dose and ooze of tranquility.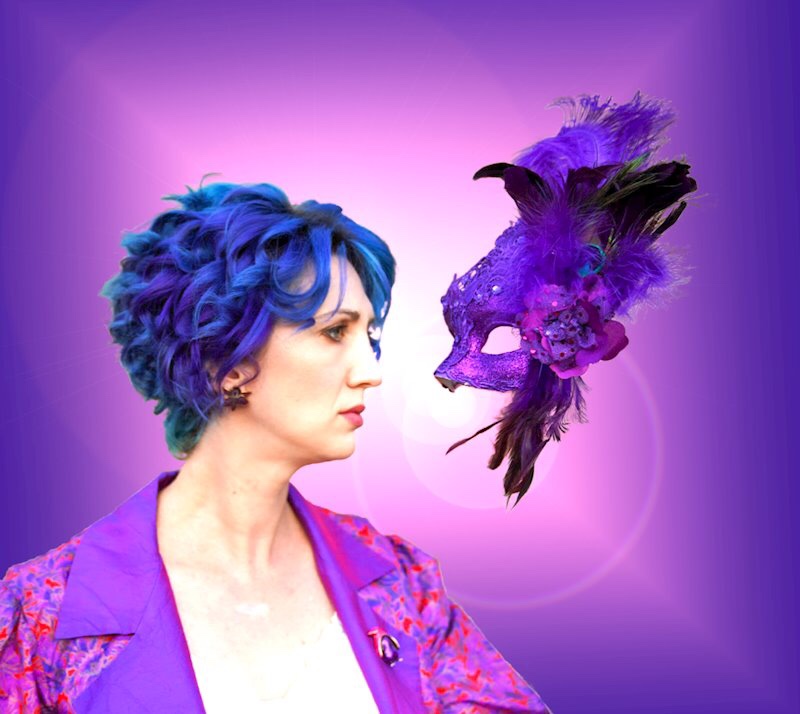 The sixth track, "Waffles Over Pancakes", slows it down to metaphorically lyrically face the highs and lows that come through love as Sarah contemplates bringing forward what is truly resting on her heart. "Where Were You" is the eighth track in which Sarah lyrically tackles the inner conflict that she has faced while accepting the fact that another that she extended her hand for simply wasn't there for her when she needed them. Closing out with "Oh Gretchen", Sarah ends from a space of peace as a sonic landscape is brought forward with ease.
If you're a fan of fellow musicians such as Tori Amos, Bat For Lashes and The Field then keep an eye on the ride ahead for Sarah Schonert on SoundCloud.
Sarah Schonert Social Links: