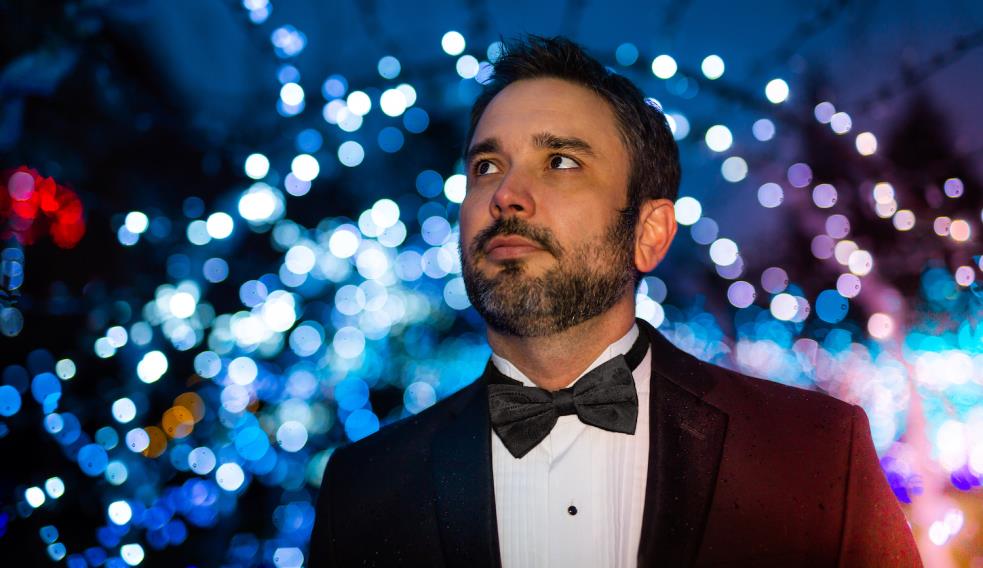 Rising Pop Artist, David Browning, Releases New EP – 'Now You See Me'
Canadian Modern Pop Artist, David Browning, has traveled around the world and back into himself which is evident to hear throughout the delivery of his latest EP, 'Now You See Me'. Confronting a once empty space from a place of hope for a brighter future with love, David sets himself free as he comes into a place of clarity throughout each track. Here's our thoughts.
Kicking off with the first track, "Stay Over", David Browning knits together a string of yearning throughout the lyrical trajectory that speaks of surrender and joy stemming from simply being amongst an individual who has set his heart in bloom. "Call Me When You're Single" is the second track that takes the EP for a spin into a more somber space as David begins with a reflective lyrical narrative highlighting the days of innocence that he once shared with a lover that is now sharing their life with another. Closing out with "Always Inside", David ends from an emotive space as he reminds listeners that the true rubies of life are cultivated within.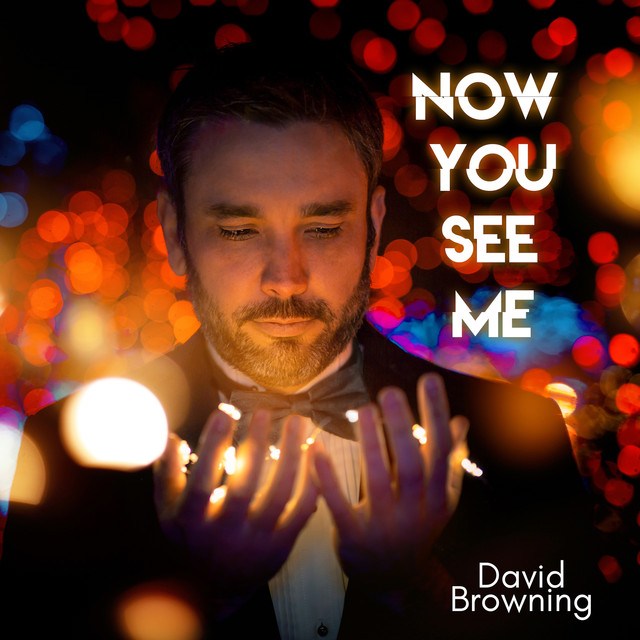 David Browning teamed up with Grammy Award Winning Producer, Ian Prince, for 'Now You See Me'. David is actively working toward living out his highest dreams by utilizing his life experiences in a highly stimulated space as means of a source of inspiration that is igniting the emotional delivery of his music. If you're a fan of fellow musicians such as Rob Thomas, Sam Smith and Shawn Mendes, then keep an eye on the ride ahead for David Browning on
Spotify
.
David Browning Social Links: