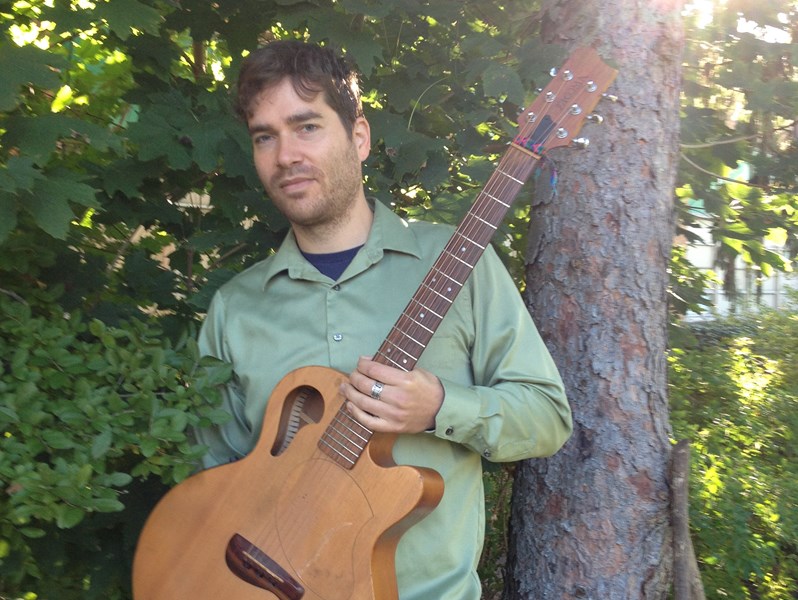 Pittsburgh Musician, Adam Rose, Releases New Album – 'Levitate the Base'
Pittsburgh Psychedelic Musical Talent, Adam Rose, takes listeners down an obscure tunnel of vibrant thought and chromatic creativity throughout the release of his latest album, 'Levitate the Base'. Here's our track-by-track thoughts.
Kicking off with the first track, "Platinum Grime", Adam starts off with moody instrumentals that mimic The Police in their 'Ghost in the Machine' days as the multi-instrumentalist himself shows off his delightful skills that create an exceptional mood while incorporating elements ranging from Groove to Rock. "Swampy Thang" is the second track that initially creates an aura of mystery as Adam slowly strolls into a space that promotes mental hypothesizing in listeners as to what headspace Adam was in while creating the fluid and masterfully composed song. The third track, "Persian Fantasy", begins by incorporating the wondrous sounds of nature and falls into a tranquil outpour of Adult Contemporary with instrumentals that creates a feeling akin to Sade in her 'Stronger Than Pride' days. "Riptide" is the fourth track that feels like it walked out of the theme song for a 70's TV hit as soft drumming in between the horns mesh without skipping a mere beat.
The fifth track, "Slam Dandy", picks up the pace into a blast of 80's Glam Rock instrumentals as Adam roars through with electrifying energy. "Freaky Fried Flapjacks" is the sixth track that is full of comical musical bliss as Adam attempts to create an atmosphere of feeling akin to sitting in a room of human beings who are building flighty castles in the sky. The seventh track, "In the Glow", is an album highlight that uplifts with a modern-day technical element that creates a groove and an inviting mood. "Skyline Drive" is the eighth track that kicks off with elements of Deep House that soothe into a state of Jazz that is unexpected yet welcoming to the soft and easygoing listener. The ninth track, "Helena", slows it down into an acoustic flow of positive energy that is laced into the dynamic array of instruments that Adam plays fluidly from a simple state of mind. "Paisley Arcade" is the tenth track that carries an odd appeal through its ability to shift rapidly as Adam plays with different keys and buttons to spill out a manic outburst of emotion. The eleventh track, "Skyline Island Reprise", feels like a sweet and calm day under the summer sky as Adam musically sets the mood for love to simply be. Closing out with "Isles of Avalon", Adam instrumentally mimics the likes of Bjork with a dramatic and theatrical dose of musical charm.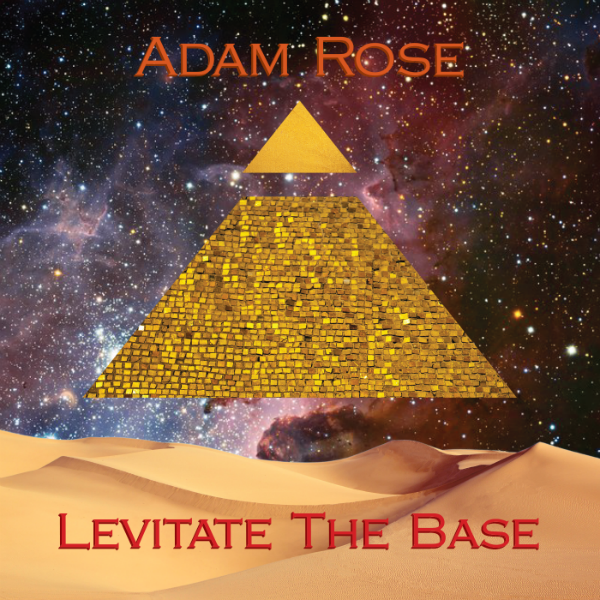 Adam Rose is a talent that collects his life experiences and has learned to translate them into incredible musical art. If you're a fan of fellow musicians and multi-instrumentalists such as Beck, Lenny Kravitz and Pink Floyd, then keep an eye on the ride ahead for Adam Rose on
Soundcloud
.
Adam Rose Social Links: