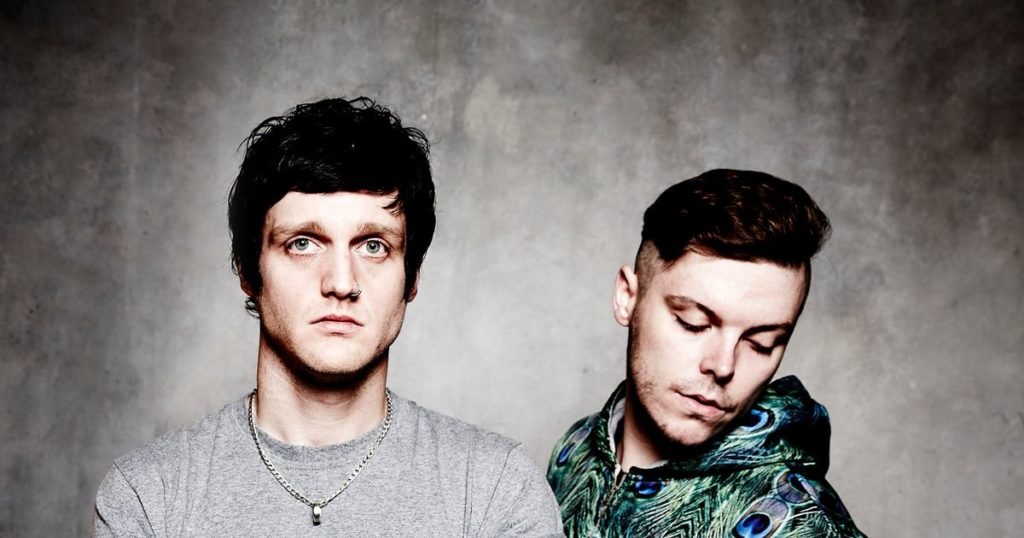 Interview: The Virginmarys
English Rock Duo, The Virginmarys, have encountered a whirlwind of ups and down over ten years of both Billboard charting tracks and the choice to forge forward and never look back. I caught up with Vocalist, Ally Dickaty, to discuss the recent release of 'Northern Sun Sessions', personal growth through sobriety, choosing to be a good human being, the importance of having the right people around you and more.
Congrats on the recent release of 'Northern Sun Sessions'. Tell us about your experience recording and what lessons that you took away along the way.
This was the first album we've self produced. It was one of the greatest, toughest and most empowering experiences i think we've had as a band. We were pushed out of our comfort zone accomplishing everything 100% independent. We learned so much new stuff doing this, one of the toughest lessons I learned was to always have your recording backed up onto bullet proof hard drives. Lets just say I learned the hard way on this.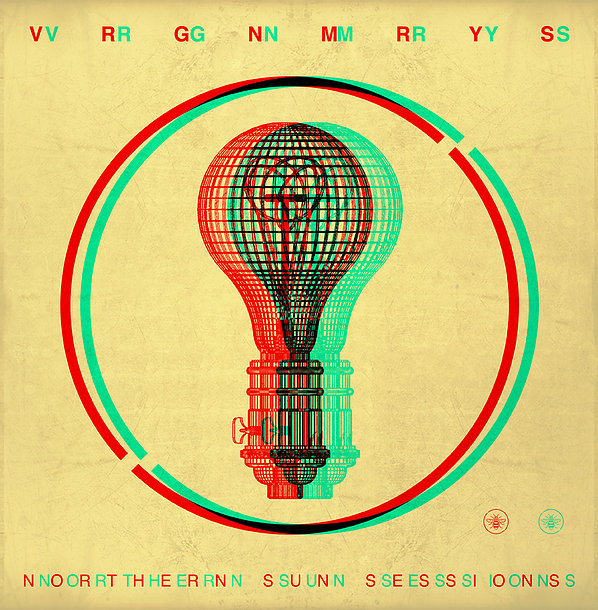 How has the bond between you and Danny strengthened over the years? What have you endured to reach the place that you are in both artistically and personally?
I almost feel like we've gone full circle with it, we've been through so much together, loads of highs and lows and countless times where we could have have walked away from it all and given up. When you start out you have all these ideals and fixed ideas in your head of how it will be, how it should be and where it'll take you. From my experience it's never what you expect. You just keep pushing or you give up. I feel like its gone past a point now where Dan and me expect anything from it, we just do our thing and watch what happens. In many ways we've arrived back to the start and just want to play the best music we can. It's so easy to be swept away with all the bull shit, but when it comes down to it, it's all about the music and expressing yourself, and that's all it is. 
Dan and I are brothers, we have a super strong bond.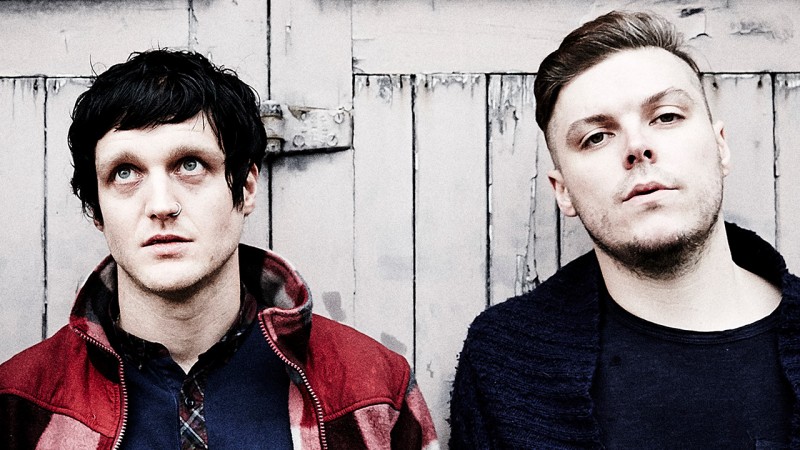 Showcasing the human in you, what is a challenging thought that you recently had and were able to overcome over time?
The greatest obstacle I've managed to overcome is being sober for 6 years. Life can be a series of challenging thoughts, it's whether we face them, or run away from them. I think many of us are brought up with an expectation of what life should be, rather than accepting what it is. There's this idea that we should all be happy and life should be 'just' and fair when this blatantly isn't always the case. From a child brought up with these ideals to actually seeing how the world of money, relationships and power work, it can be traumatising. My life has felt like a bit of mission, constantly dealing with internal conflict but with some overriding feeling of purpose to which I am extremely grateful for.
What is your perception on the digital world that we live in and social media culture?
Good points, bad points. I think we're still adjusting to such a huge change and one that keeps developing. I completely understand people's resistance to it and how it's destroyed and destroying many industries, but at the same time, we aint going back so it's about working with it best you can and making use of the good aspects. There's so much great stuff available, its free education if you're willing to put in the time. I think I want to focus on the best points and work with it rather than resist it.
No career path or amount of followers negates the fact that you are a human being that has feelings. Tell us about some parts of you beyond being a musician that you take pride in.
I just want to be a good human being, stay real. 
If, by the end of my life, I can sincerely believe that I've done my best and helped others on the way then I'd be happy with that.
As you are exposed to tons of stimulus, how do you proactively take care of your mental and emotional health when you're out on the road?
That's a really good question. I don't think it's something I'be fully mastered yet. It obviously helps massively that I don't drink but it's difficult to eat well and look after yourself when you're always on the go, you just grab what you can and with being vegetarian subjected to band riders, I often find that it's been a steady diet of cheese and bread for weeks on end. It's important to have the right crew around you, I see the crew as family I can rely on and speak to. It's really important to me. The road can be tough place to be with little sleep and no creature comforts. It's vital to have good times with the people you're with. We always try to make sure we have a couple of meals together and get at least some hot food every couple of days.
You have toured with a wide variety of musicians over the past years and have played at some major festivals. Tell us some words of wisdom that you collected along the way.
There has been great wisdom in hindsight, but I've never taken it, you always learn from your own mistakes. I've tended to push things as far as they can go before I learn first hand. Drink lots of water whenever you can. At least cover that base.
What does the world have to look forward to from The Virginmarys in 2019?
We'll be touring our new album, releasing singles, videos, staying in touch with the fans and always writing new music. Would be great to do another form of release later in the year.

Last but certainly not least, any closing messages for your fans?!
Thanks for sticking with us, you are the best fans in the world! Know that we're always pushing to do you proud.
The Virginmarys Social Links: