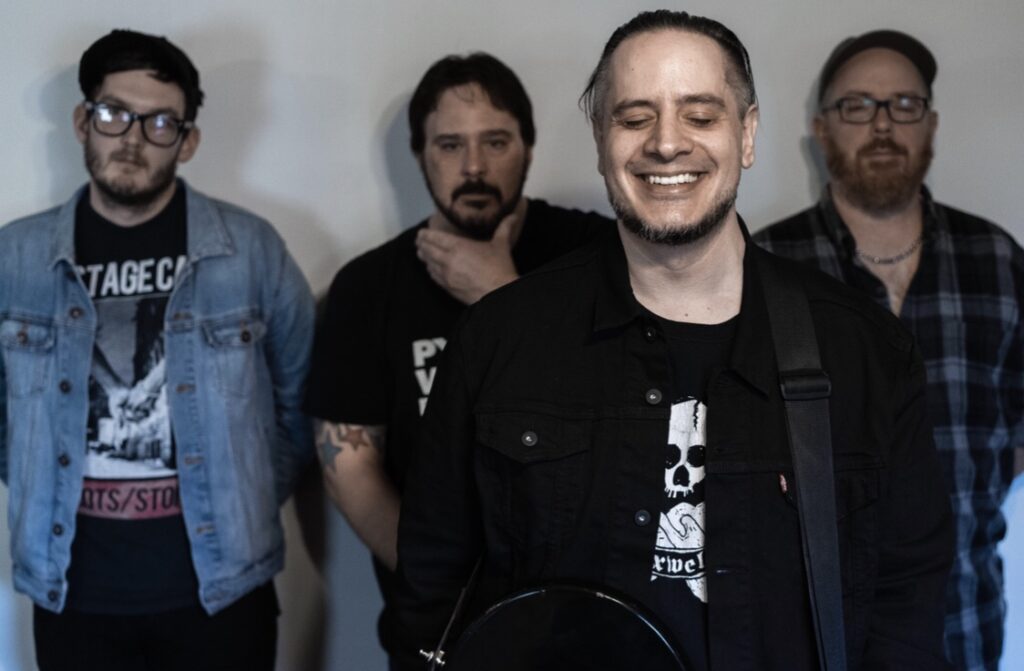 New Jersey Quartet, The 65's, Release New EP – 'Never Say Never'
New Jersey Quartet, The 65's, push beyond societal boundaries to bring to life a bold and aggressive EP, 'Never Say Never', which is full of adrenaline and Punk-Influenced Rock that is bound to stir up a frenzy within listeners. Here's our track-by-track thoughts.
Kicking off with the first and title track, "Never Say Never", The 65's instrumental fluidity immediately stands out as a highlight as Lead Vocalist, Joe Pugsley, carries out deep vocals which mesh with the lyrical trajectory that is full of a sense of feeling overwhelmed by life's pressures. The second track, "Broken Nose, Busted Knee", picks up the pace with a blast of Grunge Rock that leads into lyrics that are spun around being fed up with another's excuses as the guys of The 65's showcase that they're over it. Closing out with "Waiting Here So Long", The 65's lyrically reflect upon their life experiences as they dabble into what it takes to truly trust another and how much weight some relations can carry.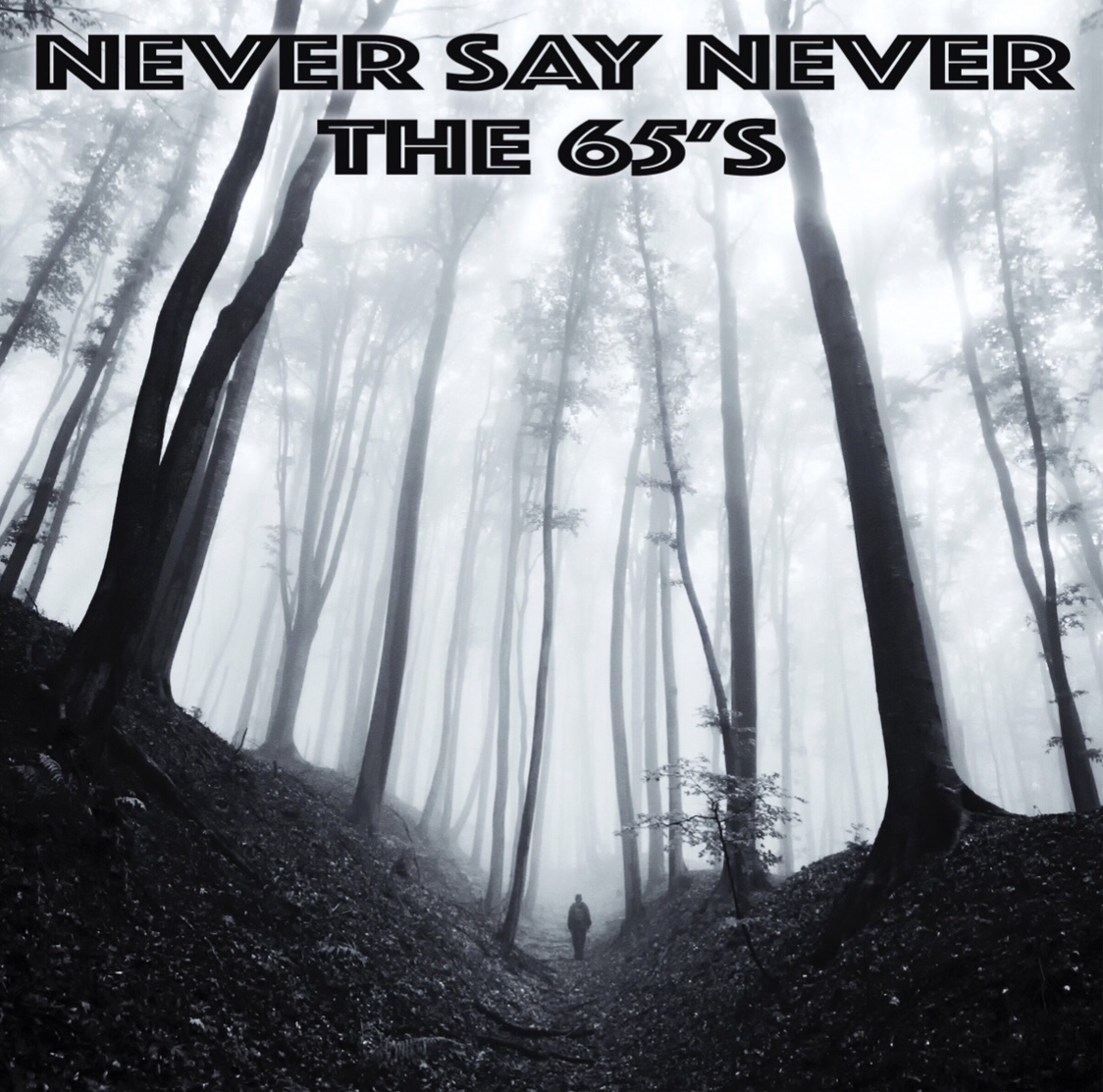 If you're a fan of fellow musicians such as Eve 6, Lit and Alien Ant Farm then keep an eye on the ride ahead for The 65's on SoundCloud.
The 65's Social Links: