Denver Indie-Folk Band, Trout Steak Revival, have developed a kinship that translates naturally throughout their artistry. Ahead of their March 13th stop at The Ark, I caught up with Will Koster for a great chat about the recent release of 'The Light We Bring', building his own house over years in between touring, being proactive about mental and emotional health through taking walks along tour stops and more.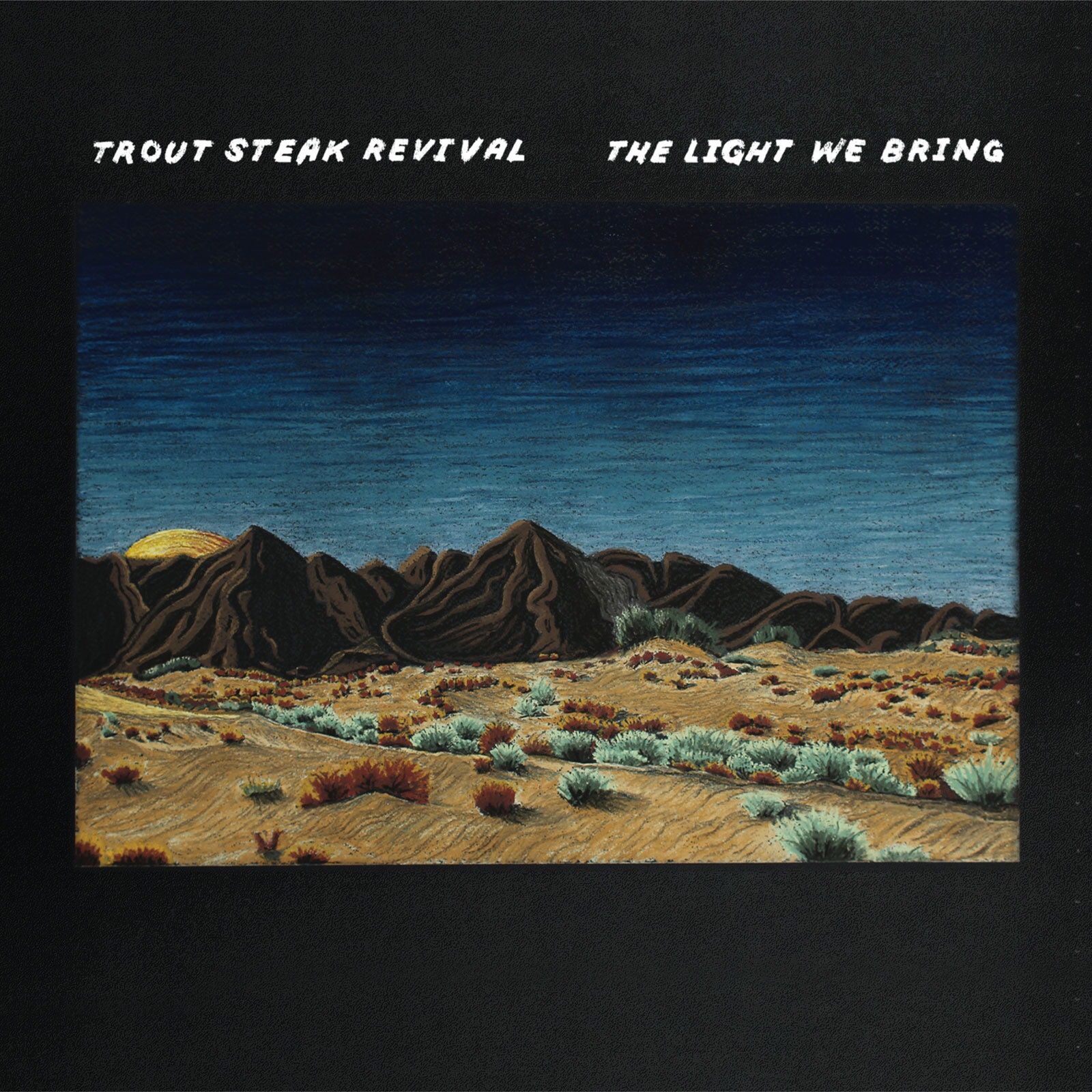 Congrats on the recent release of 'The Light We Bring'. Tell us about the message that you intended to portray throughout the release.
Thank you! For this album we really focused on the strengths that we have individually, as a group, and in our community of friends. We self produced this album which was an empowering and expanding endeavor. The band also did a bunch of composing for the parts that the guest musicians played on the album which includes a string section, trumpet, clarinet, bass clarinet, and flute. I drew the art for the album cover as well. It felt good for us to be creatively operating as a unit and experience it all coming together.
Showcasing the human in you, what is a challenging thought that you recently had and were able to overcome over time?
I just recently started solo-ing on the guitar during a Trout Steak show, I usually just strum the thing and left the solo-ing to when I played the Dobro. The first show of taking some solo's on the guitar I had a lot of nervous/self doubting thoughts that I hadn't experienced in some time! It has been an interesting experience feeling that again and trying to focus past the feeling and just be in the moment and stay connected to what I'm playing musically.
What is your perception of the digital world that we live in and social media culture?
I just joined the streaming music revolution a few years ago, I was holding out! I think it is an amazing thing to be able to listen to anything you want… anywhere… anytime. I can still get my music shopping fix with vinyl records which seems to be a format growing in popularity again. I think social media is great for connecting people and sharing joy. On the other side of the coin, it can be a distraction from what is right in front of you and really take away from real interaction. Balance seems to be the key to most things in life.
No career path or amount of followers negates the fact that you are a human being that has feelings. Tell us about some parts of you beyond being a musician that you take pride in.
I am very much a tinkerer and love learning how to make things. Before playing music full-time, I was a carpenter and learned the trade before building my own house over a handful of years in- between touring. I started drawing a few years ago and am now in the middle of making an illustrated children's poetry book that adults can also enjoy. My wife is also an artist so dreaming up the next project is an ever-evolving conversation and experiment.
As you are exposed to tons of stimulus,, how do you proactively take care of your mental and emotional health when you're out on the road?
It can be very taxing on our mental and emotional energy on the road. The most important thing is that we as a band are taking care of eachother, sometimes the gift of someone making you a peanut butter sandwich in the van is all you needed to overcome your worn-out feeling. Also, we love to take walks when we get into the next town a little early. It's a great way to stretch out the legs and the mind as well as get a feel for the city where we are going to play a show.
If you could jump on any festival roster that's been released already for 2020 and play a set which festival would you choose and why?
I would choose
Telluride Bluegrass
! That festival has its own culture which has been growing since before I was born and it is such a special gathering to be a part of. The band started going there a decade ago and the connections made with people during that festival has added so much joy to my life.
Last but certainly not least, any closing messages for your fans?
Thank you for your support! We wouldn't be able to do this if it weren't for our fans coming out to shows, sharing our music with their friends, and being a part of the friendly and connected community that is the Trout Steak family.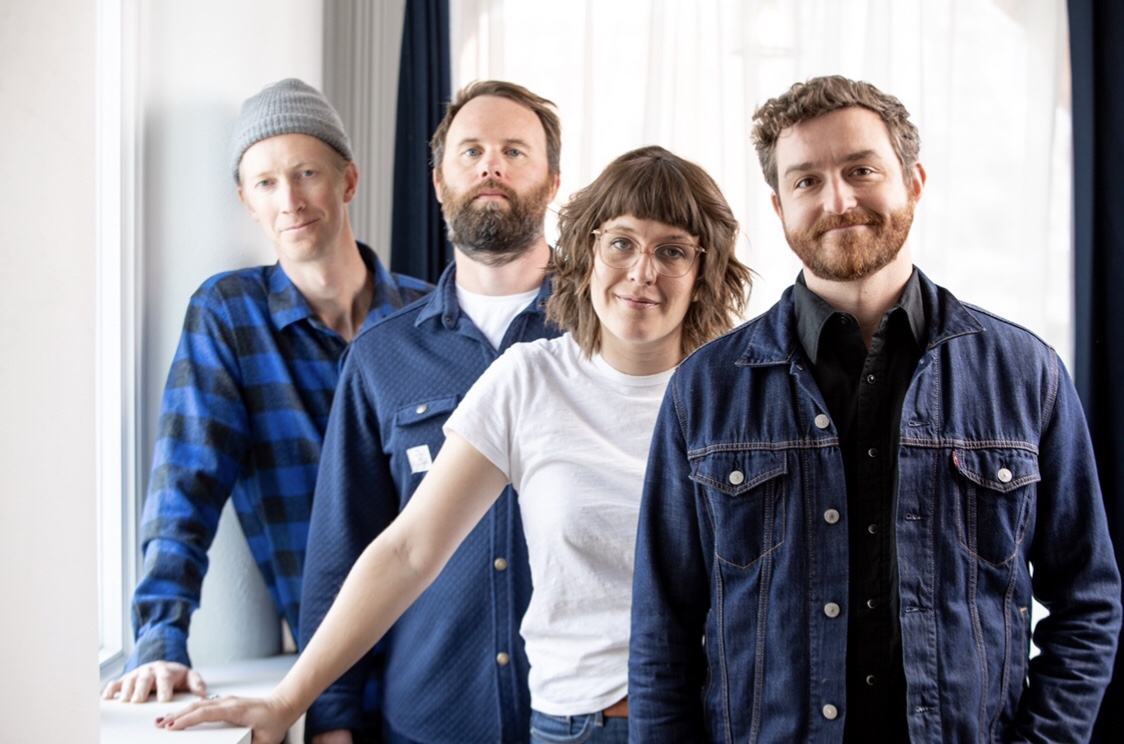 Trout
Steak Revival Social Links: