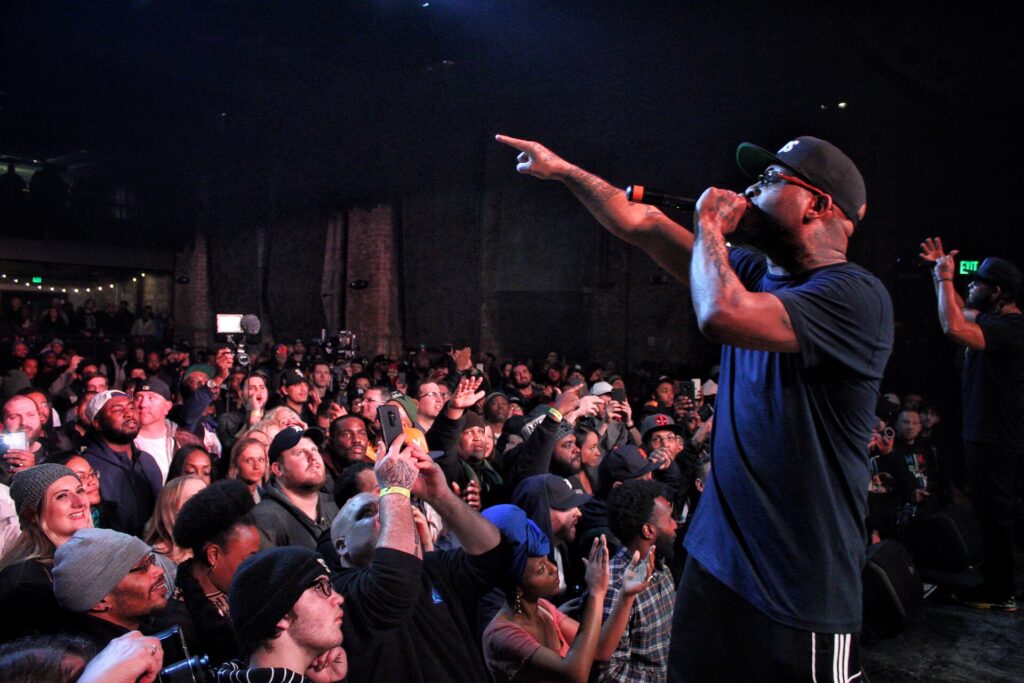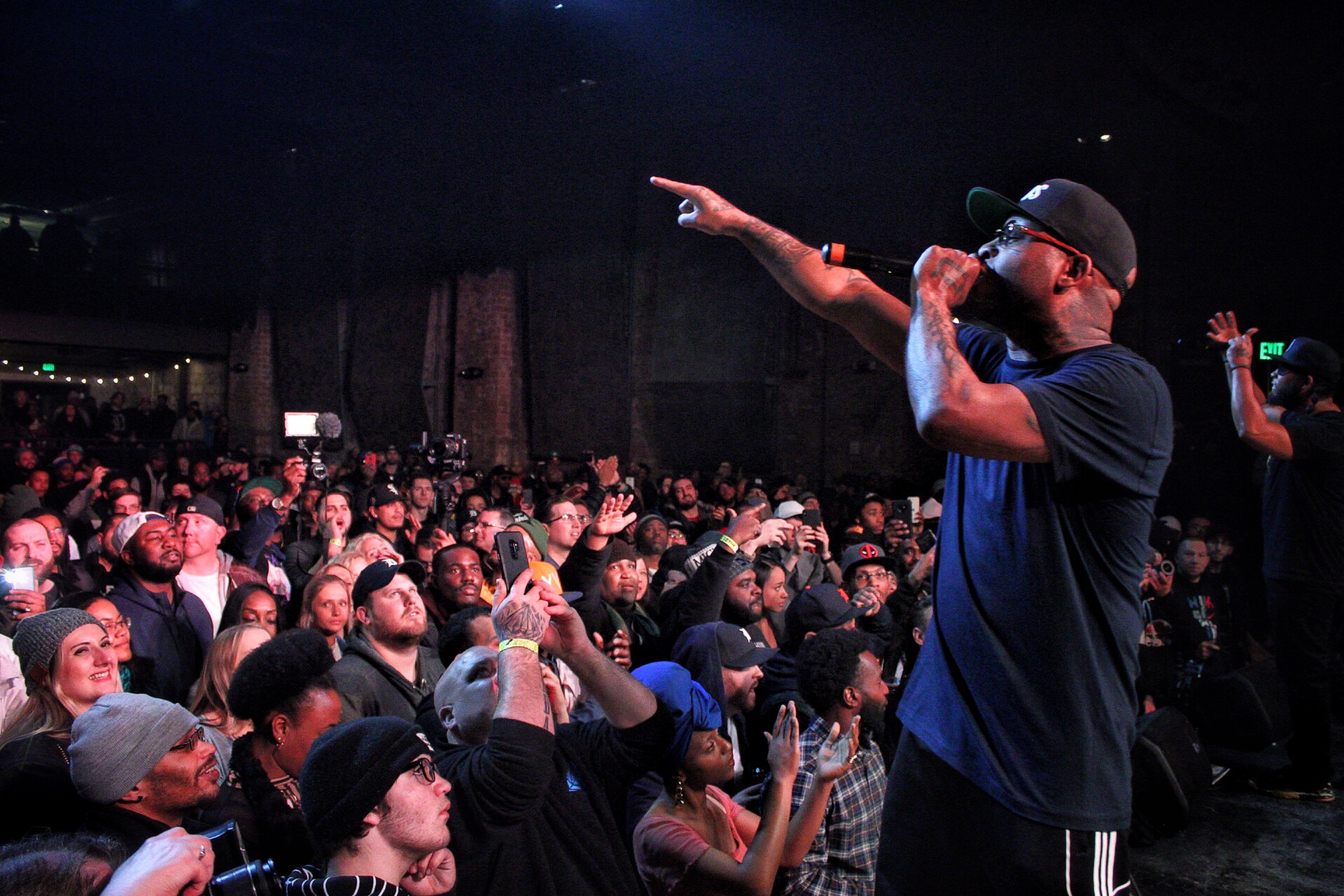 Detroit Legend, Royce 5'9", Celebrates 'The Allegory' Album Release at The Garden Theater
Detroit Legend, Royce 5'9″, routinely embraces his bold perception of both the world around him and the world within through embodying his inner contentment through lyrically sensational releases ever since the drop of 'Rock City' in 2002. Talking about social activism and his unique stance within the game has solidified Royce's spot as one of the greats stemming from Detroit. Not only has Royce collaborated with some of the greatest of all time, he has now dished out eight consciously uplifting albums that serve to educate the masses and even touch the hearts of those who are known for routinely skipping classes. In celebration of the release of 'The Allegory', we caught Royce 5'9″ at The Garden Theater in Detroit for the first live performance of his new album.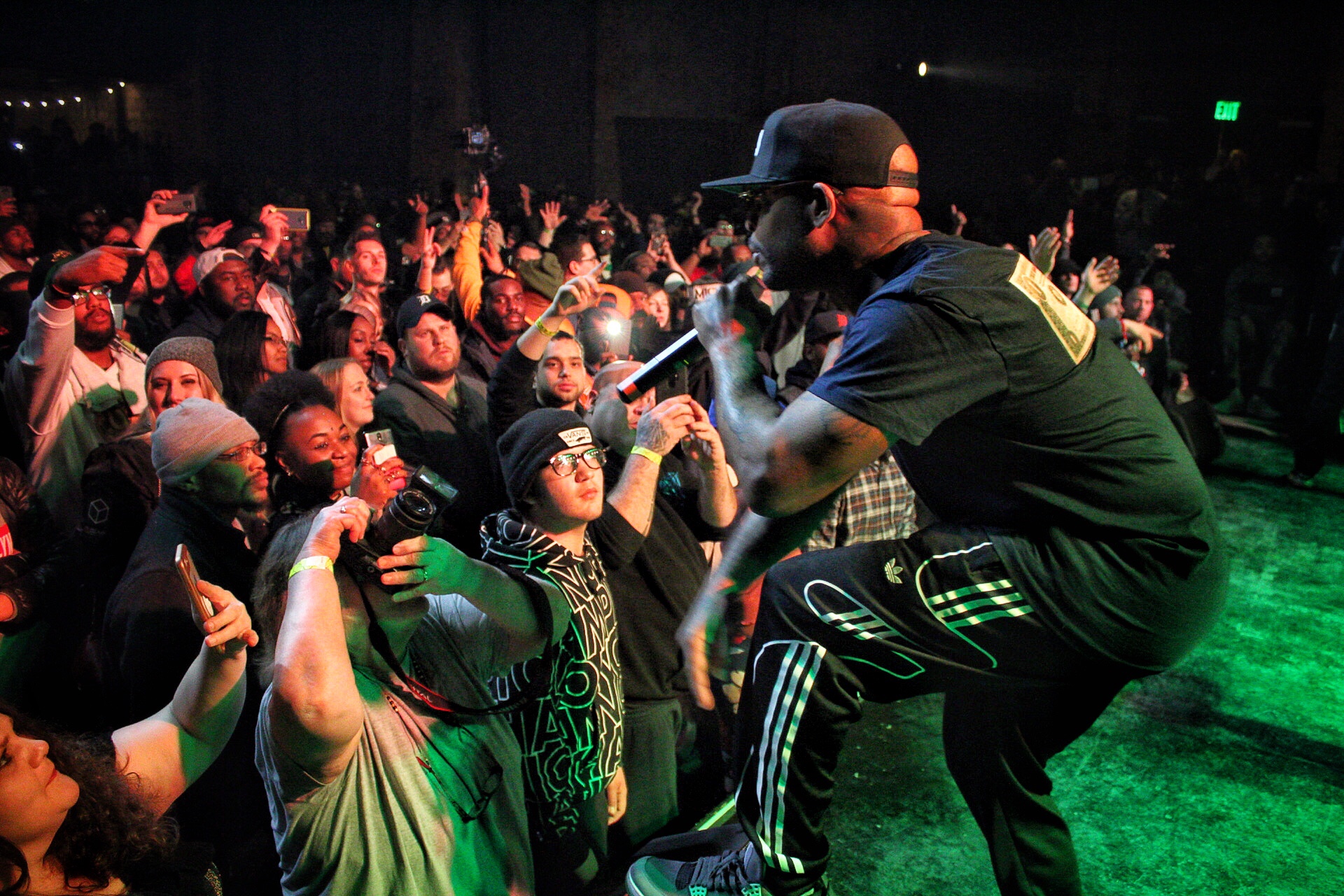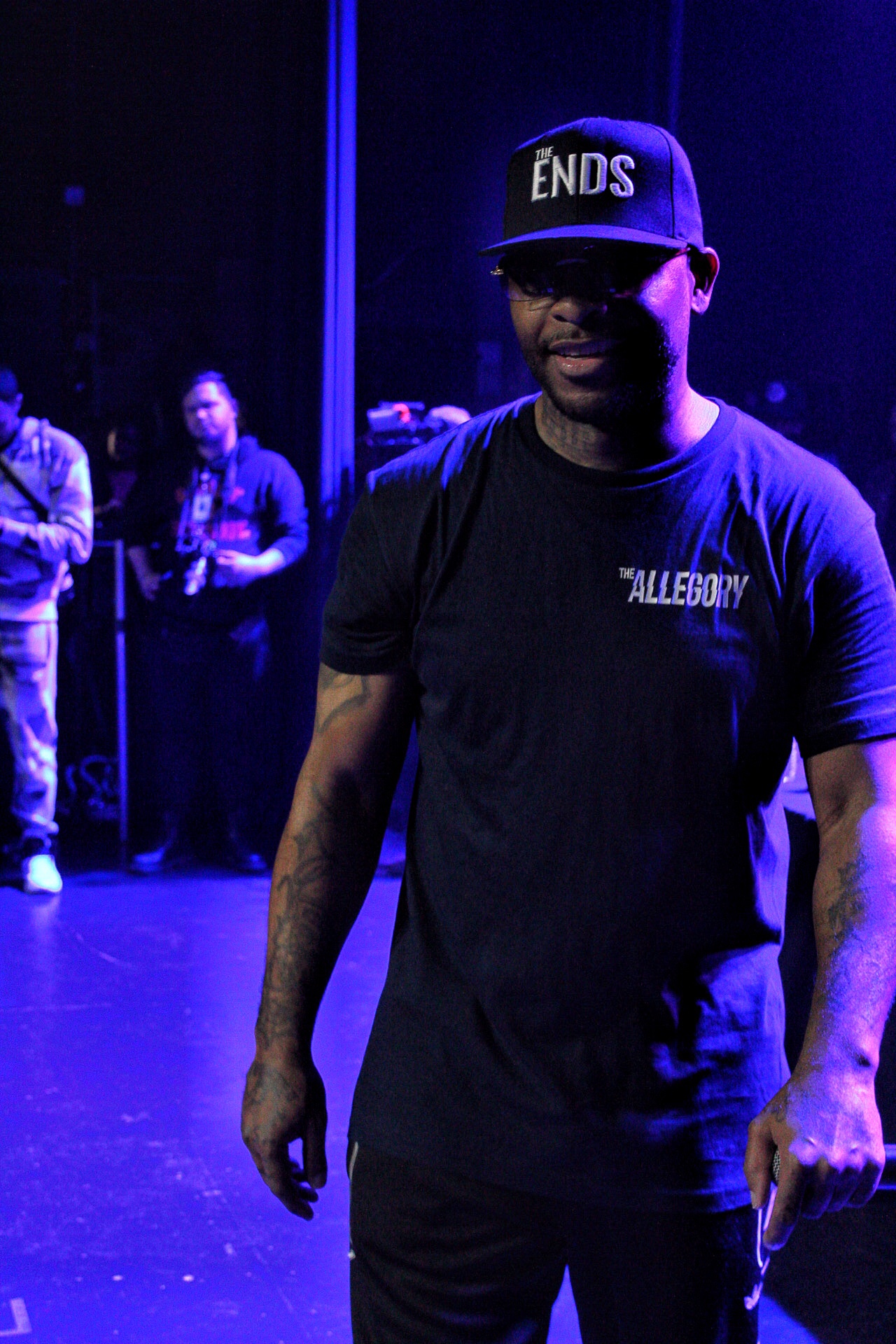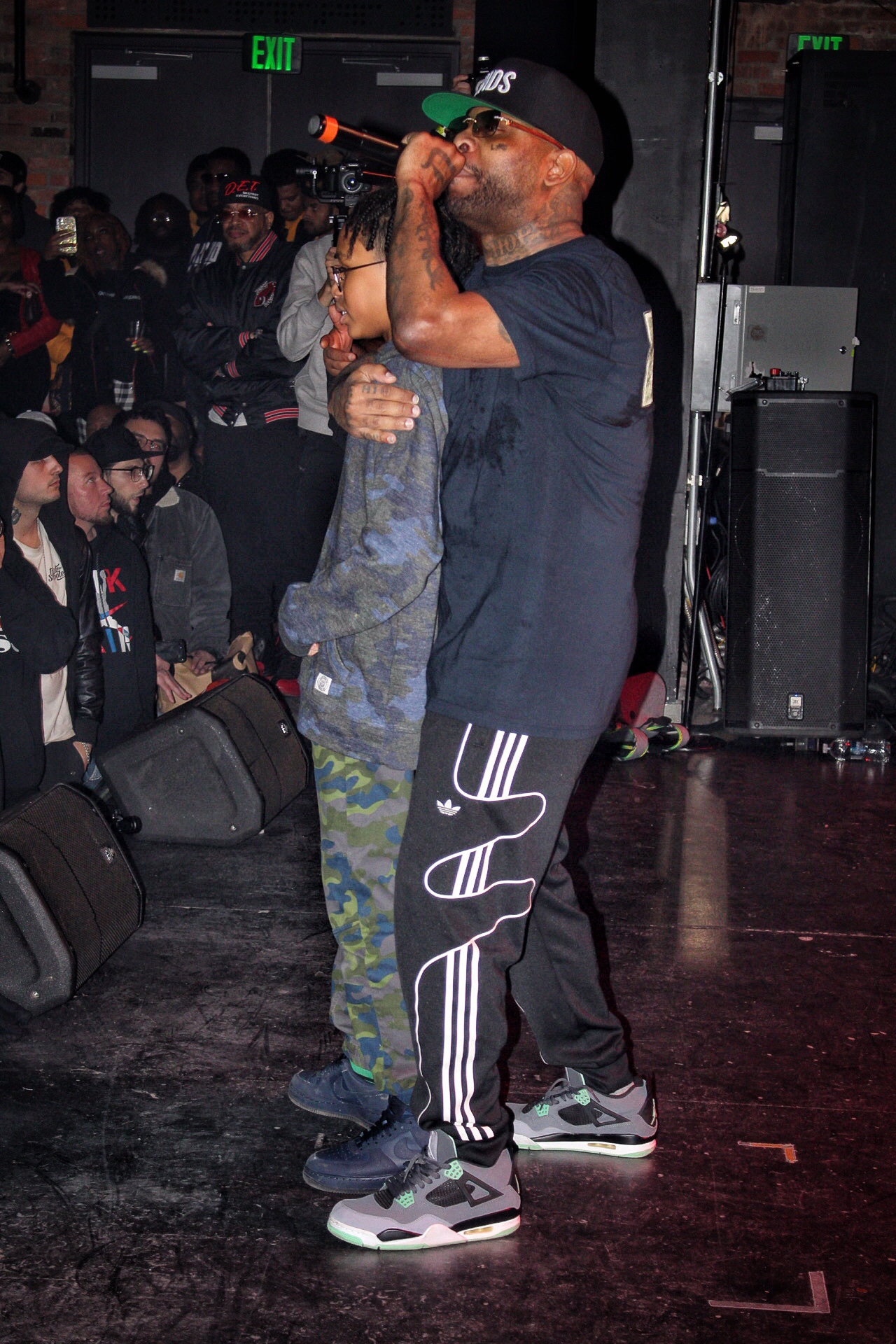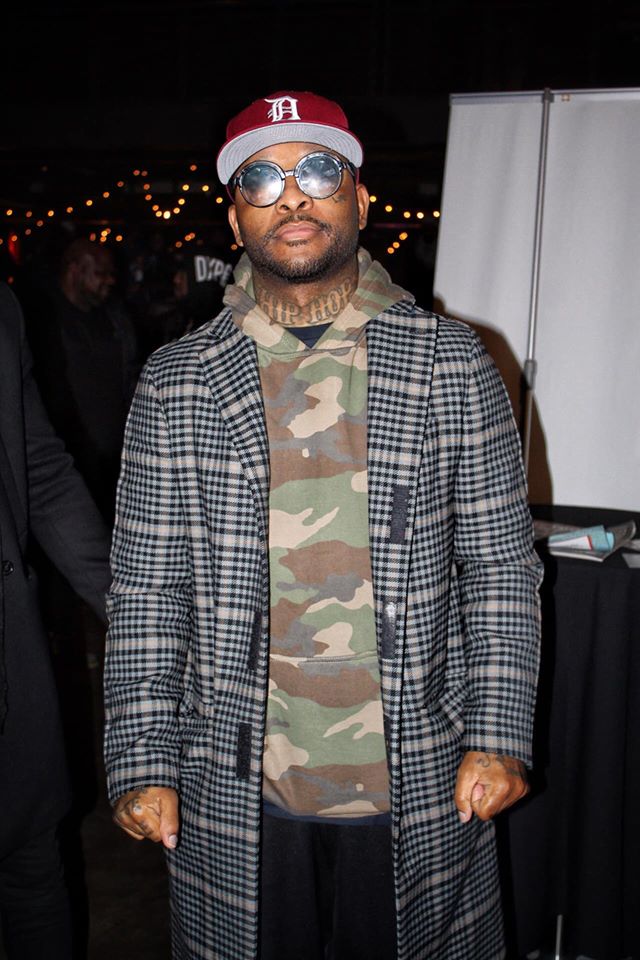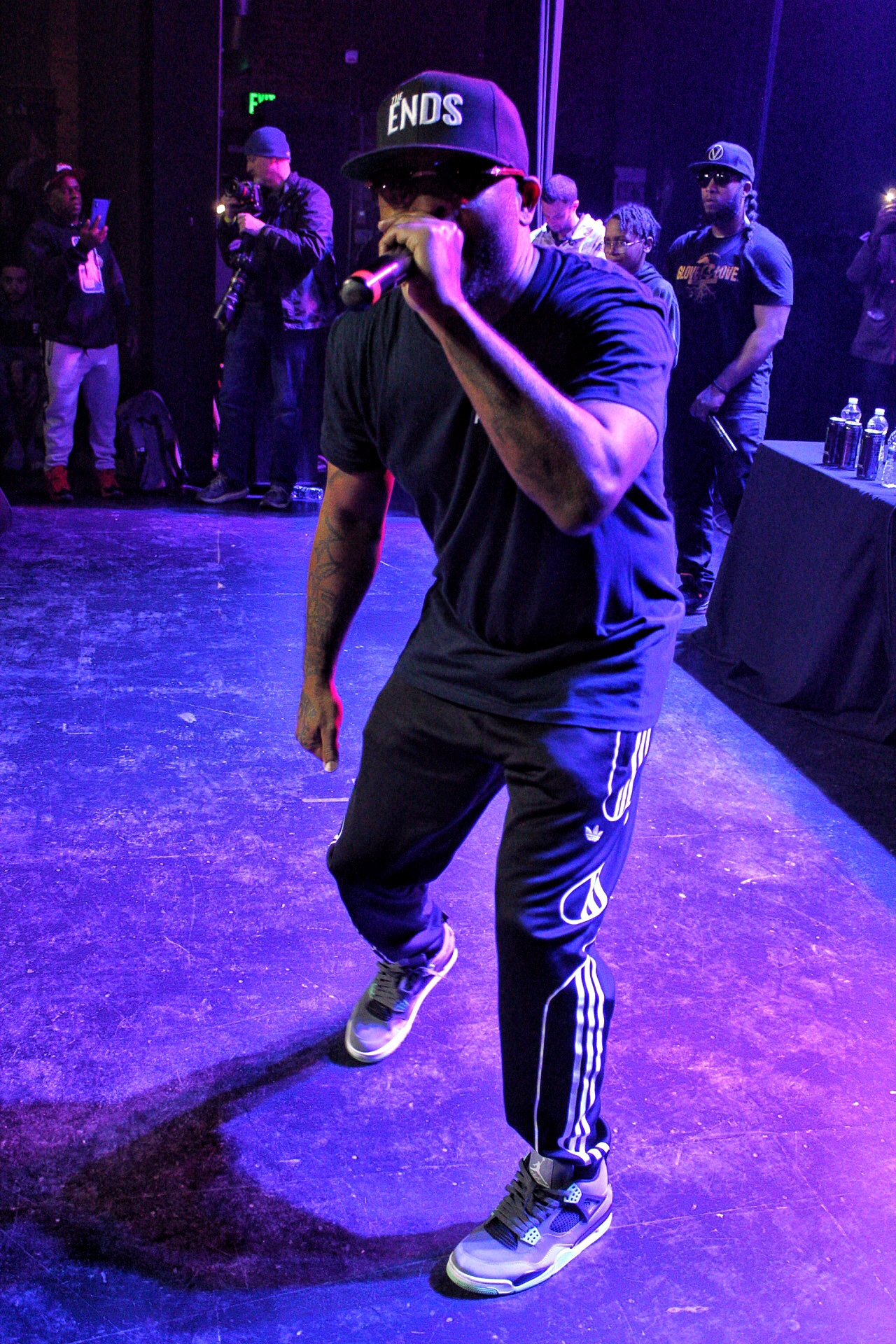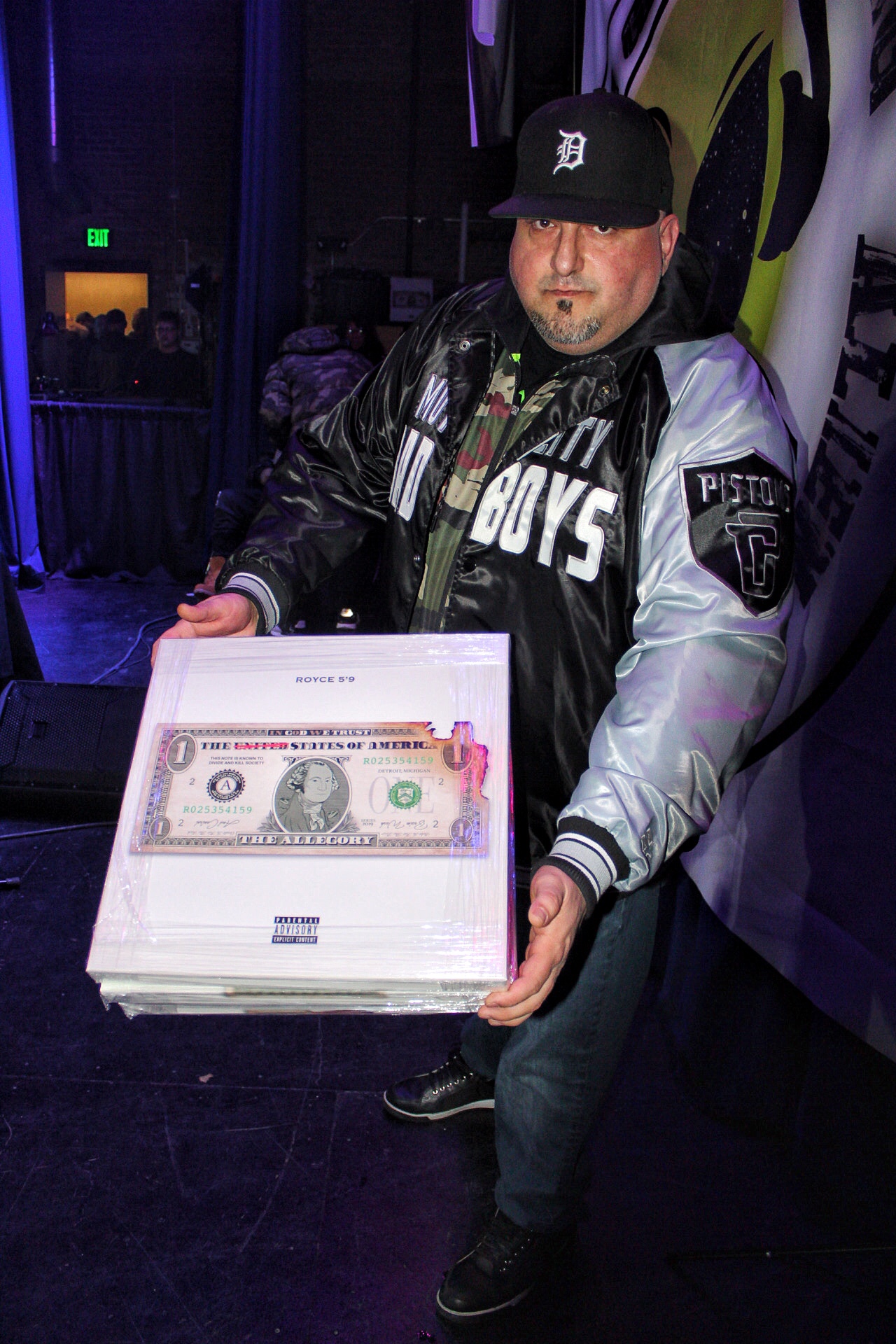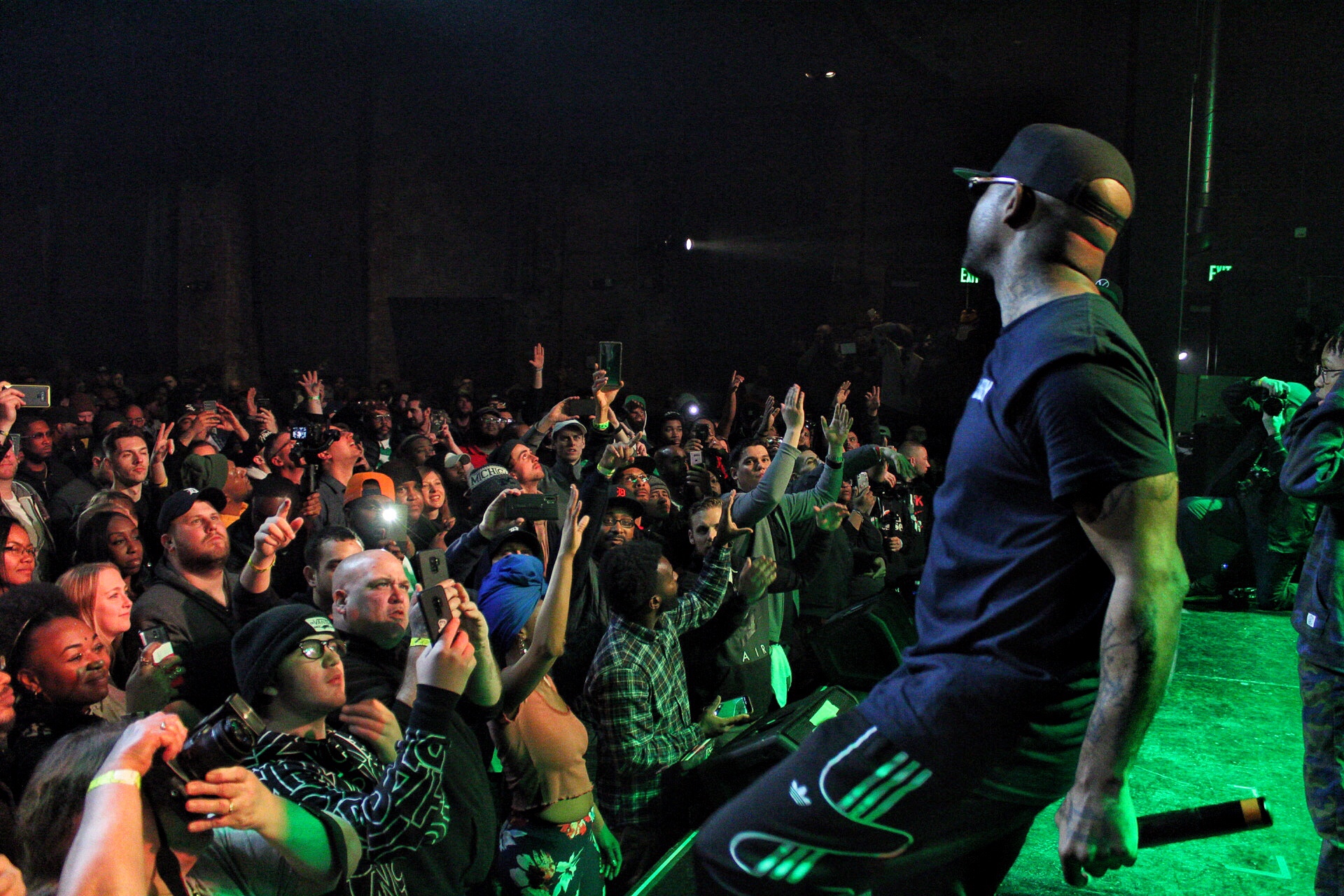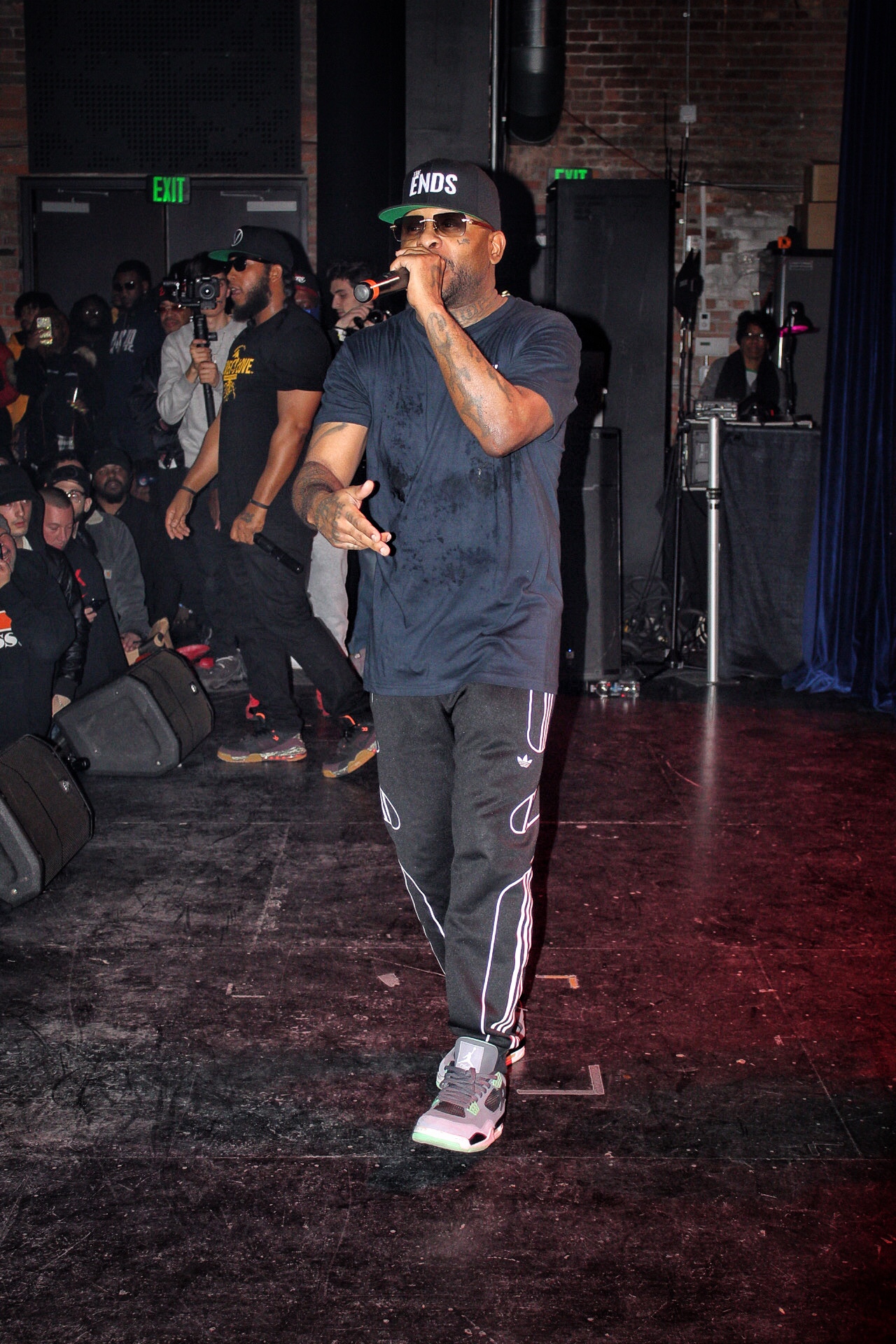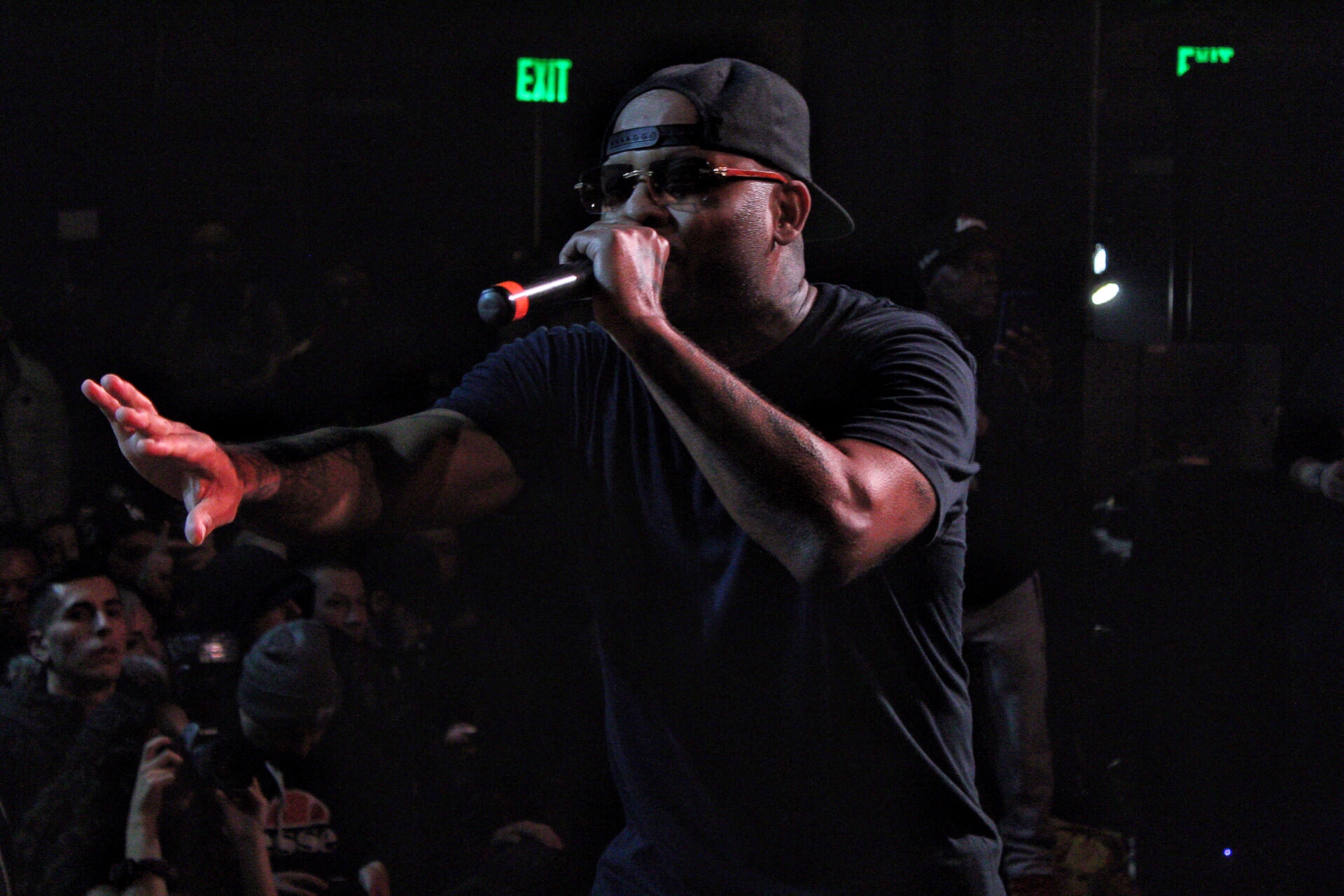 Grab your copy of Royce's new album, 'The Allegory', HERE and let us know what your favorite track is so far in the comments below.
Royce 5'9″ Social Links: