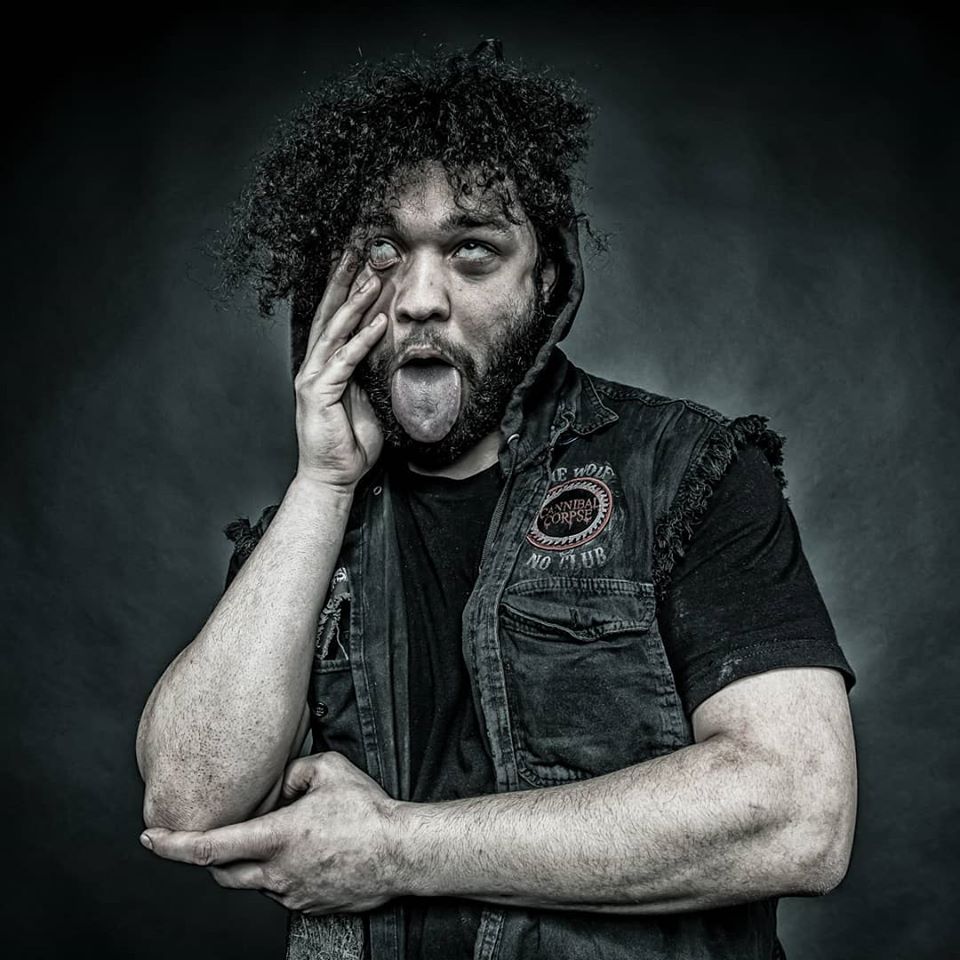 Minneapolis Musician, stAlkid, Set to Release New LP: 'Spooky Tunes, For Lovers and the Dead'
Minneapolis-based Musician, stAlkid, approaches his artistry from a space of inner eccentricity and has given listeners a preview of what's to come from his upcoming February 14th, 2020 LP, 'Spooky Tunes, for Lovers and the Dead', with the release of his lead single, "Dreams in the Witch House". Meshing a variety of genres for a deep dive into the dark through opening instrumentals that are both intense and mastered to precision, stAlkid's vocals slowly creep in to showcase the depths of despair that he feels as a lonesome soul who is prone to roam throughout life. "Dreams in the Witch House" is a phenomenal lead track that showcases the eclectic style and passion that stAlkid approaches his work with as he is vulnerable and open with his fans about the opportunities of growth that he has within as he continues to walk down a road of sin.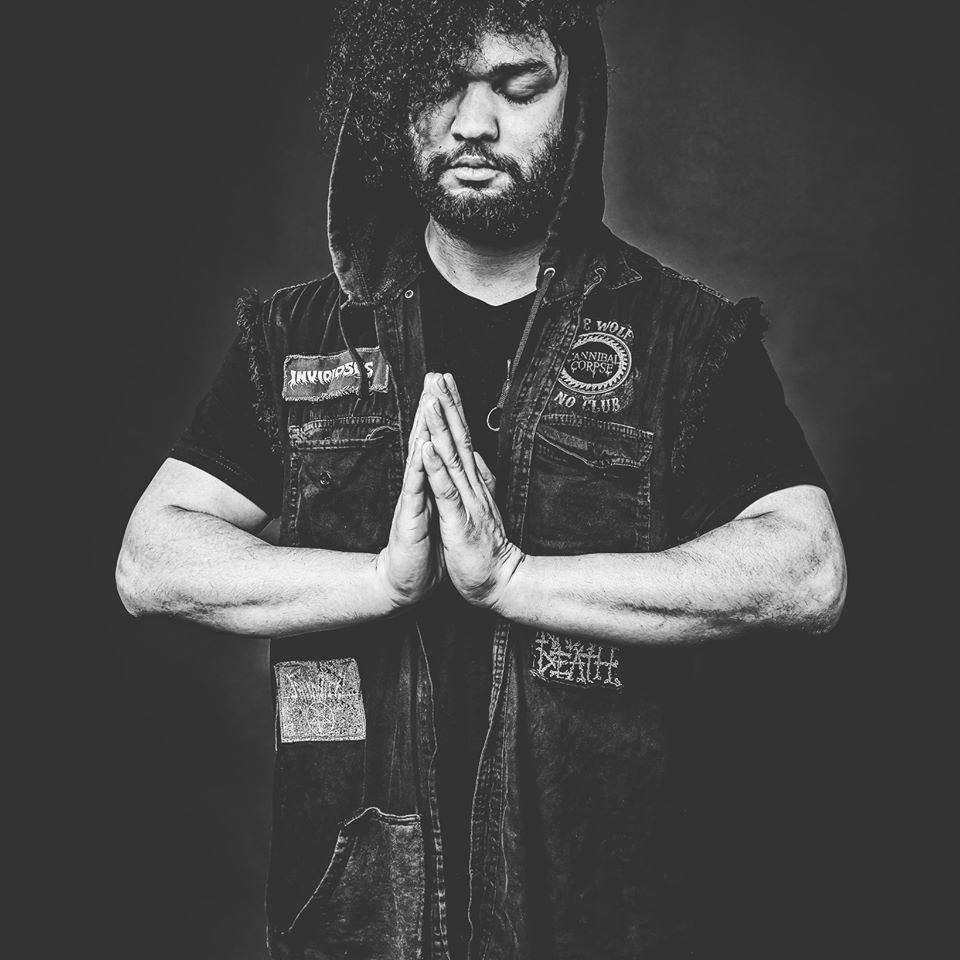 If you're a fan of a mixture of fellow musicians such as Nine Inch Nails, How to Destroy Angels and Bright Eyes, then keep an eye on the promising ride ahead for stAlkid on SoundCloud.
stAlkid Social Links: