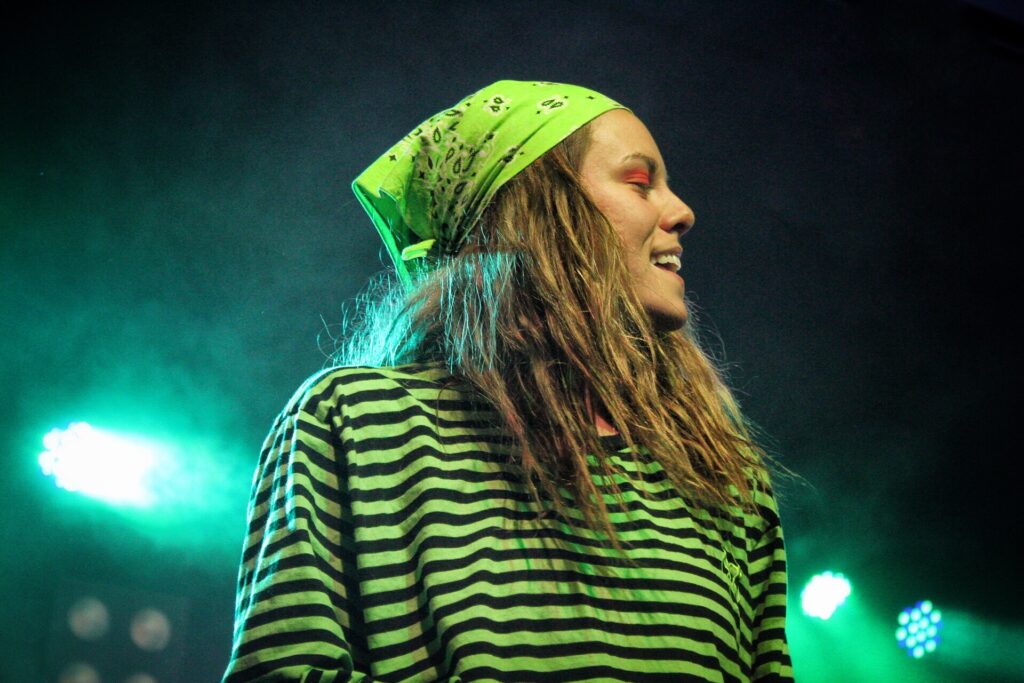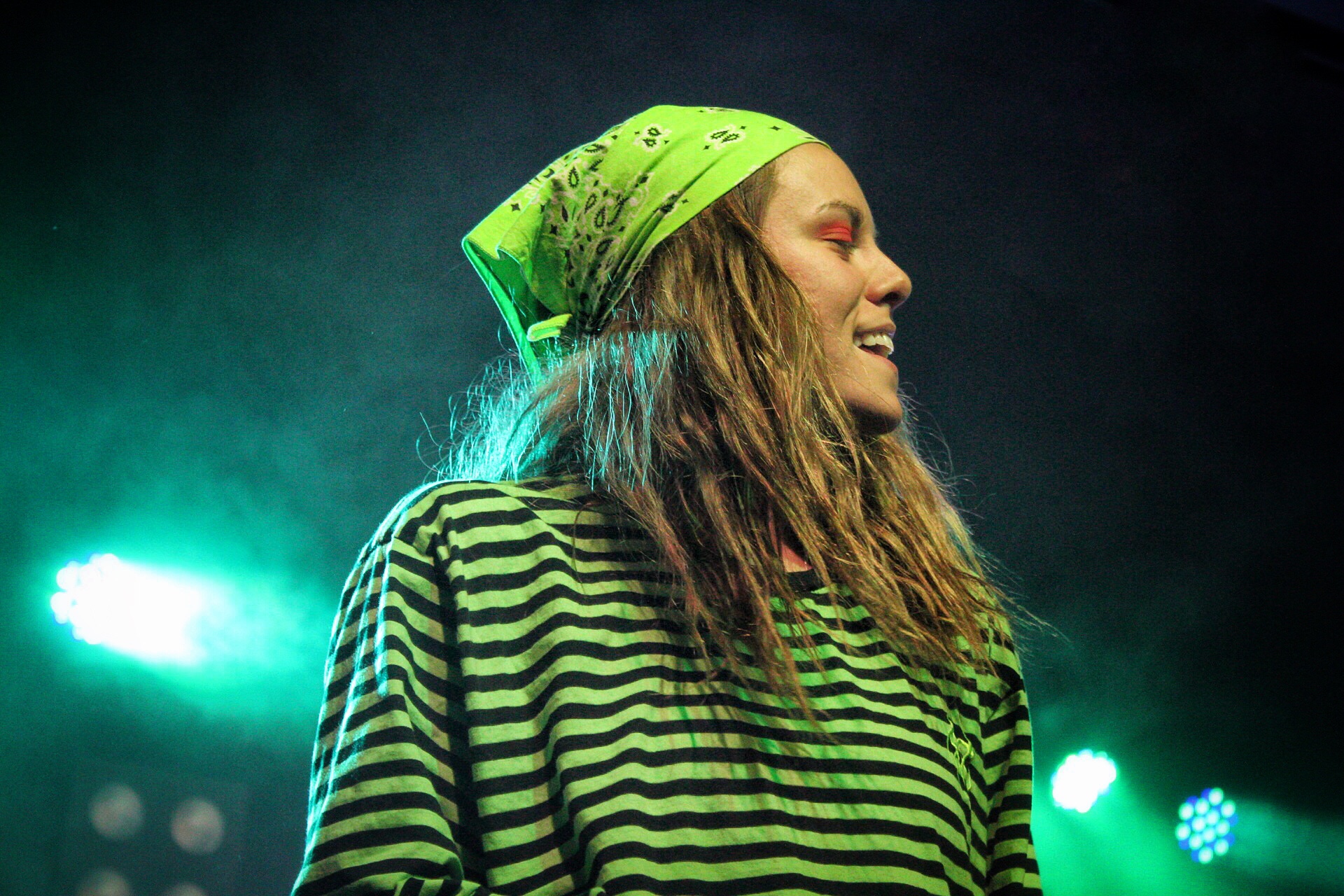 Concert Review: Lauren Sanderson Drops New Album, 'Midwest Kids Can Make It Big'
Coming from the Midwest doesn't automatically exclude you from the ability to make it big. Proving a point that hard work, dedication and extreme perseverance can get you further than you've ever dreamed of, Lauren Sanderson has dropped her debut independent album, 'Midwest Kids Can Make It Big'. Opening up for Chase Atlantic at Saint Andrew's Hall in Detroit, Lauren Sanderson brought the energy of a headliner with her hits such as "Electric", "The Only One", "In The Middle" and "Shut Em Up" which left the crowd singing along to every line. Taking the time to genuinely connect with each and every one of her fans that approached her after the show, Lauren's character came forward and serves as a "goes to show" moment for musicians worldwide who are taking strides toward building a dedicated fanbase as such.
Lauren Sanderson took a shot of a lifetime by pitching TED for a TED talk back in 2015 which landed her a place in TED history as an LGBTQ member who openly spoke about the importance of simply loving other human beings no matter their race, sexual preference and gender. As a leader of the LGBTQ community, Lauren's outreach continues to expand as she stands tall as a leader who has overcome extreme odds to shed light for all.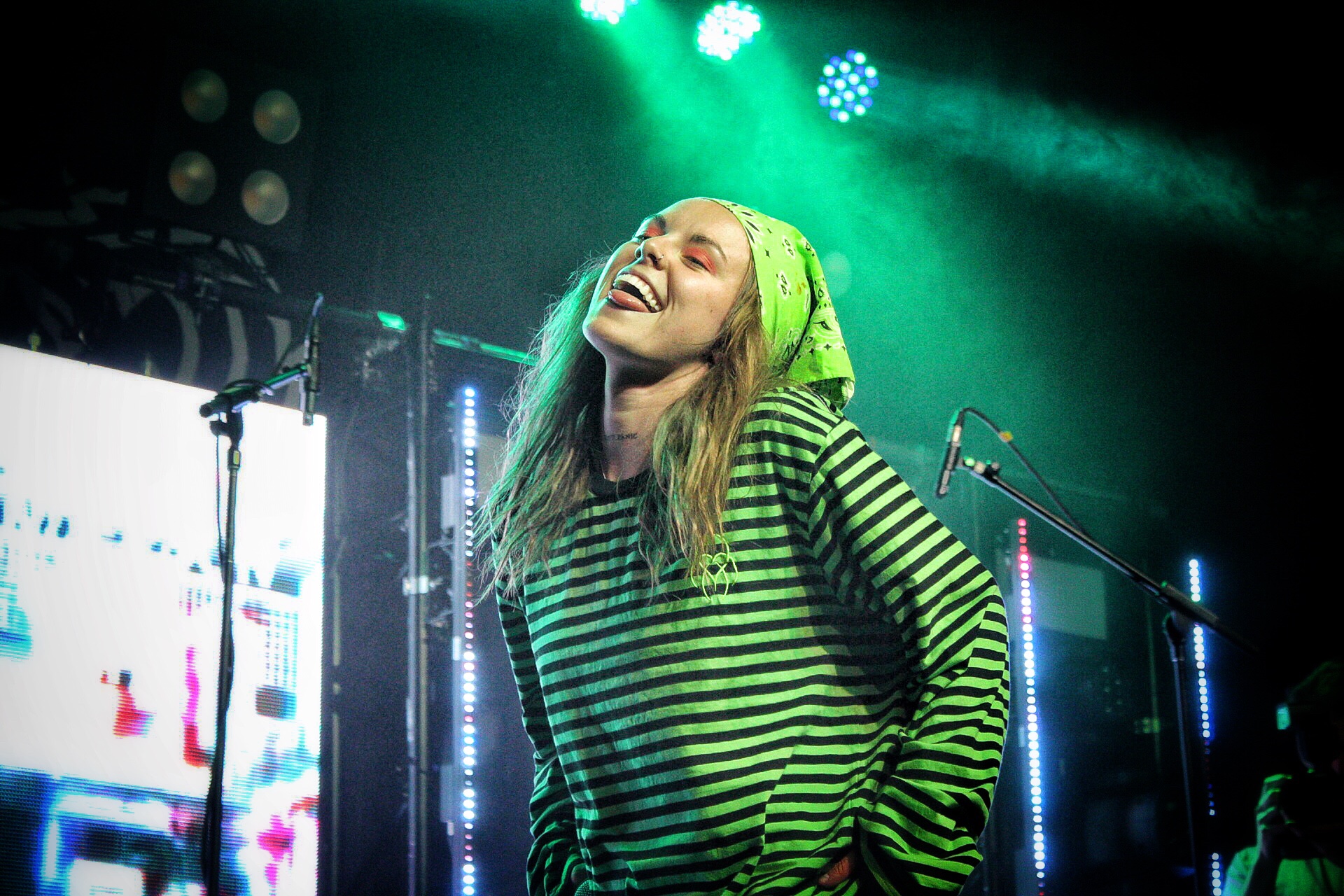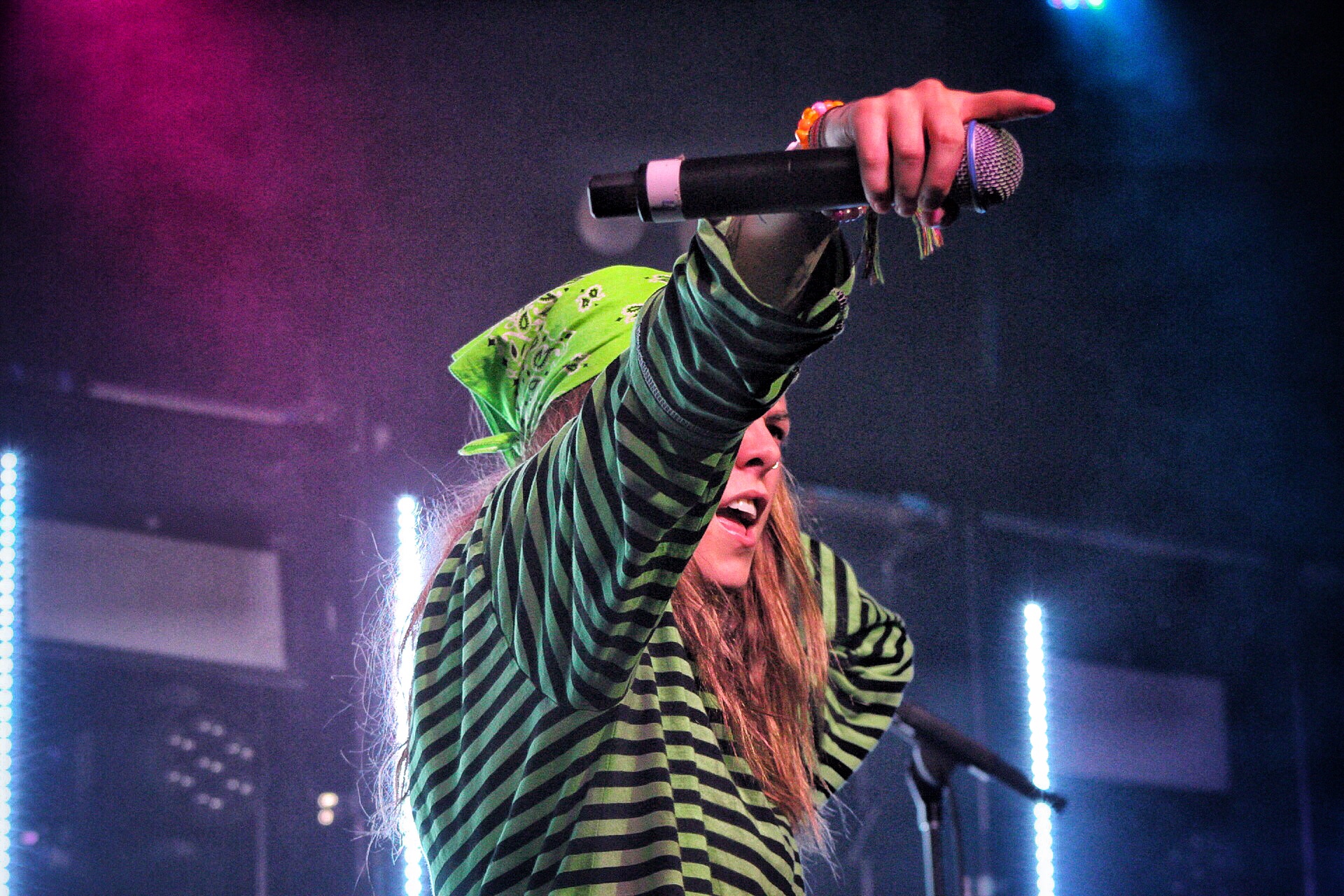 Lauren Sanderson Social Links: