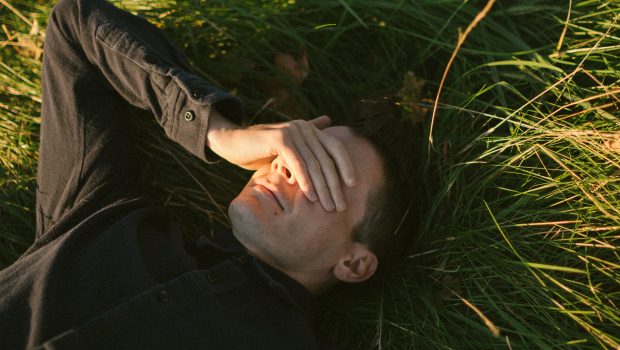 South Jersey Singer/Songwriter, TONKS, has taken an emotive and introspective turn into himself to create a record that is worth listening to. In celebration of TONKS first record, 'Windows Down & Dying', I caught up with the man to discuss his overall perception of the album, his favorite restaurants in New Jersey, staying physically active to maintain positive mental health and more.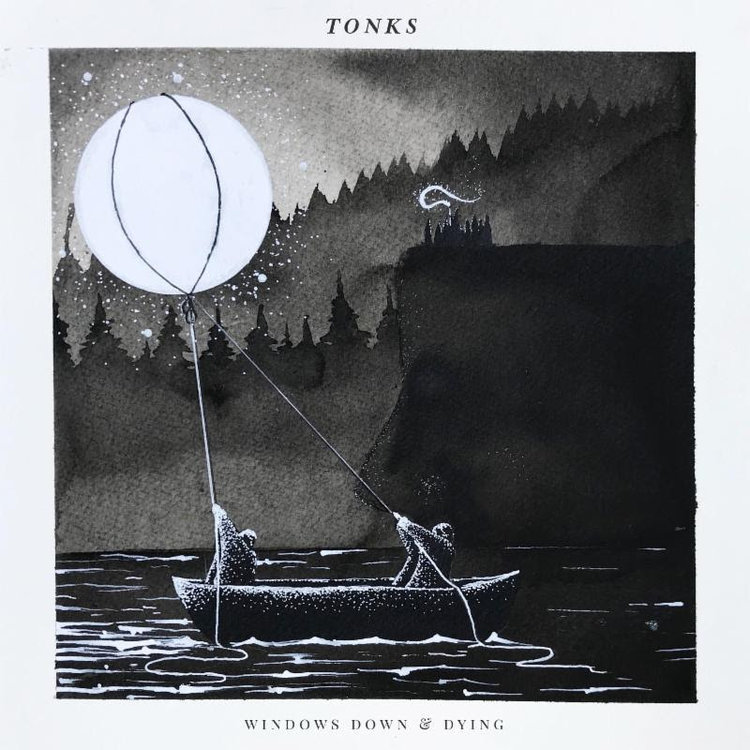 Congrats on the release of your debut album, 'Windows Down & Dying'. Tell us about the creative and recording process and what you learned along the way.
This record started with me sitting in my living room recording demos into the mobile garage band on my iPhone 6s. I had over 300 riffs and partial songs recorded in my voice memos and I told myself that I had to put out music in 2018 by whatever means I could. After I organized enough songs, I contacted Eric McNelis from the band
Sleep In
. and asked if I could record some demos with him at the Gradwell House recording studio in Haddon Heights. After we had finished 5 songs I decided that the process was easy enough, and rather than waste money on nice demos I should just put out a record and take myself seriously. I think I learned a lot about myself, and know now that I'm capable of recording a record on my own if I am self-disciplined and stay focused.
If you could go back to day one in the studio, would you have envisioned that 'Windows Down & Dying' would have turned out how it did?
Yes. For the most part it was just like the demos. One of the really great things about working with Eric was that he was down for anything, and I never felt like I was restricted when it came to adding new parts and experimenting with the instruments available in the studio. So going into it I wasn't sure all the instrumentation I imagined would make it onto the record, but I think I would have been happy to see that all of that came together as I had hoped.
Tell us about the journey of TONKS so far. What inspired you to take your musicianship solo for the project.
It has been an amazing experience. I love every part of music, including the business and promotional aspects. Already I've been able to work with new people and I've learned new things through those relationships, which is all I can really ask for. I think my biggest inspiration, or driving factor, was reconnecting with a younger version of myself and having the thought of, "I've played music, taken lessons, and been on stage my whole life.  If I don't put out my own music it would have all been a waste." I started taking violin lessons and performing in recitals at age 4, so I've always been most comfortable when I'm on a stage playing music, and entertaining people.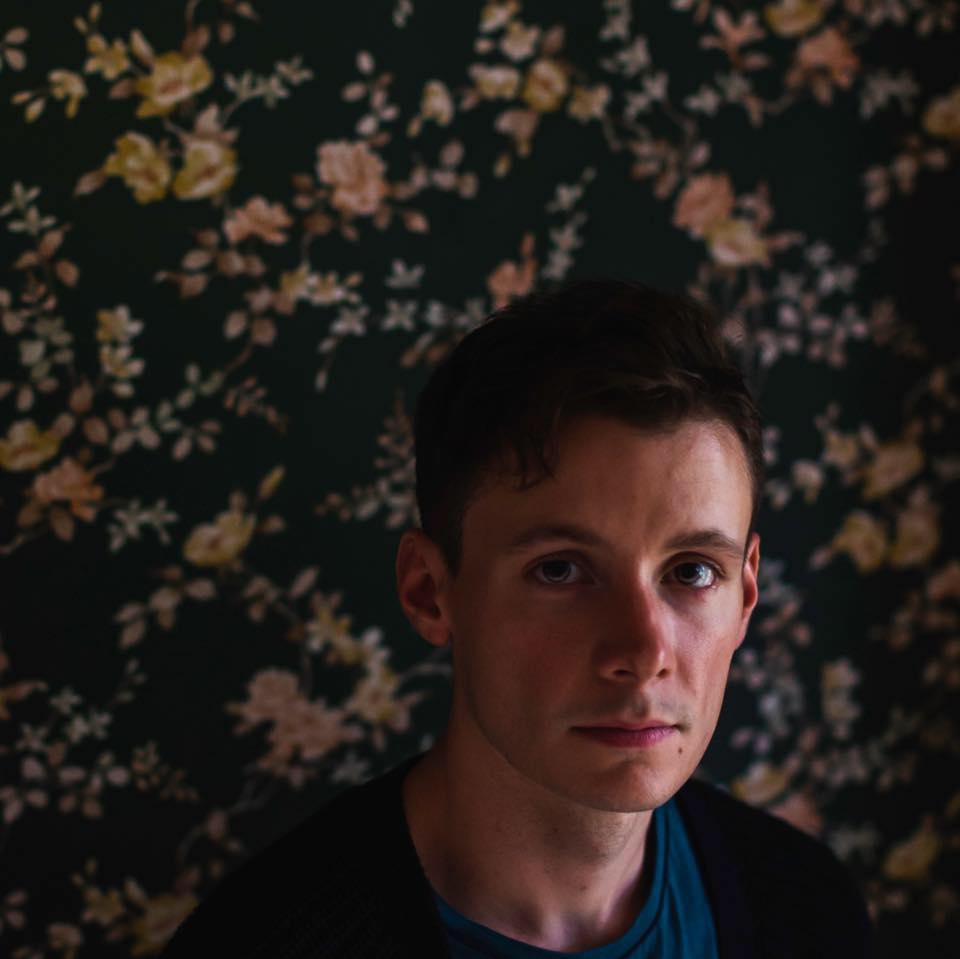 If you could recommend three of your favorite restaurants in Jersey to our readers, which three would you choose?
• Sushi Kingdom would be number one. It's an all you can eat sushi place on Route 73 in Marlton NJ. I love sushi so that is one of my favorite places.
• China 1 is a Chinese food place in Marlton off Route 70 and Maple, where my friends and I eat when we are all home at the same time. Some of my favorite memories from home involve eating food from China 1.
• Hearthside is a newish restaurant in Collingswood NJ on Haddon Ave. They have a lot of great pasta, a wood-fired oven, and they have great oysters (I love oysters).  
No career path or amount of followers negates the fact that you are a human being that has feelings. Tell us about some parts of you beyond being a musician that you take pride in.
I really enjoy running and camping. I don't get to camp as much as I'd like but it's something I'm able to do about twice a year as of right now, and I'd eventually like for it to be a larger part of my life.  Running is something I've done since I was 5. I ran track and cross country in school, and I still race 5ks and 10ks from time to time. This past year I did my first half marathon and I'm proud of that. Hopefully in 2019 I'll be able to do a marathon.
As you are exposed to tons of stimulus, how do you proactively take care of your mental and emotional health when you're out on the road?
I am still trying to figure this one out but in the Dryjacket van I always bring books to read.  Adam, Joe, and I have gone on a few runs, if we have time during the day and have access to a shower after. Staying physically active has always been the best way for me to stay on top of my mental health.
How old would you be if you didn't know how old that you were?
I think I would be much older. I feel like I've lived a very long life for such a young person. I'm very lucky to have had a lot of experiences and have traveled to a lot of places because of music.
Any upcoming tour or show plans that you can fill us in about?
I'll be playing another show in Philly on Dec 22nd to finish up the year then I have a full US planned for March 15- April 10
th
which will hopefully be announced in a month or so.
Last but certainly not least, any closing messages for your fans?!
I just want to say thank you to everyone listening. It was amazing to play the release shows and hear people singing along this early on. Hope to see you all in March!
TONKS Social Links: