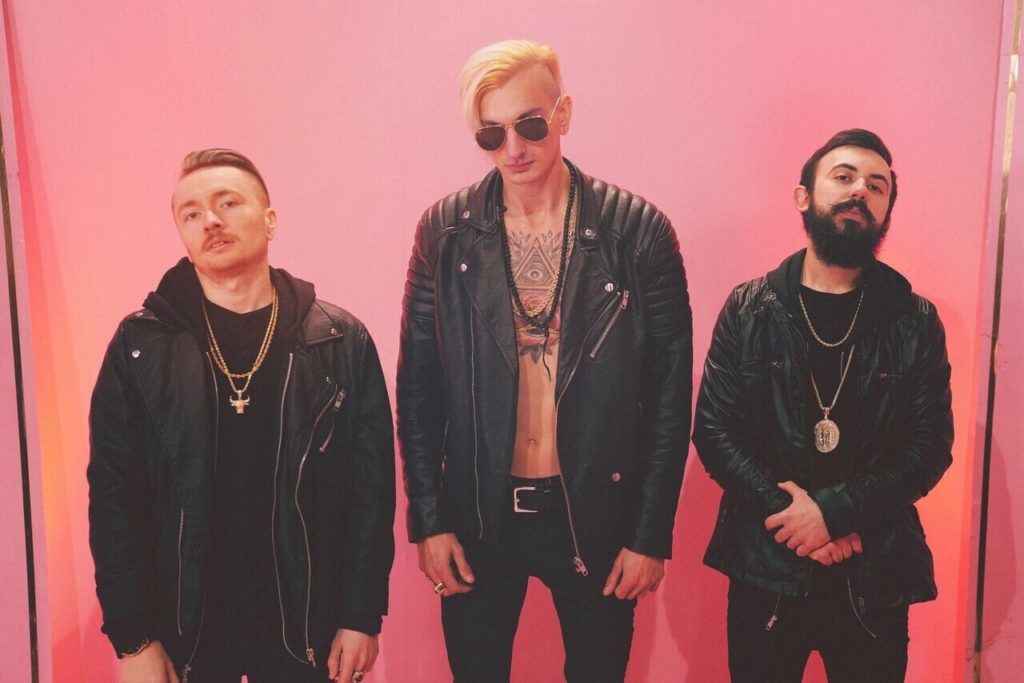 New York Rockers, Unwill, are a hard-hitting bunch of rebellious human beings who are proactively taking the steps toward fully living out their Rock 'N' Roll dreams. In celebration of their sophomore album release, 'Can't Kill Me', I caught up with the guys to discuss putting their vision to fruition, gratitude for having such a strong support system, fighting through tough times in life and more.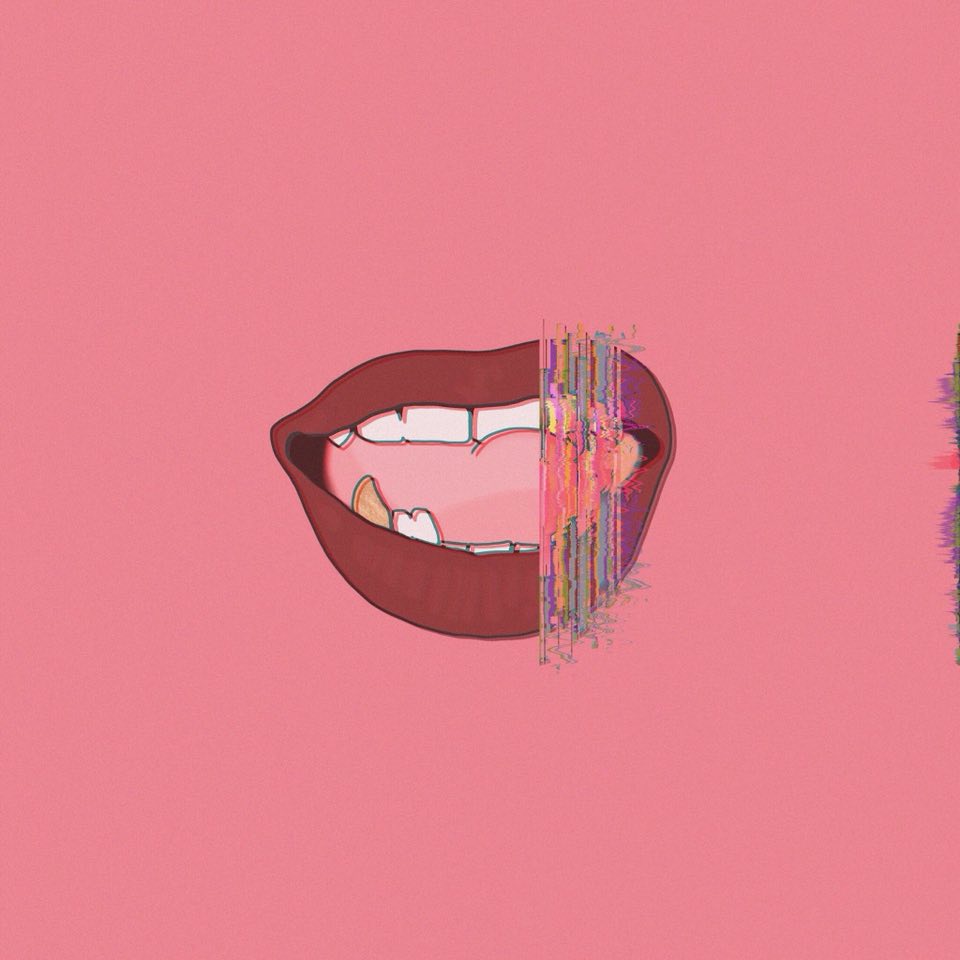 Congrats on the release of your latest album, 'Can't Kill Me'. Tell us about the creative and recording process and some key lessons that you learned along the way.
The recording process was definitely something else! We had a blast self producing it and learned a ton about what we want to put out into the world of Unwill!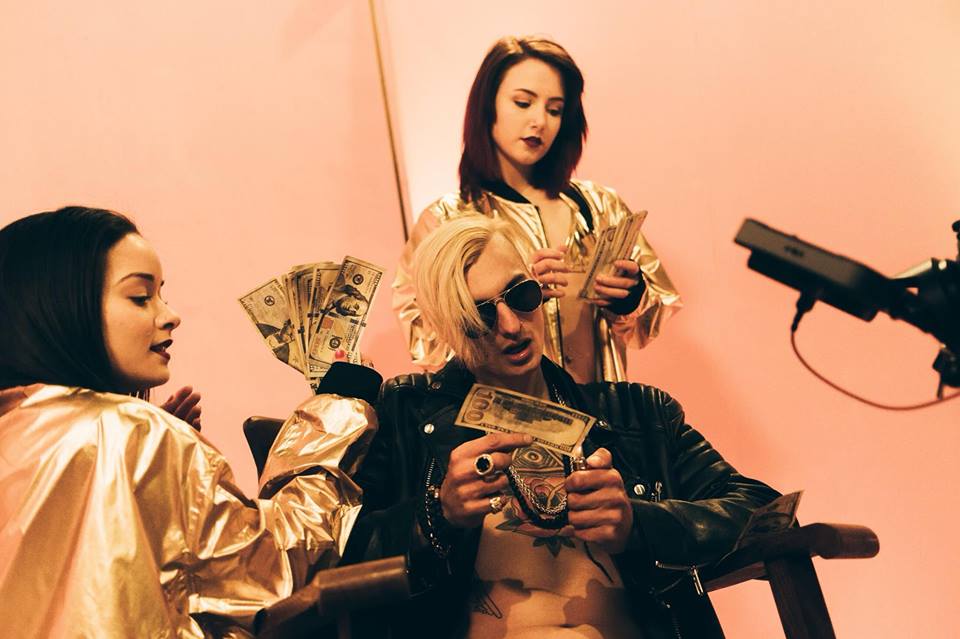 If you could go back to day one in the studio for 'Can't Kill Me', would you have envisioned that the album would have turned out the way it did?
Yes and No. It's totally like we had this vision that we put into fruition but to have it out and have people connect to it makes it much more potent. We just rode the wave of what we were feeling at the time.
What does your ideal day off look like to you? What creative activities do you spend time on that serve to inspire your musicianship?
We're always just going full throttle messing around and writing. On our own and collectively. We try to connect to the spark as often as possible.
What is your perception on the digital world that we live in and social media culture?
There are a tremendous amount of positives but also many negatives that make certain problems feel amplified. With Unwill we don't want to feed you bullshit, we just want to hit you with those raw rock n roll feels and give you a place you feel free to be you.
No career path or amount of followers negates the fact that you are a human being that has feelings. Tell us about some parts of you beyond being a musician that you take pride in.
As a collective we all have many hobbies and things we take pride in but ultimately we all just believe in being yourself and putting that out into the world freely. Just doing that with good intention through everything you put out is the most important thing to us inside and outside of the music.
As you are exposed to tons of stimulus, how do you proactively take care of your mental and emotional health when you're out on the road?
We're very lucky to have a great support system with each other as well as awesome friends and family. Even when we feel most alone there's somebody else who could relate. Life's a journey and we fight through and onward.
How old would you be if you didn't know how old that you were?
We're all pretty much overgrown 8 year olds…we just want to have fun.
How does living in New York serve your musicianship?
It's definitely interesting and unique. We've always felt right in the middle of everything so that probably contributes to us being open to a lot of different things. That aligns perfectly with how we feel about music.  
Last but certainly not least, any closing messages for your fans?
We just want to open up a world to all of you. Unwill is all about having a blast and just letting it all go. We don't judge based on opinion or anything else. We're just open and spiritual people. We just want to create a world where we can all connect and enjoy the energy and love.
Unwill Social Links: