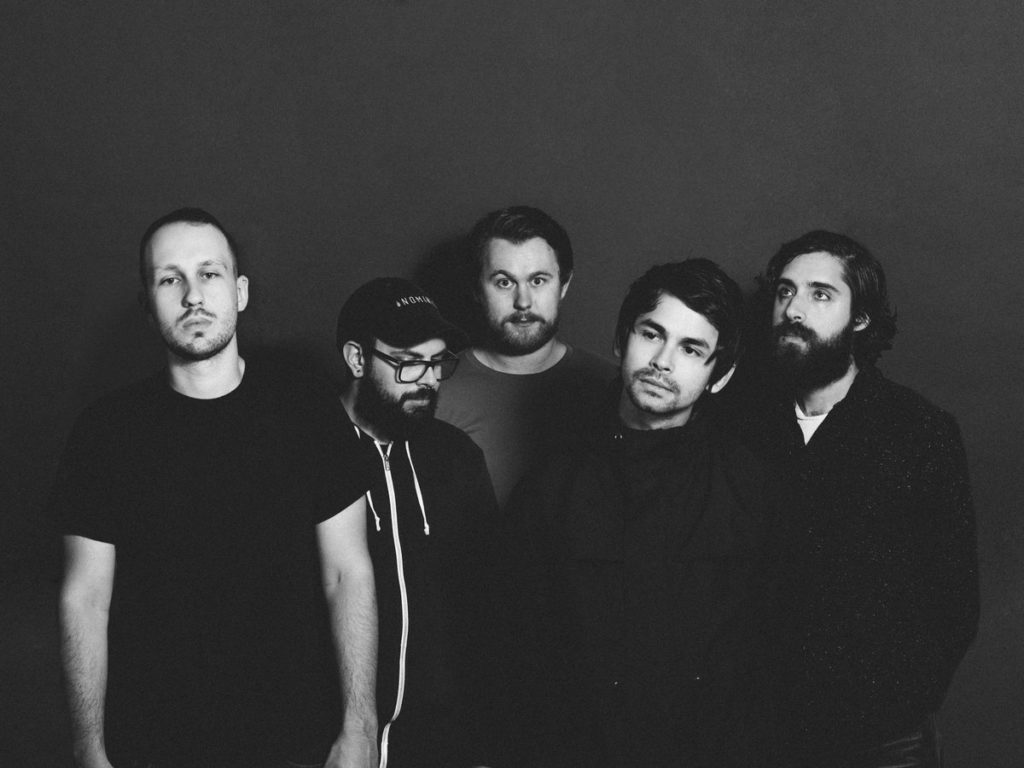 New Jersey Rockers, Gatherers, have spent countless hours on developing a concept and album that served as a dose of their Hardcore roots coming forward with heart. I caught up with the guys to discuss ensuring to keep their friendship at the forefront, comparing success and failure on social media, 'We Are Alive Beyond Repair', the importance of eating right and sleeping on the road and more.
Congrats on the success and release of 'We Are Alive Beyond Repair'. Tell us about the creative and recording process and what you learned about yourself along the way.
Thank you! We started writing initial ideas for the album around winter of 2015 if I recall correctly. At the time Adam was in the process of moving into a new recording studio and I believe we initially started writing what would later become the opening track "Spill". We were going through several member changes at the time so we had to explore a lot of ideas between bass, drums and vocals. In hindsight, I think it was a very healthy way to go about writing in a more focused direction. Eventually, Anthony and Rob joined on guitars respectively. They both provided a much needed perspective on the songs we'd been sitting on for months. We finally finished things off as a complete band by writing "Ann Liv Young" and "Starve.  I think writing and recording this record taught us to be more objective for what best served each song and the album as a whole.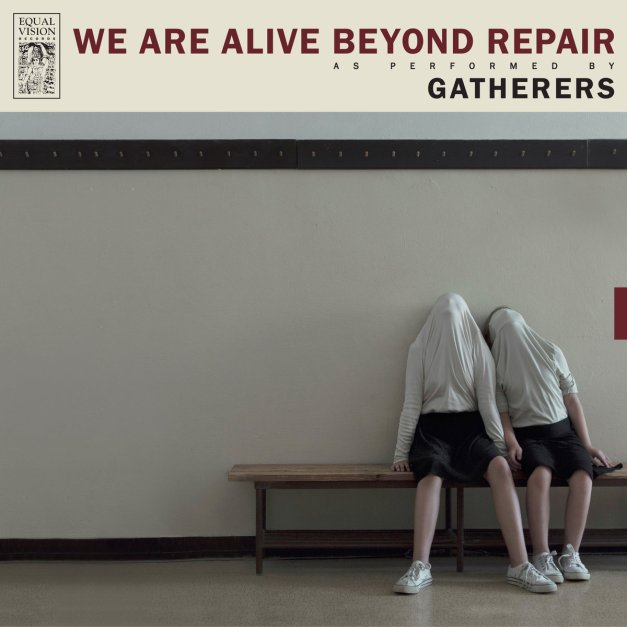 Who did you work with on the album cover/photography for 'We Are Alive Beyond Repair' and how did you come up with the visual concept?
The album photography was lent to us by Evelyn Bencicova and is part of a series titled "Asymptote"  She's an award-winning artist based in Berlin and has an extremely original way of building these "worlds" within her photography and filmmaking.  We discovered the photo early on in the writing process and felt that it also existed in the same world as the album we wanted to write. We reached out to her with demos and the album title and she was very receptive to the idea.  
Showcasing the human in you, what is a challenging thought that you recently had and were able to overcome over time?
To stop comparing our success and failures based on the facade of social media. It is a habit I battle on the daily, but I'm learning that we should only speak when it counts, to only think about our band within the framework of things that excite us, and to not get caught up in the rat race of everyone trying to "make it" overnight. Above all, I'm learning to value my friendship with my bandmates more.  
What is your perception on the digital world that we live in and social media culture?
Any "culture" born on social media is very uninspiring to me. I think things now move at such a pace that the baseline for culture has been lowered, which means trends die even quicker with more people attached to them. I would be a hypocrite to not admit how valuable of a tool social media plays in the promotion of our own band, after all it has become this requisite extension of our music and art. However, I have a distaste for the way it herds people into various (very predictable) patterns of behavior. I notice it especially in new bands, touting the same style of content, the same way of speaking and so on. It's all feels very commodified.  
No career path or amount of followers negates the fact that you are a human being that has feelings. Tell us about some parts of you beyond being a musician that you take pride in.
We all simply try our best to respect our friendship to one another and to be the best versions of ourselves every day.
As you are exposed to tons of stimulus, how do you proactively take care of your mental and emotional health when you're out on the road?
Eat right. Sleep right. Avoid excessive time on the phone. Take in the sights and make the most of each show. Also, it's critical to make each other laugh as much as possible.  
You have toured with a wide variety of musicians over the past years and have played at some major festivals. Tell us some words of wisdom that you collected along the way.
Stay humble. Study other bands. Also, get your shit on and off the stage as quickly as possible!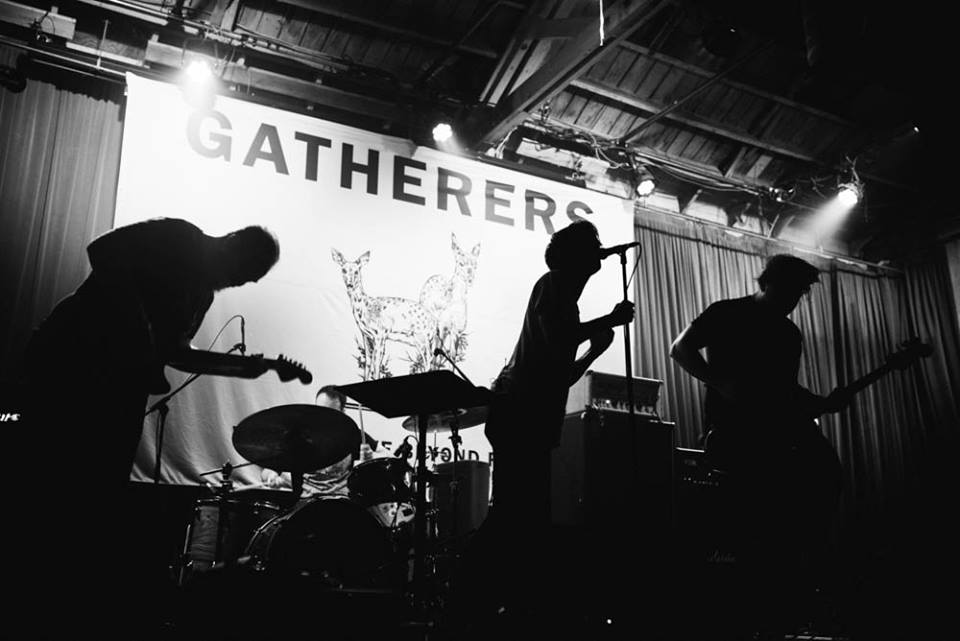 What do fans of Gatherers have to look forward to in 2019?
We'll probably end up touring a bit more and then who knows? We've been flirting with some loose ideas for our next album, so that might end up occupying our time towards the end of the year.  
Last but certainly not least, any closing messages for your fans?!
Thank you for your support. Listen to Great Grief.  
Gatherers Social Links: