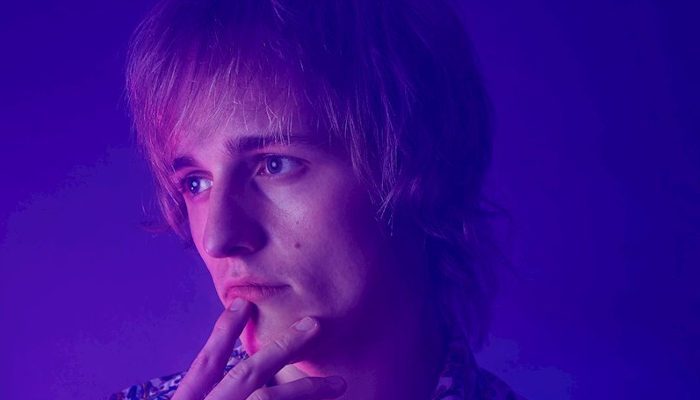 Fort Wayne Musician, Damon Mitchell, Releases New EP – 'Elise'
Fort Wayne Classic Pop Musician, Damon Mitchell, gathered his army of multi-talented musical gurus to cultivate a tale of the world in the eyes of the apple of Damon eye's throughout his latest EP release, 'Elise'. Here's our track-by-track thoughts.
Kicking off with the first track, "Heist", Damon bounces in with a playful instrumental akin to a track by Michael Buble as his vocals are rich in depth and soul over a vulnerable lyrical spill about feelings being developed for another over time. The second track, "Just A Face", takes it back to instrumentals akin to The Marshall Tucker Band as Damon lyrically spills the beans on how someone who he once held near and dear has now morphed into another face in the crowd through expansive life experience and curiosity. "License Plate" is the third track that is a genre-bending album highlight in which lyrics metaphorically tackle Damon's simple yearning to be with someone he loves as the track universally mimics Death Cab For Cutie. The fourth track, "Salo", showcases a level of maturity in instrumentals as haunting lyrics speaking of wolves crawling into the bed of a lover leave a deep mind pondering as Damon's mesmerizing vocals carry listeners into a state of euphoria. "World In Her Eyes" is the sixth track that brings forward elements of Jazz as the songwriting style leads listeners to jump into pools of mystery when it comes to the elevating feelings for a soul that is a walking bundle of smoke and mirrors and Damon knows it. Closing out with "Elise", seasoned instrumentals that sound akin to Santana light up the track and close out the EP with a bang as Damon lyrically explains the ever-changing feelings for another that he continues to encounter within.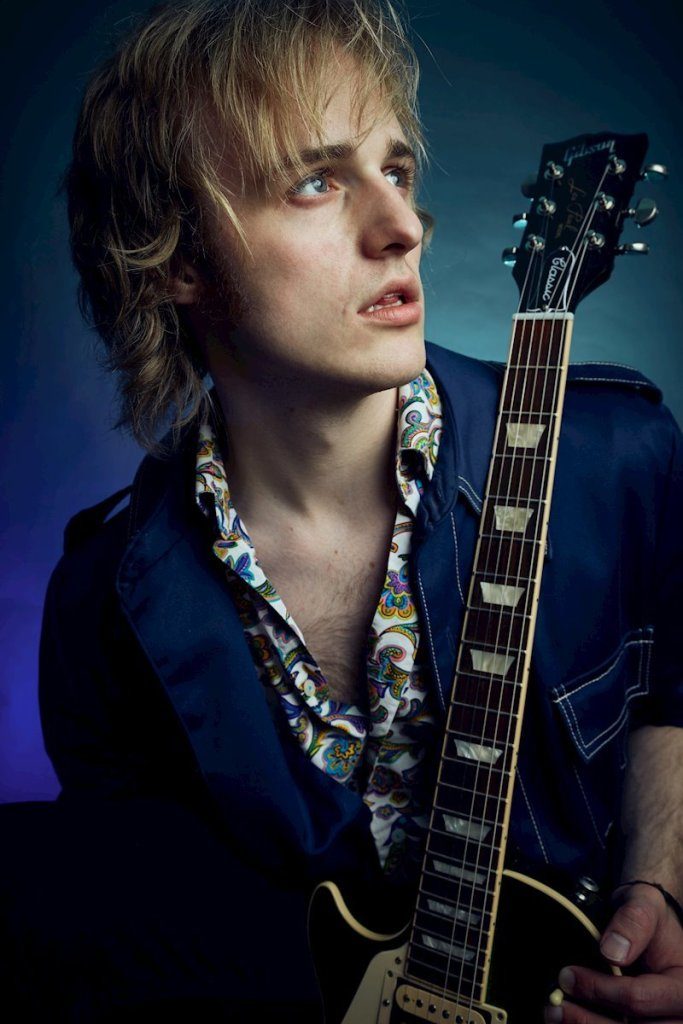 Young and bright-eyed, Damon is stepping into his creative zone and proves that he is aligning with his ability to bring forward his sensitive inner world throughout 'Elise'. If you're a fan of fellow musicians such as Dave Matthews Band, Death Cab For Cutie and John Mayer, then keep an eye on the ride ahead for Damon Mitchell on
Soundcloud
.
Damon Mitchell Social Links: