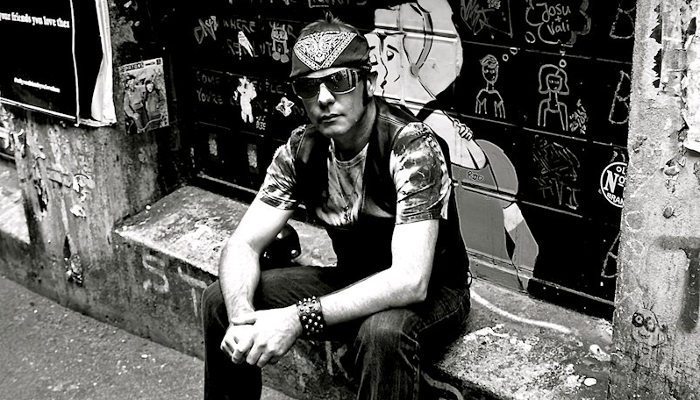 Burwood Musician, Ivan Beecroft, Set to Release New Album – 'Liars, Freaks & Fools'
Burwood Musician, Ivan Beecroft, has made his mark for being an artist who travels down to depths within that brings forward musical gold. Set to release his next full-length album, 'Liars, Freaks & Fools', on May 11th, here's our track-by-track thoughts.
Kicking off with the first track, "Inequality", Ivan swiftly overcomes his ego over a Progressive Rock work of art as he lyrically explains his wicked encounter with the ways of the world and how these experiences have led him into a dark hole within. The second track, "Deranged", kicks it up a notch with blazing instrumentals and guitar that accompanies the lyrical journey into destruction that Ivan has created through the manic workings of his societally advanced mind. "Life Goes On"is the third track that lyrically tells it exactly how it is over instrumentals that mimic The Who and create the atmosphere of discontentment within the conscious listener. The fourth track, "A4", carries out feelings of pain as Ivan lyrically explores the workings of his mind over instrumentals that feel akin to a Motley Crue song in the 1980's. "Shame On You" is the fifth track that pours forward feelings of angst and disgust when it comes to the way that individuals get away with their wicked intentions in the world. The sixth track, "Shattered Dreams", lyrically explores Ivan's journey through the world of music and how many of his experiences along the way felt akin to shattered dreams.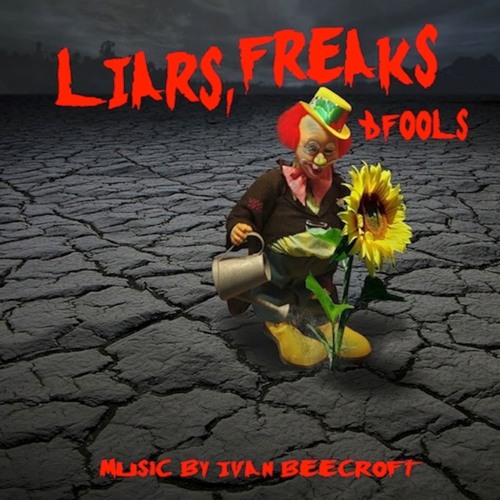 "The Gypsy Joker" is the seventh track that carries out the impression that Ivan is a gypsy on the run and finds his fun through being a wandering, nomadic soul. The eighth track, "Rock This Night Away", walks listeners through the dark to uncover doses of rebellion that are ignited in the heart over one listen of the track. "Bad Company" is the ninth track that lyrically explores being around the wrong human beings and how deeply it can affect a spirit. Closing out with "Let It Go", Ivan ends on a high note as all of his walls of pride have been stripped down throughout the album.
If you're a fan of fellow musicians such as The Doors, John Lennon and The Who, then keep an eye on the promising ride ahead for Ivan Beecroft on Soundcloud.
Ivan Beecroft Social Links: