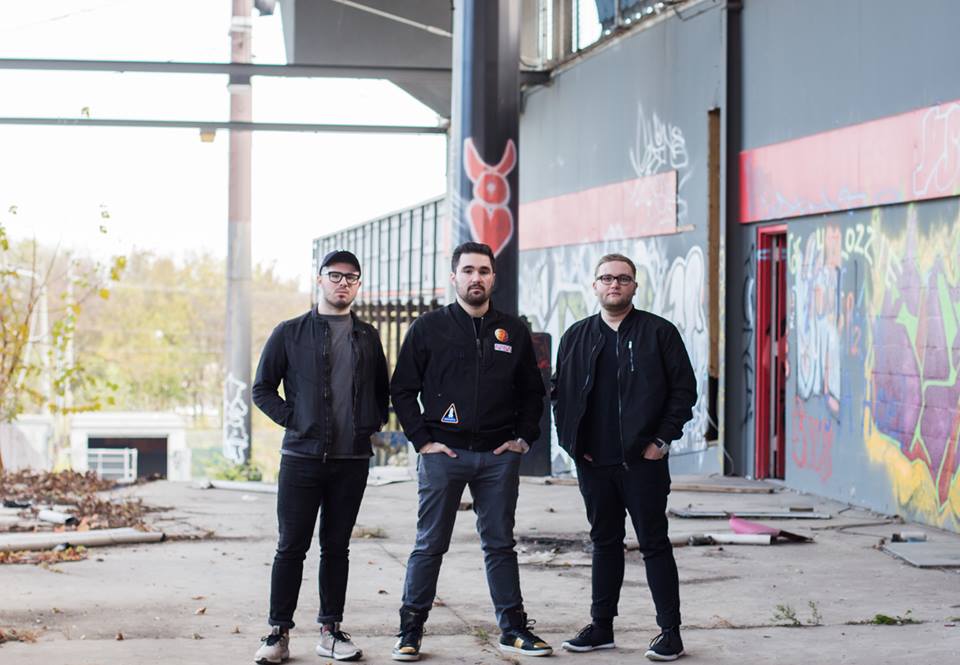 Nashville Rockers, Best Intentions, Release New Single – "Twisted"
Nashville Rockers, Best Intentions, have lyrically and instrumentally put their best and most firm foot forward when it comes to spreading the important message that no one has to accept toxicity in their life in any form throughout their latest single, "Twisted". It is evident that it took years of experience, pain and a toxic interpersonal connection to sprout the downright hurt throughout "Twisted" which tends to come when the rose-colored glasses eventually fall off. Lead Vocalist, Tony Pietrafesa, makes it felt through his scratchy vocal style that he is tired of enduring something that no longer fits with the self-respect that he has chosen to embody.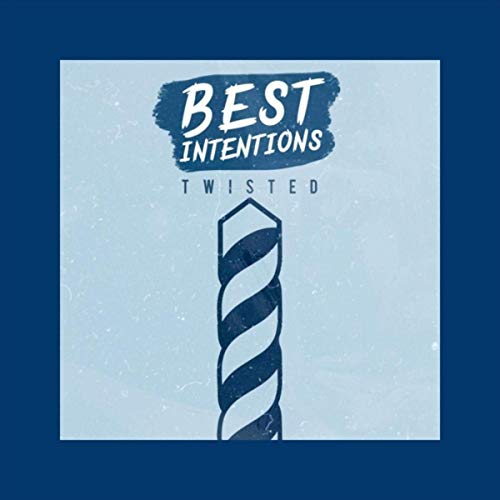 Best Intentions are gearing up for an exciting year as they have their upcoming debut album set to be released this Summer of 2019. Showcasing instrumental synergy and the ability to take listeners to a nostalgic place that is abounding with spite, Best Intentions have taken a turn down a road that not many active bands are going through with lacing in a touch of Emo similar to bands of The Used, Hawthorne Heights and He Is Legend when they were in their prime. The guys of Best Intention have the best intentions heading into a promising career of music ahead. 
Travel back in time to the days of our mosh-pit, Rock 'N' Roll glory with Best Intentions over "Twisted". 
If you're a fan of fellow musicians such as Something Corporate, Taking Back Sunday and Armor For Sleep, then keep an eye on the ride ahead for Best Intentions on
YouTube
.
Best Intentions Social Links: