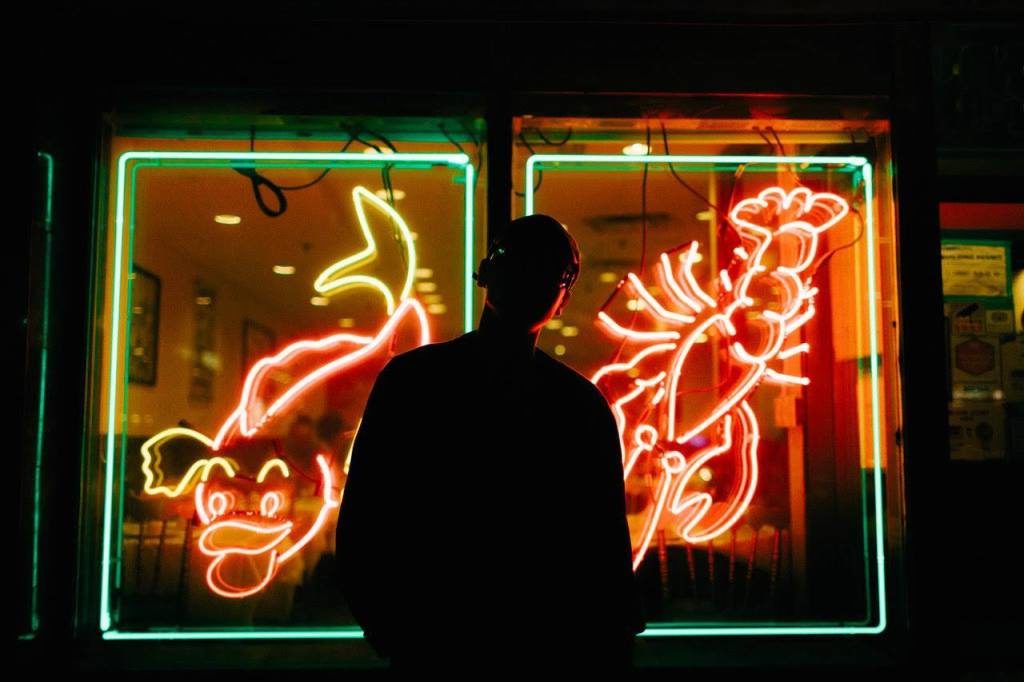 Erich Mrak Kicks off 2019 With New Single – "Navigate"
Toronto Native, Erich Mrak, has stepped into his world of music with a firm intention and acknowledgement of what he can create if he stays on track with his artistry, which he has. Being cognitively and consciously aware of the reasons behind the mental mechanisms and behaviors that lead another to behave in a way that can be challenging to "Navigate" from time to time, Erich Mrak is lyrically aligned and in tune with his acknowledgement of the inner and biological workings of a human and how that can affect connection. Over a hypnotic beat that matches with the revealing of the thoughts that are spinning through Erich Mrak's rapid creative mind, "Navigate" is a track that patiently yearns for clarity yet finds that clarity that one is seeking in the midst of creation.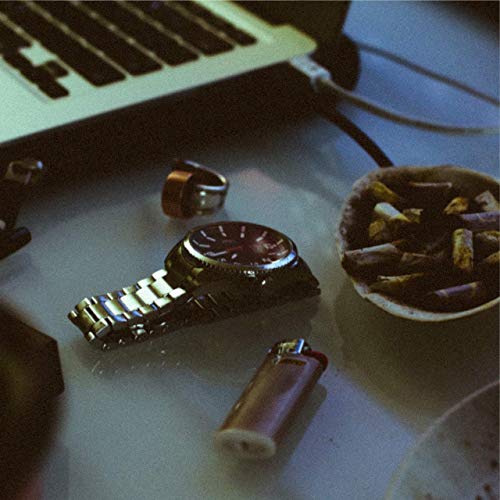 Through experience, Eric has cultivated the passion within himself to remain consistent with putting out new material in the never-ending digital world that we live in. If "Navigate" sets the tone for the upcoming new singles over the next five months, then we have a lot to look forward to as listeners who are intrigued by Erich's artistry and maturation. Though the upcoming EP for 2019 is currently unnamed, the mystery behind Erich's artistry is what keeps fans on their toes. If you're a fan of a mixture of fellow musicians such as Bonobo, G-Eazy and Post Malone, 
then keep an eye on the ride ahead for Erich Mrak on
Soundcloud
.
Erich Mark Social Links: