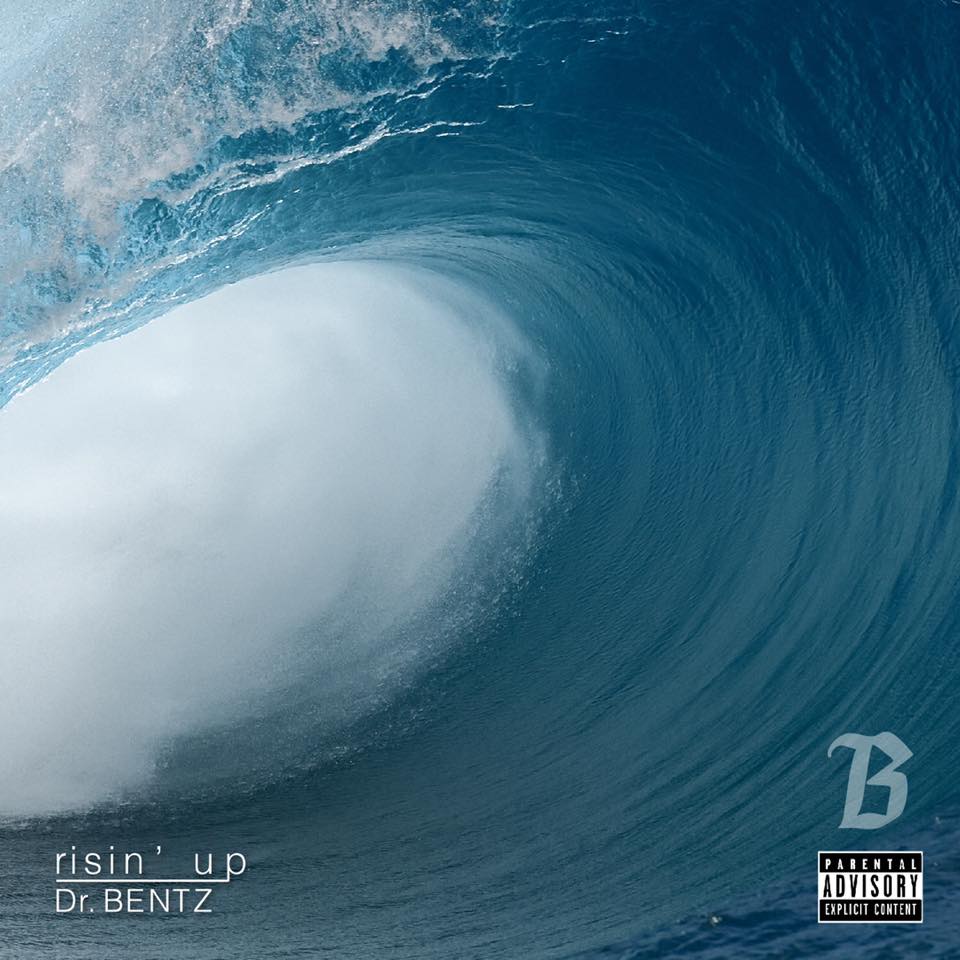 Vancouver Hip-Hop Musician, Dr. BENTZ, Releases New Single – "Risin' Up"
Multidimensional Hip-Hop Musician, Dr. BENTZ, naturally stands out from the crowd with his ability to combine his expertise within a variety of genres. Pouring his heart and soul into his lyrically impactful single, "Risin' Up", Dr. BENTZ doesn't skip a beat as he shares with the world his downfalls that turned into opportunities for growth as he chose to never quit and give his music his all. It takes a soldier to overcome the sorrows that come with the territory of being a front-runner in the ever-changing world of music and streaming; Dr. BENTZ is that man.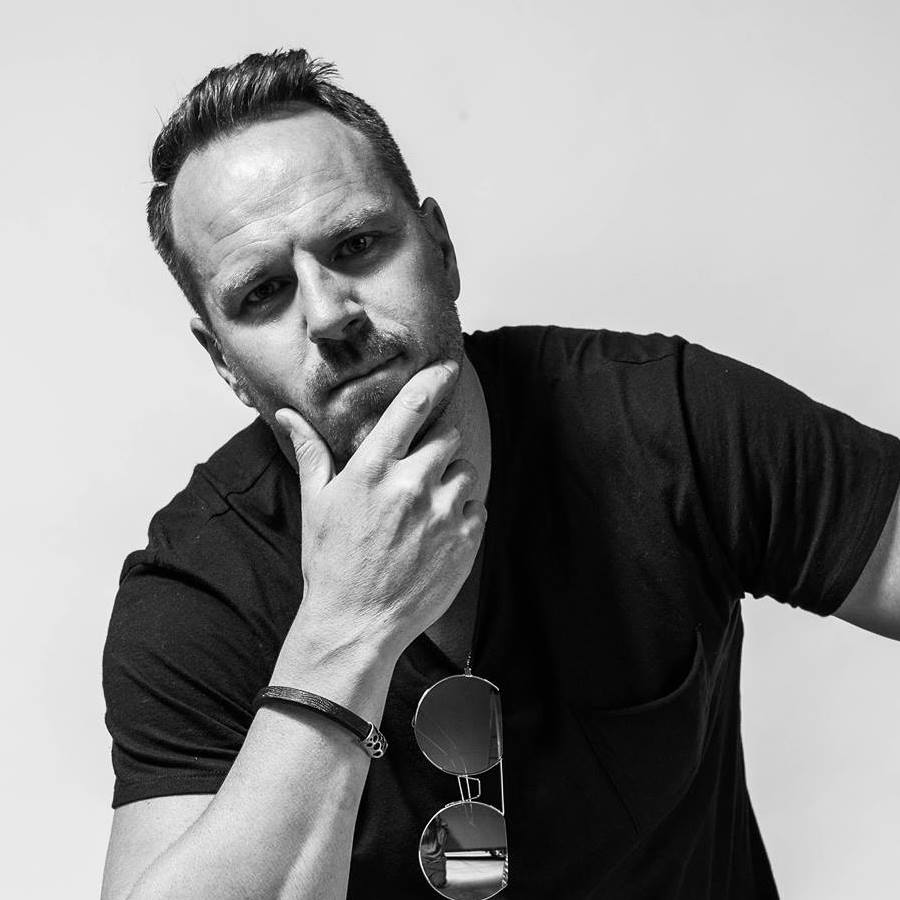 You can feel the blood, sweat and tears that naturally flows throughout "Risin' Up". Dr. BENTZ's fan-base continues to grow as his influence has taken the global route over the past few years. The splendor of mystery served to invigorate a rigid soul and Dr. BENTZ leads listeners closer to their center. Blazing a trail that is entirely his own, Dr. BENTZ is bound to claim his throne. If you're a fan of fellow musicians such as Logic, Post Malone and Ab Soul, then keep an eye on the journey ahead for Dr. BENTZ on Soundcloud.
Dr. BENTZ Social Links: