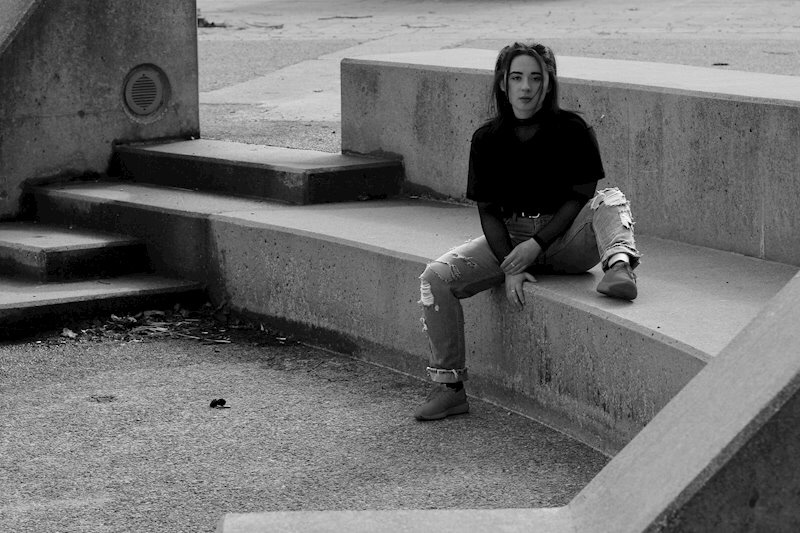 Toronto Independent Musician, Delyn Grey, Releases New Single – "Battle"
Toronto Independent Musician, Delyn Grey, approaches one of the worlds most prominent current epidemics with grace throughout the release of their emotively rich new single, "Battle". As the world becomes more conscious of the mental health struggles that individuals face day-to-day, artists are becoming more candid in their approach to showcasing that the battle is the field in which we shed light on our opportunities for growth amongst the variety of changes that we have to create to become a better version of ourselves. Mixing the beautiful vocals from Lead Vocalist, Delyn, with storytelling lyricism that tackles the highs and lows that an individuals encounters throughout mental disarray, "Battle" faces the present day and leads listeners' toward opening their minds to the reality of mental health and how we can all contribute to the betterment of society by being more empathetic within our approach toward an individual facing the frightening disease both inside and out.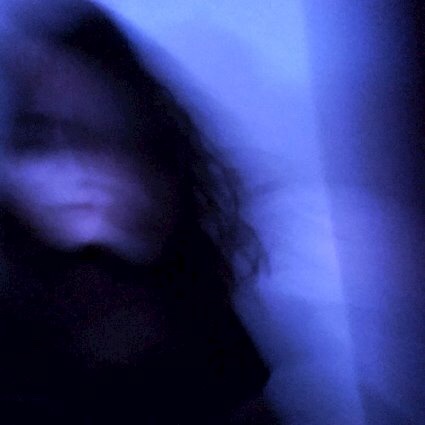 Unafraid to distort the version of mental health that a listener may have conceived from societal perception, "Battle" is a beautiful ode to hope in the light of dark. If you're a fan of fellow musicians such as PJ Harvey, Tori Amos and Poe then keep an eye on the ride ahead for Delyn Grey on SoundCloud.
Delyn Grey Social Links: