UK Electronic Producer, Tisoki, is currently in the midst of making waves on tours in the states as his prominence in the Electronic world continues to garner attention and respect worldwide. In celebration of the recent release of "See You Again", I caught up with Tisoki for a chat about working with David Kuncio, utilizing moments of doubt as means of inspiration, his perception of social media and more.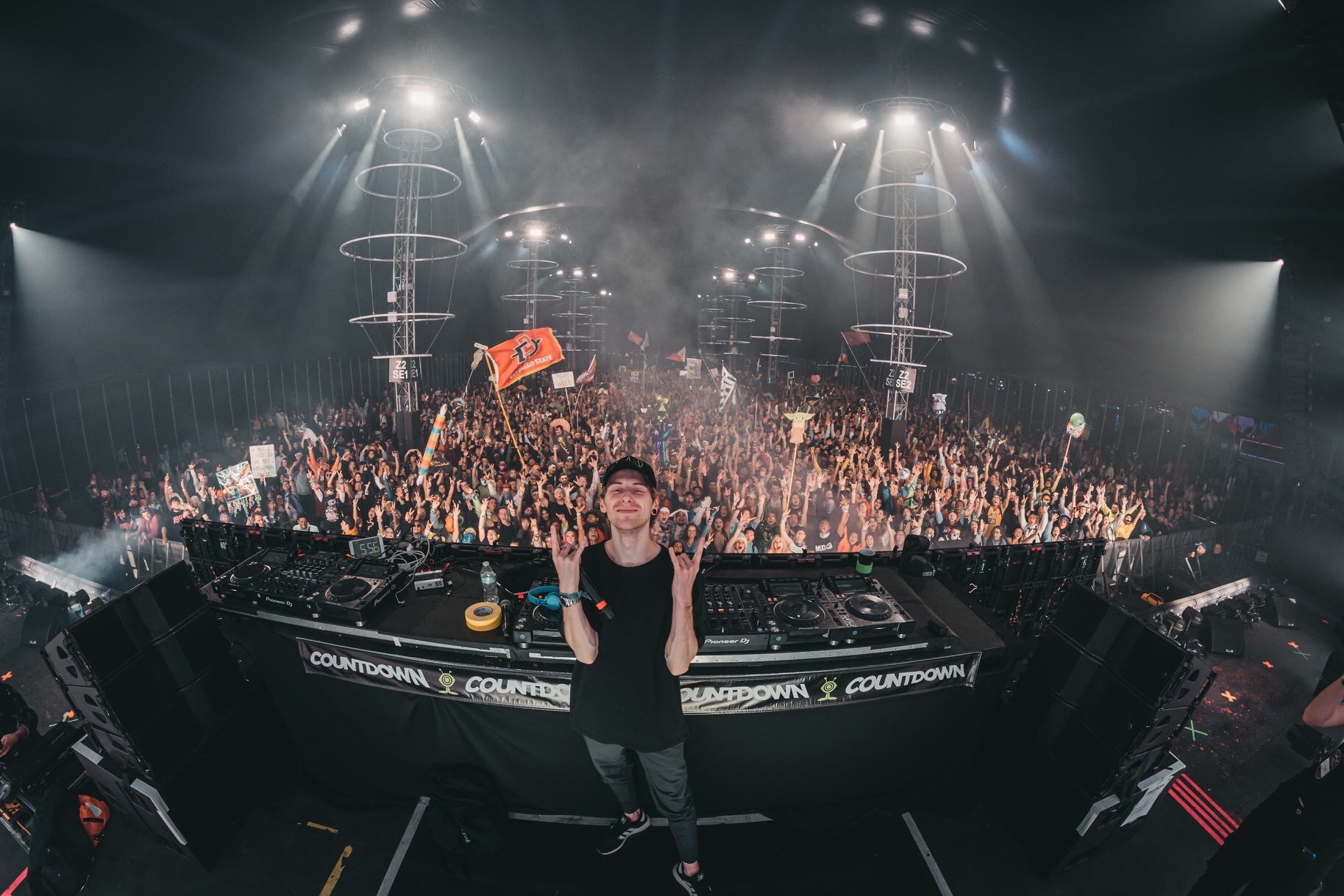 Congrats on the recent release of your new single, "See You Again". Tell us about your experience working with David Kuncio on the track.
Thank you! Working with David was a bit out of the ordinary to be honest. A vocal Producer/Writer that I work with pretty often, Sam Hanson, sent me this super rough demo from David and I knew I could make something dope with it. I finished up the instrumental with MineSweepa and the rest is history! 
Showcasing the human in you, what is a challenging thought that you recently had and were able to overcome over time? 
I constantly feel like I'm honestly not good enough, and not because I want attention or I want empathy from others, it's more so the fact that I always see space for improvement in pretty much anything I do. Sometimes it gets me really down and I kinda spiral but then on the flip side, there's times where I let it inspire me and it makes me strive to be a better person.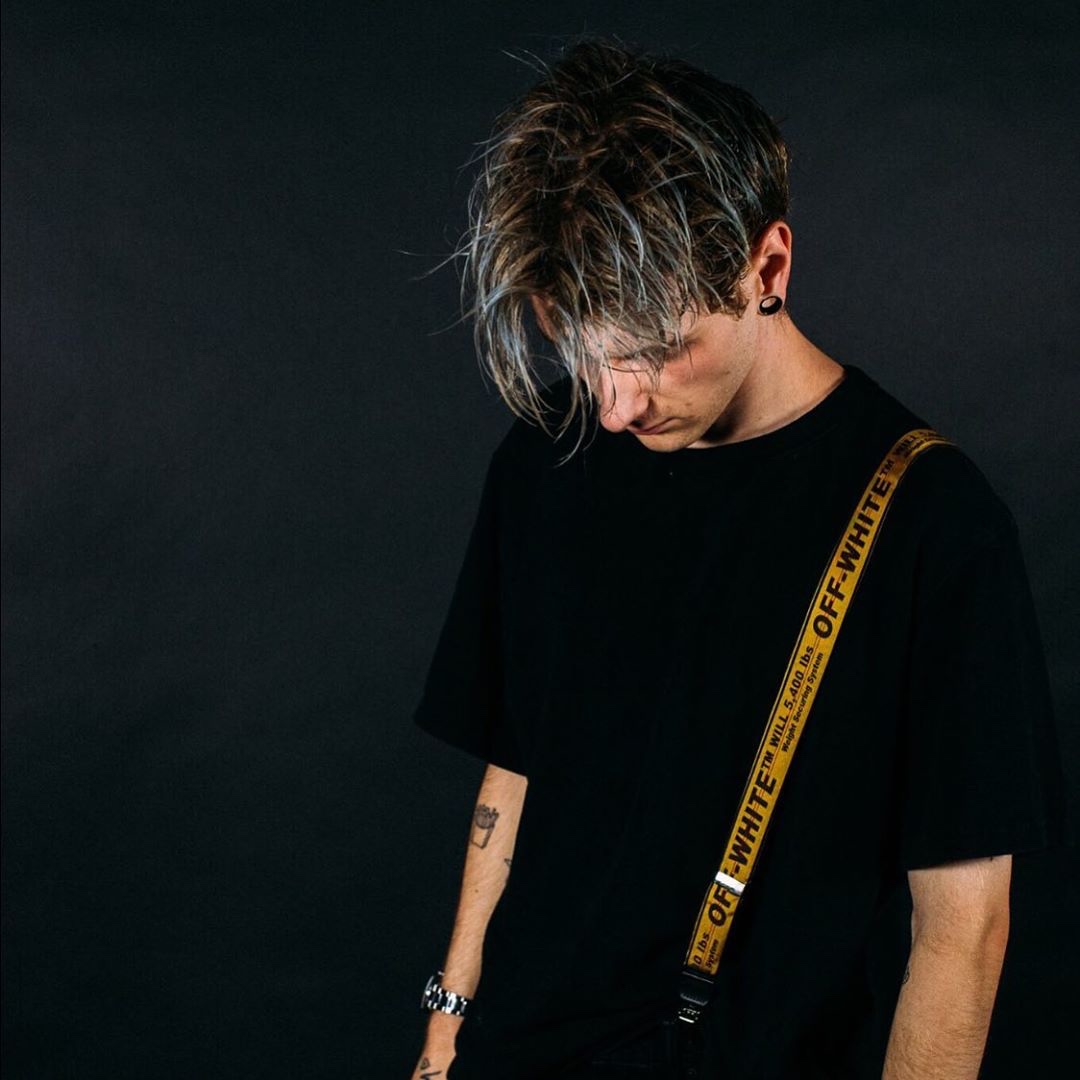 What is your perception of the digital world that we live in and social media culture?
It's so messed up, it boggles my mind how we all just zone out and stare at essentially a piece of glass connected to some invisible network

.
No career path or amount of followers negates the fact that you are a human being that has feelings. Tell us about some parts of you beyond being a musician that you take pride in. 
I like to think I'm pretty good at figuring people out, I can normally tell if someone is putting on a front or not.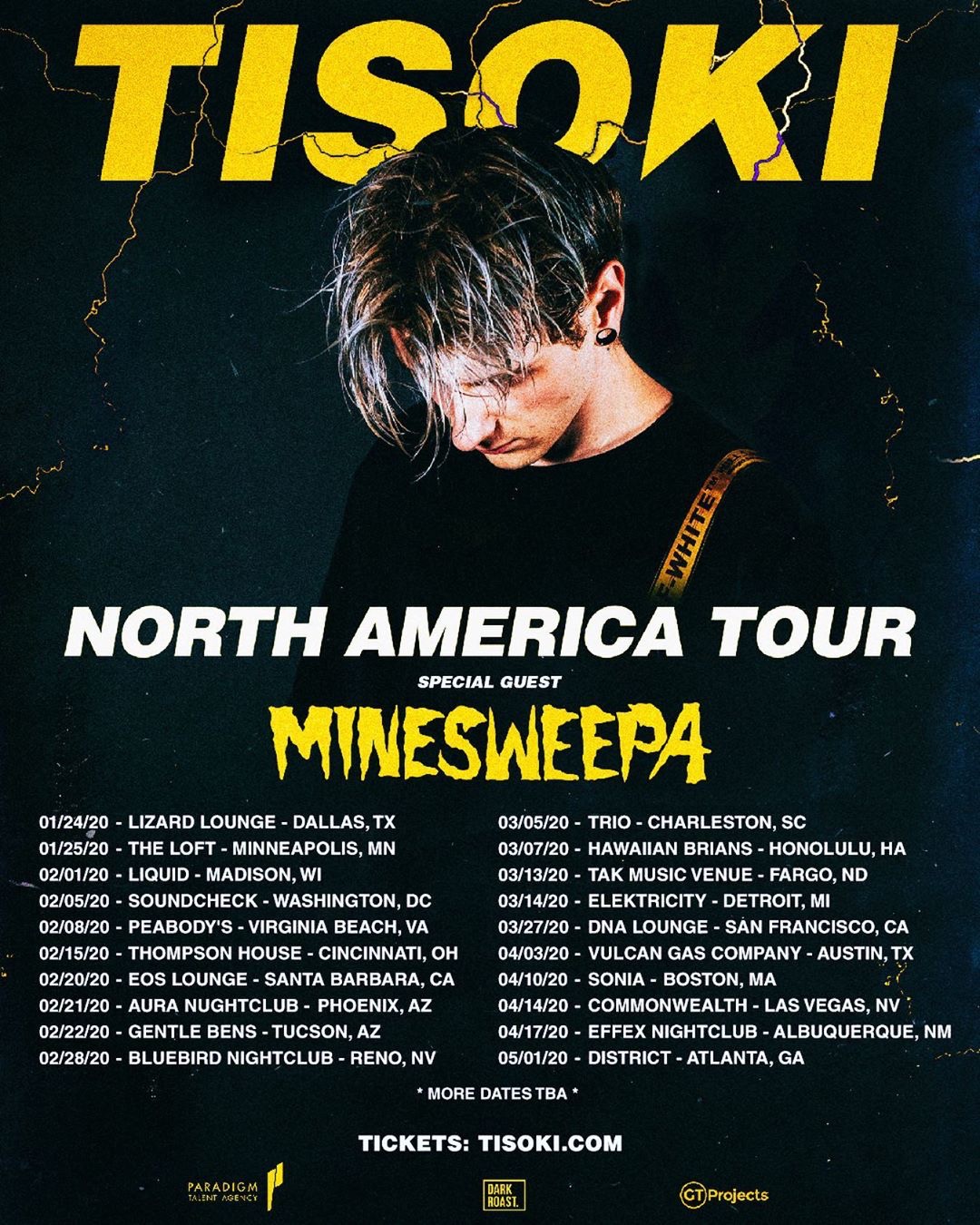 If you could trade existences with your favorite cartoon character growing up, who would you choose and why? 
Probably Timmy Turner from Fairly Oddparents, that kid was crazy! 
Last but certainly not least, any closing messages for your fans?
Thank you guys for the constant support and I got tons more new music coming soon! 
Tisoki Social Links: