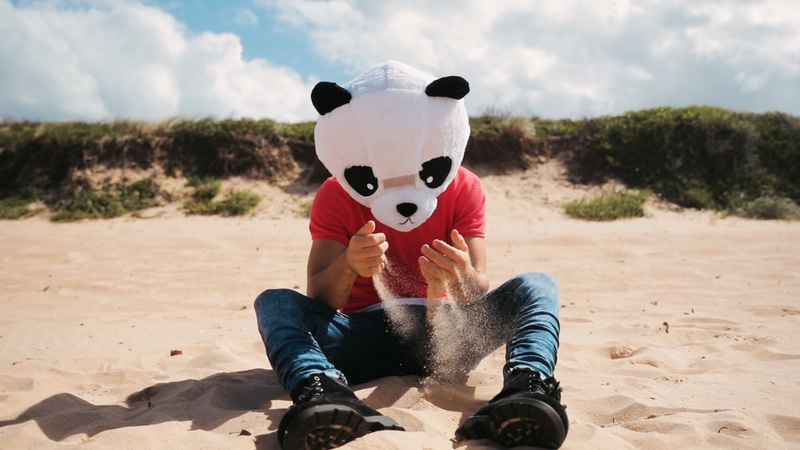 Sydney Musician, Nick de la Hoyde, Releases New Single – "Animals"
Syndey-based Musician, Nick de la Hoyde, is abounding with dynamic and genre-bending talents that pour forward with ease throughout the release of his latest single, "Animals". Metaphorically rich lyrics that speak of the intense feelings that come about through the intertwining of two souls who are ready to lose all control, "Animals" is proof that Nick's songwriting talents stretch beyond the comfort of the common member of societies known and reaches into a place beyond the stars to leave listeners lost building castles in the sky in the most delightful way. Romanticism stirs through the veins as Nick gracefully loses his way through an encounter of love throughout "Animals" that is palpable and felt while paired with a dreamy instrumental that makes the track the perfect hit for the summer.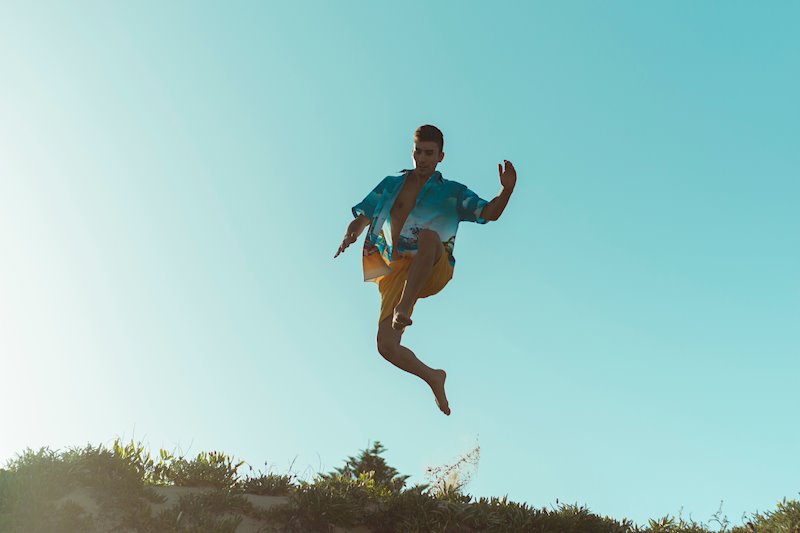 Things just feel right throughout every listen of "Animals". Accompanied by a music video that is abounding with creative delight, Nick de la Hoyde proves that he is in it for the long run with "Animals". Through over 50K YouTube hits on he music video so far, Nick de la Hoyde is a star. If you're a fan of a mixture of fellow musicians such as Cuco, Glass Animals and Justin Bieber, then keep an eye on the promising ride ahead for Nick de la Hoyde on Soundcloud.
Nick de la Hoyde Social Links: