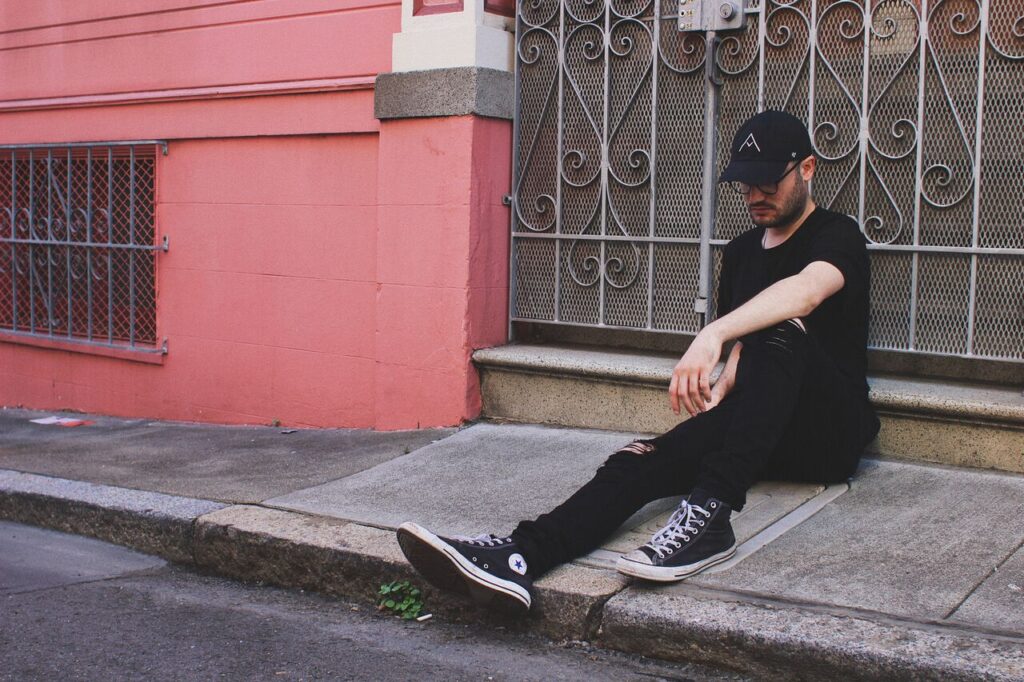 San Francisco Musician, Morsifire, Releases New Single – "Contact"
San Francisco Musician, Morsifire, has teamed up with Emily Afton to reveal and heal through a serene and moving track abounding with hypnotic instrumentals that are tied to potent lyricism throughout their recently dropped single, "Contact". Ahead of Morsifire's upcoming full-length release, 'Metanoia', which is set to be out on October 11th, 2019, "Contact" sets the tone for the inwardly restorative mission that Morsifire approaches his music with both in the studio and throughout his day-to-day life. Through lyrics that speak of attempting to wrap one's mind around the excruciating loss of his younger sister, cutting to the bone is what sets Morsifire apart as an artist that creates from the soul and isn't afraid to lose his mind to enter a space of serenity in the process.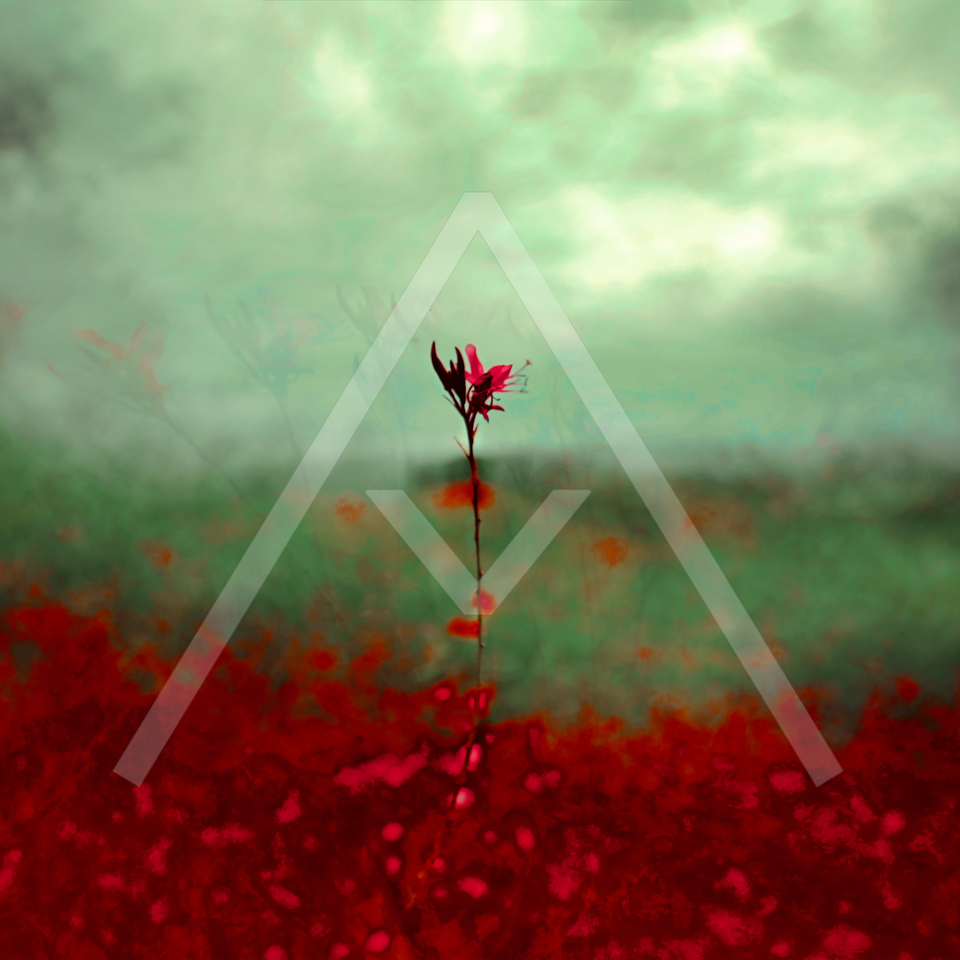 Diving into the painful moment of having to watch his sister's ashes go into the ground rather than being able to watch her bloom in the physical, Morsifire's vulnerability is atypical and sincerely appreciated by listeners that approach their lives with depth beyond the skin. If you're a fan of fellow musicians such as Mike Shinoda, Fort Minor and Mac Miller, then keep an eye on the promising and vulnerably rich ride ahead for Morsifire on Spotify.
Morsifire Social Links:
"I'd give up all of my oxygen to have you around" – Morsifire