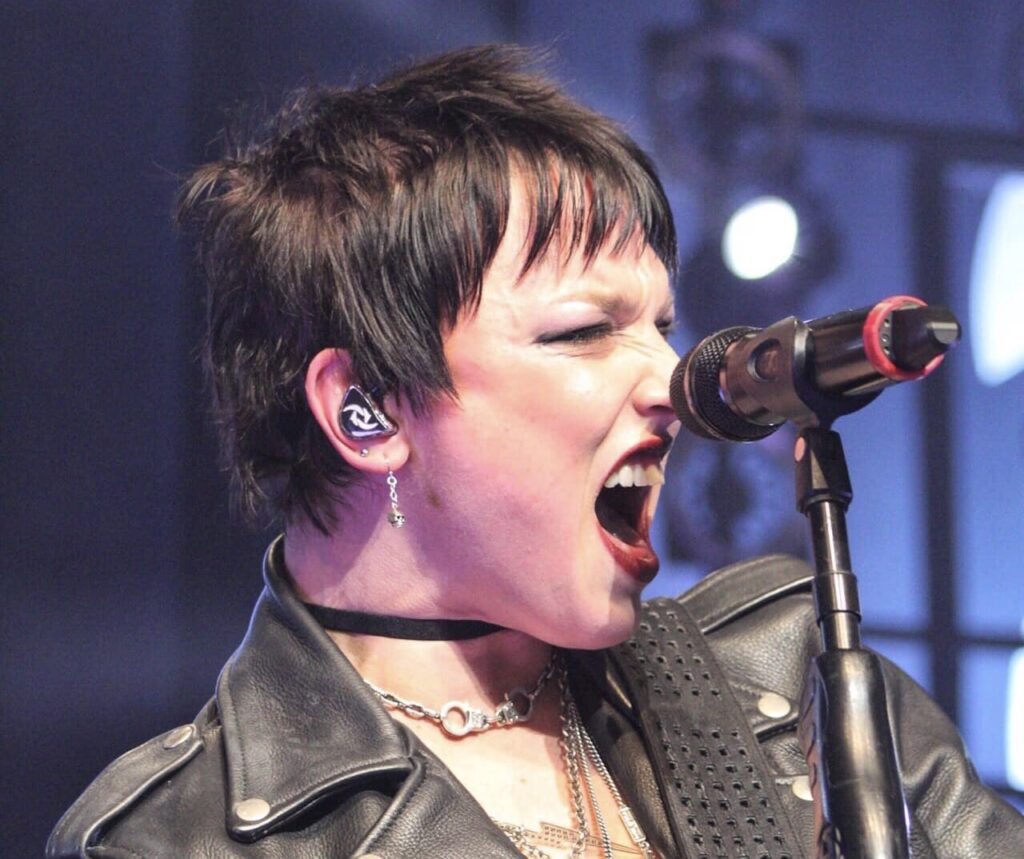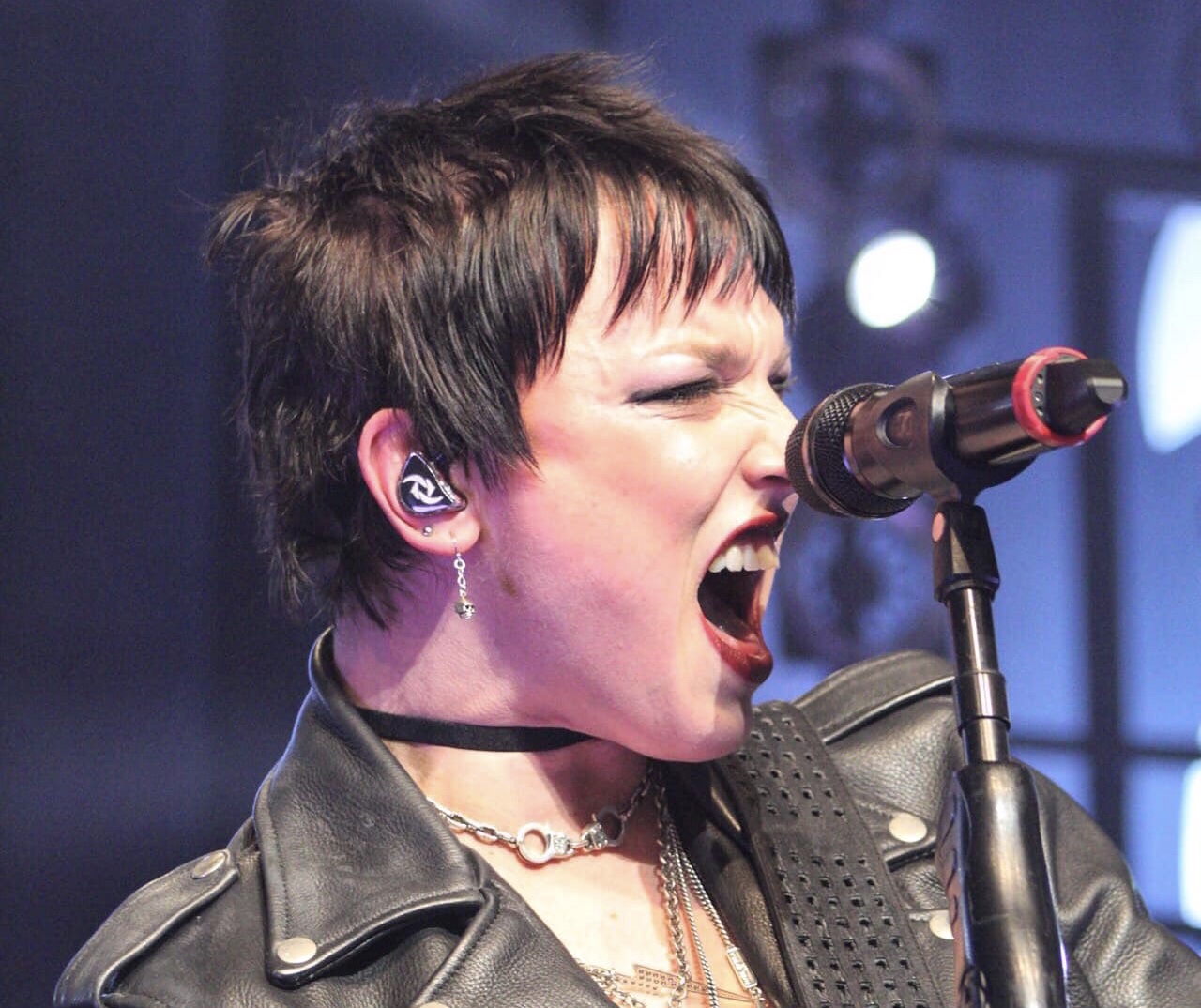 Rock Powerhouse, Halestorm, Tears Down the Roof in Detroit
Rock Powerhouse, Halestorm, took Detroit by storm with a performance that created a memory of a lifetime within diehard fans that stood outside in the cold to catch a glimpse of Lzzy Hale and the gang. As one of the leading and most prominent Rock bands of the past decades, Halestorm has ingrained their 'Vicious' energy into the legendary ranks with tracks such as "Uncomfortable", "Do Not Disturb", "Freak Like Me", "Amen" and "Here's To Us". Co-headlining with In This Moment for a balls-to-the-wall fury of female Metal, Lzzy Hale's energy is palpable and can uplift any room as her vocals soar and created a widespread mosh pit of frenzied Halestorm freaks.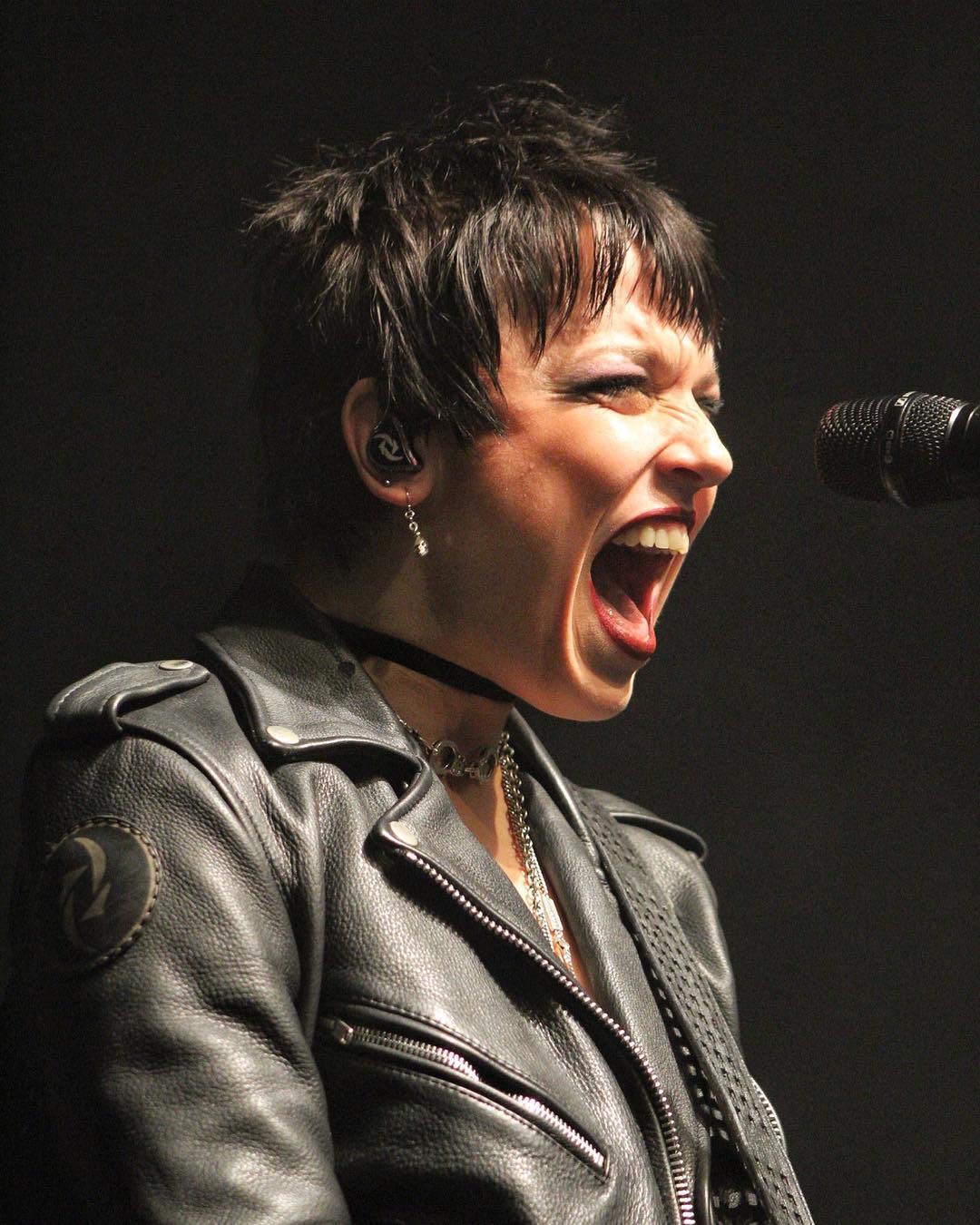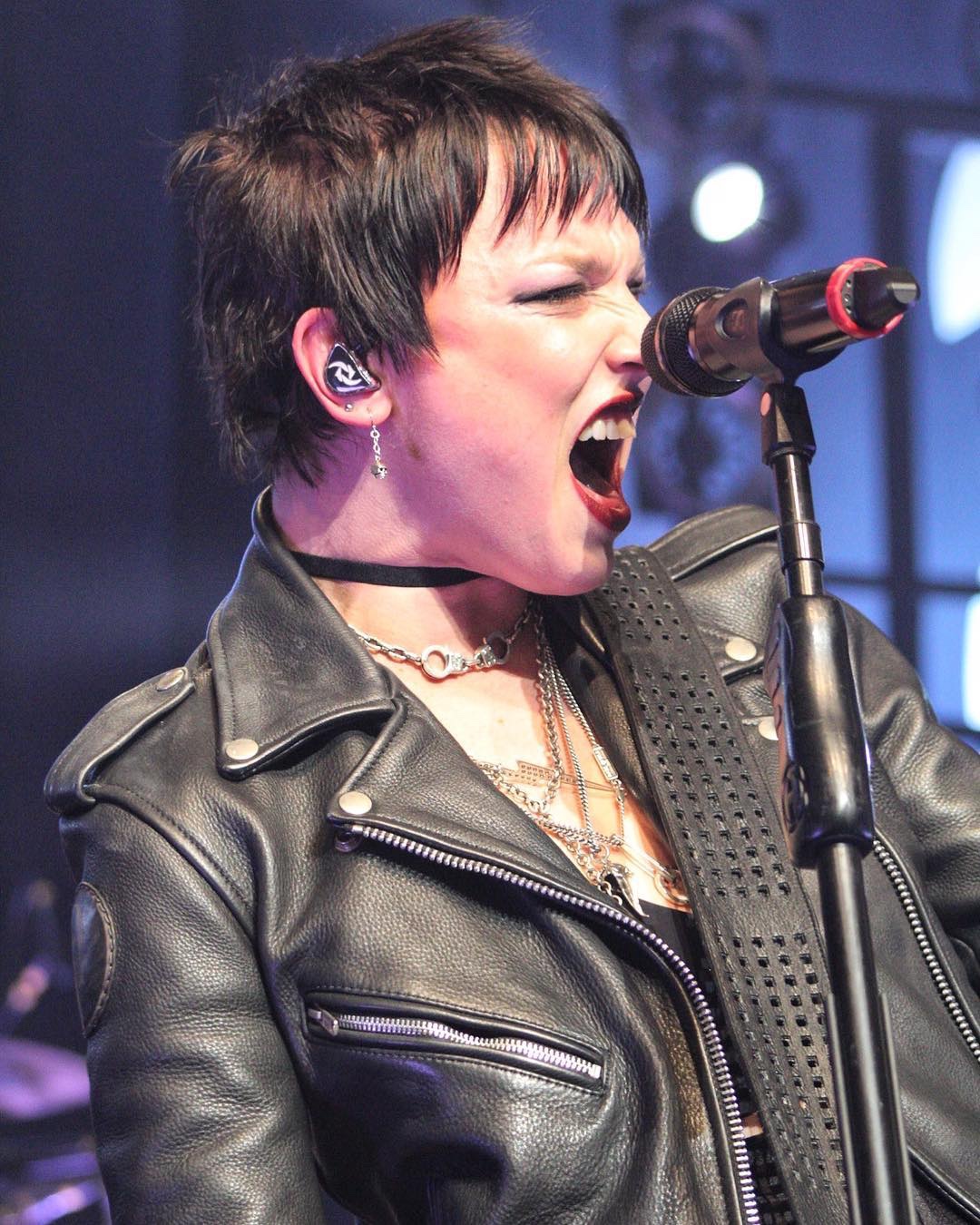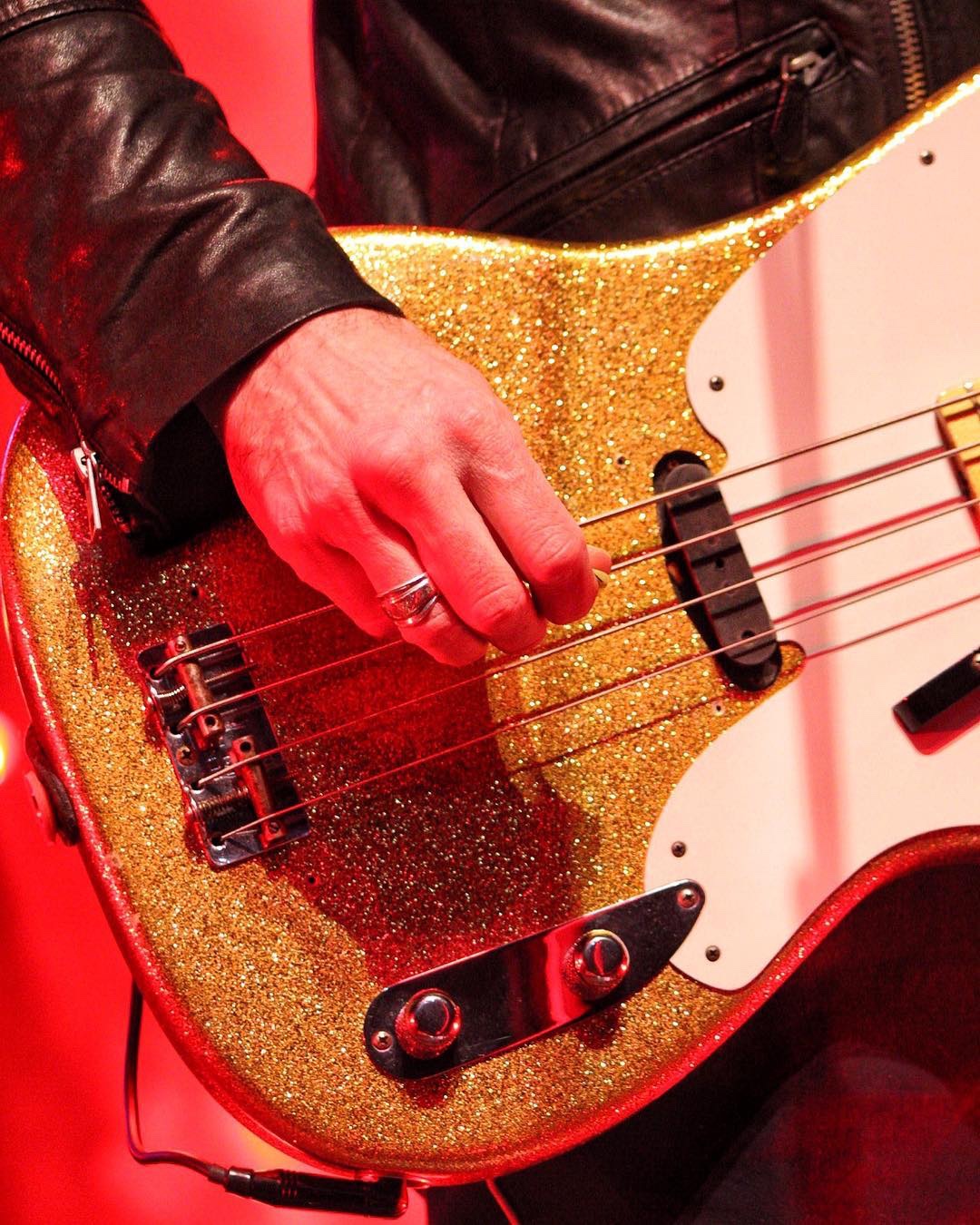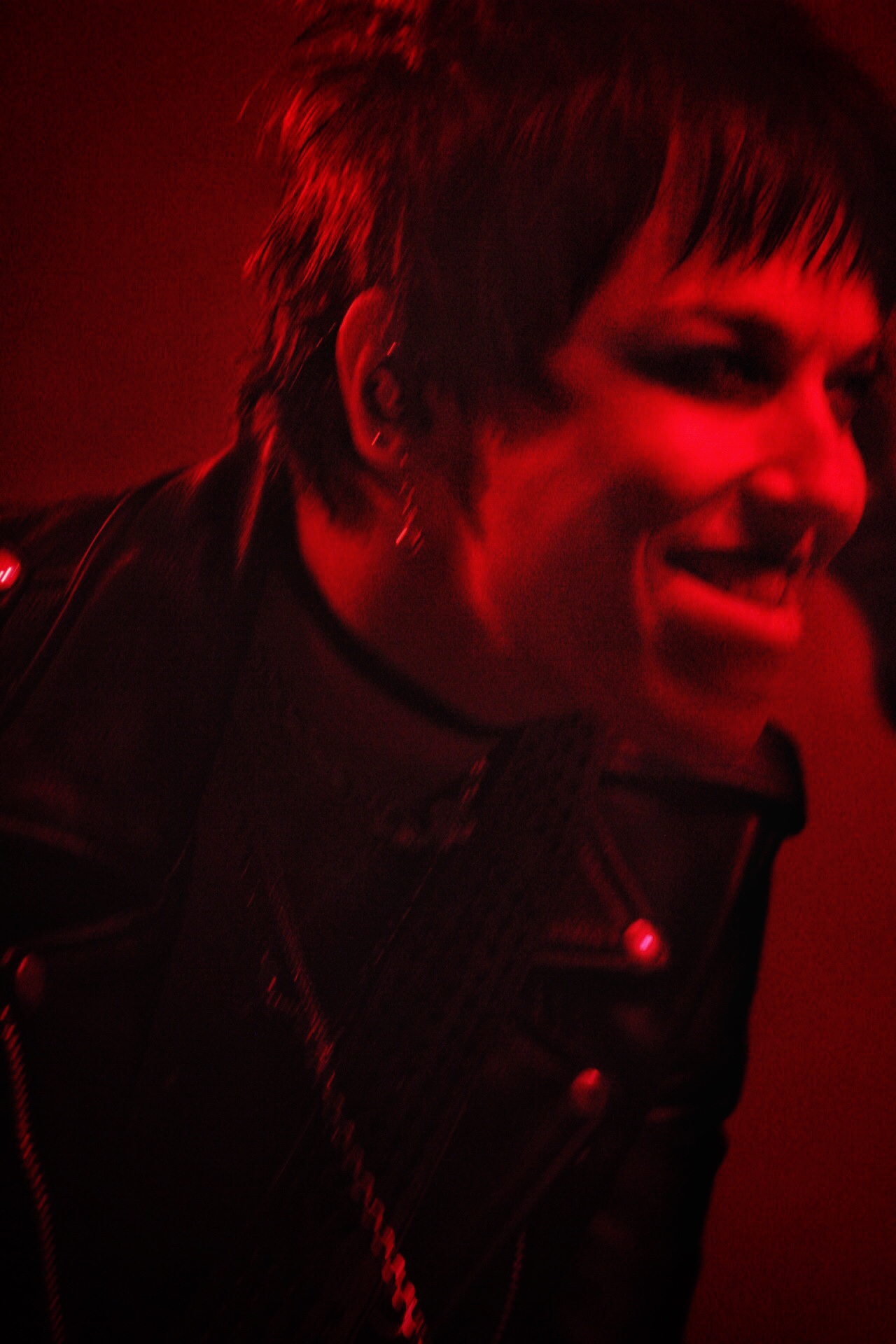 Catch Halestorm along one of their remaining USA dates and grab tickets HERE while you still can.
Halestorm Social Links: