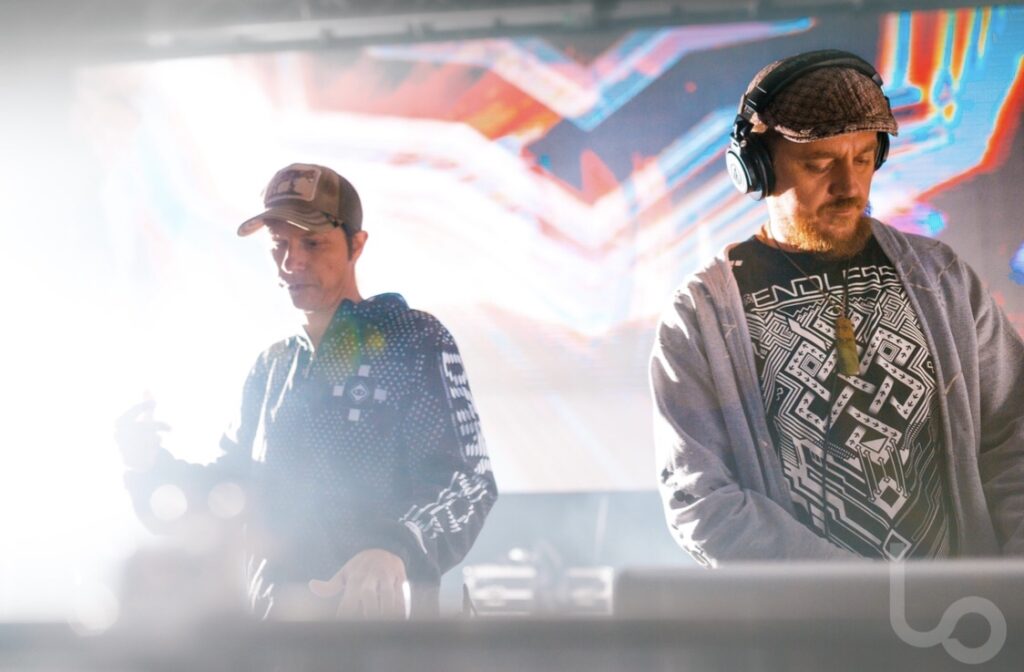 Interview: Desert Dwellers
Tribal House Duo, Desert Dwellers, continue to invite long-time listeners into their world of eccentricity and meaning that is expressed through their artistry. I caught up with Amani and Treavor for a great chat about the meaning behind their latest release, 'Breath Reimagined Vol. 1', the spiritual connection that naturally stems through listening to Desert Dwellers, returning to a space of gratitude within, eating healthy and mindfully on the road and more.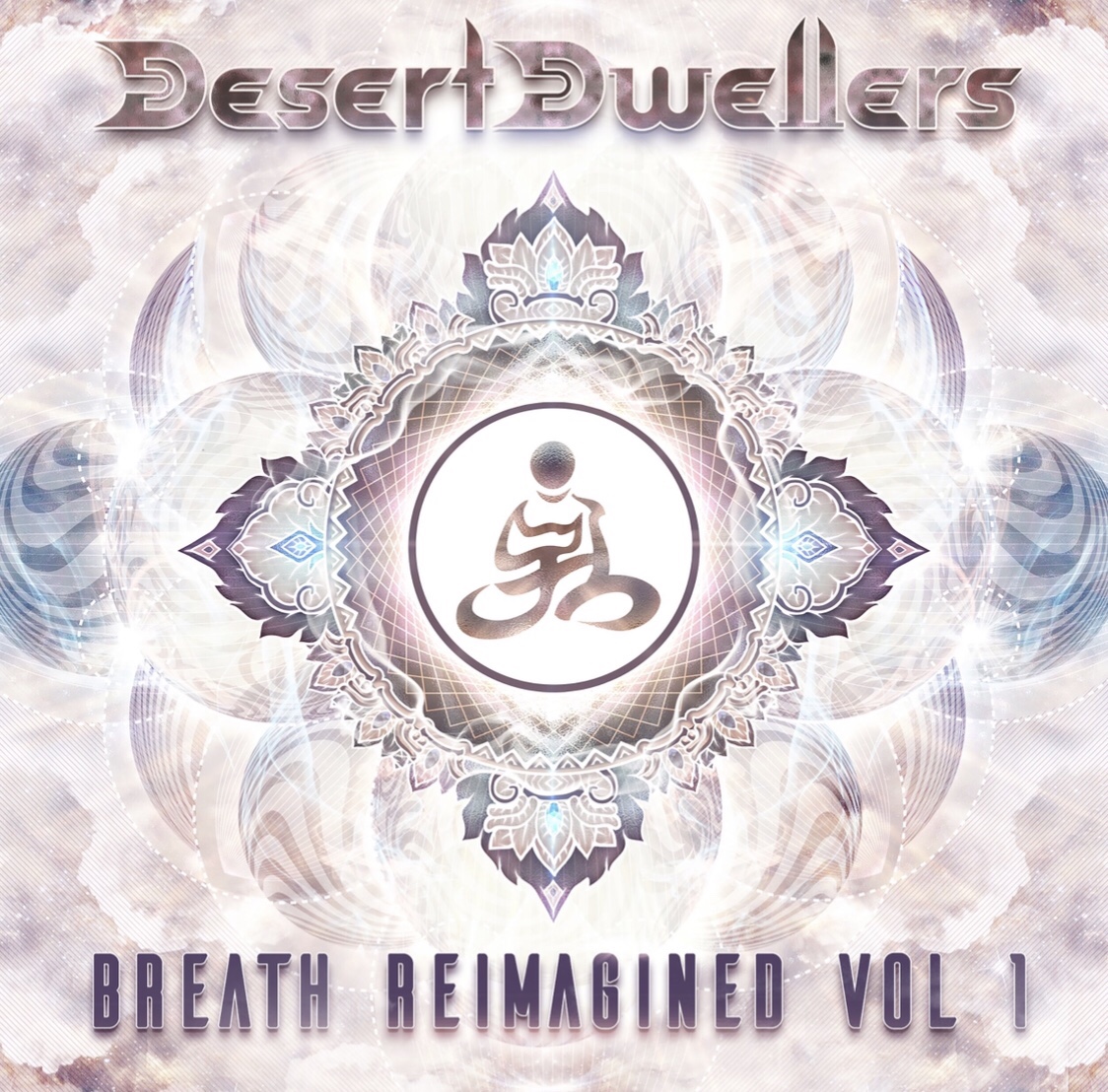 Congrats on the release of 'Breath Reimagined Vol. 1'. Tell us about the message that you intended to portray throughout this release.
We aimed to bring a message of unification, by collaborating with producers from many various countries and parts of the world, and also producers working in a diverse range of downtempo and psychedelic chill out influences as well. The 14 remixes run the spectrum from ambient dub to haltime to glitch to psy bass, yet all the offerings work together in unity, creating a dynamic journey for the listener. We also have 3 volumes of Breath remixes planned, the 2nd release are re-imagined into Slow BPM House and Electronica styles feat artists like Coss & Iorie, Rapossa and Luca Bacchetti. The 3rd and final one is uptempo Deep/Progressive House versions by the likes of Djuma Soundsystem, D-Nox and Uone to name a few.
Listeners of Desert Dwellers commonly are able to further tune into their spiritual nature through engaging deeply with your music. Tell us about your spiritual connection with your artistry.
We really admire the power that sound and music has to transport the listener and help them find a sense of calm. This innate and mysterious power of music has been a cross-cultural phenomenon for eons and It goes beyond language or borders. We often create journey-focused soundscapes that dissolve the everyday stresses of life and helps people access the core feelings of gratitude, compassion, love, and peace. The world needs people focusing on these qualities now more than ever.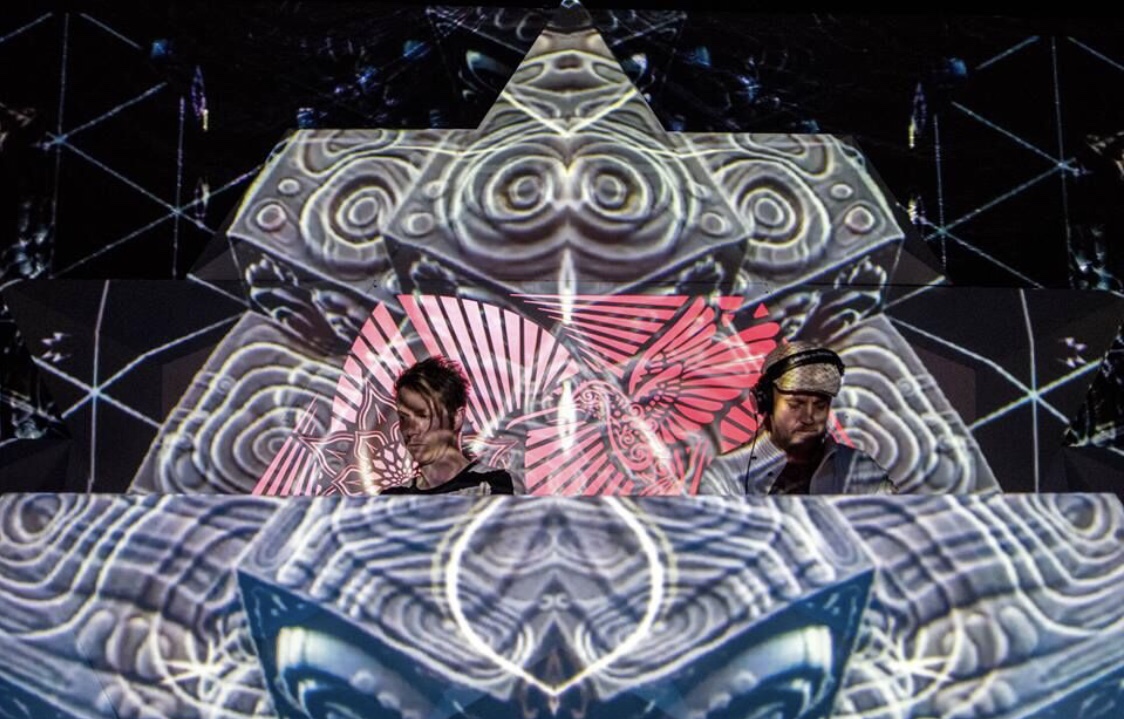 Showcasing the human in you, what is a challenging thought that you recently had and were able to overcome over time?
We are living in interesting times. What is happening on the planet both politically and environmentally is deeply disturbing and creates a lot of anxiety and fear for the future. Deep down we wish we could do something more, to change these events somehow with our actions. To do better. Yet we feel stuck like we are living in a nightmare that is a result of human greed and over consumption. It's pretty difficult to overcome these feelings and what's happening without ignoring them or self medicating. The best we can do is to keep finding inner peace and sending love to all our connections, and to keep trying our best in whatever small way we can to make an impact in people's lives and to help the world right now. This time is "all hands on deck" as Paul Stamets has said. Instead of feeling despair, start each day by coming back to what we are grateful for and expanding from that place to help other beings and the planet in some way.
What is your perception of the digital world that we live in and social media culture?
The digital network tools are not inherently good or bad, they are just tools. We all have a choice in how we want to use them, to create unity and community, or create division and separation. We truly live in an amazing time, and being able to connect with people all over the world like this is unprecedented. Personally we utilize the power of connection to create new and interesting music projects and collaborations, and we certainly wouldn't be able to do what we do without these tools. But like everyone, we often feel the isolation and lack of human connections as we edge further into this virtual hive mind. Collectively, we are both losing and gaining at the same time, and we need to be aware of that as we continue to move forward.

No career path or amount of followers negates the fact that you are a human being that has feelings. Tell us about some parts of you beyond being a musician that you take pride in.
Aspects of us other than music? Let us get back to you on that!
As you are exposed to tons of stimulus, how do you proactively take care of your mental and emotional health when you're out on the road?
Neither of us drink alcohol which we believe plays a big role in our mental and emotional health. We try to eat as healthy as possible and get as much sleep as possible too. It's not always easy, and we go through ups and downs, but that's really the jist of it. Oh, and a good sense of humor helps us a lot too!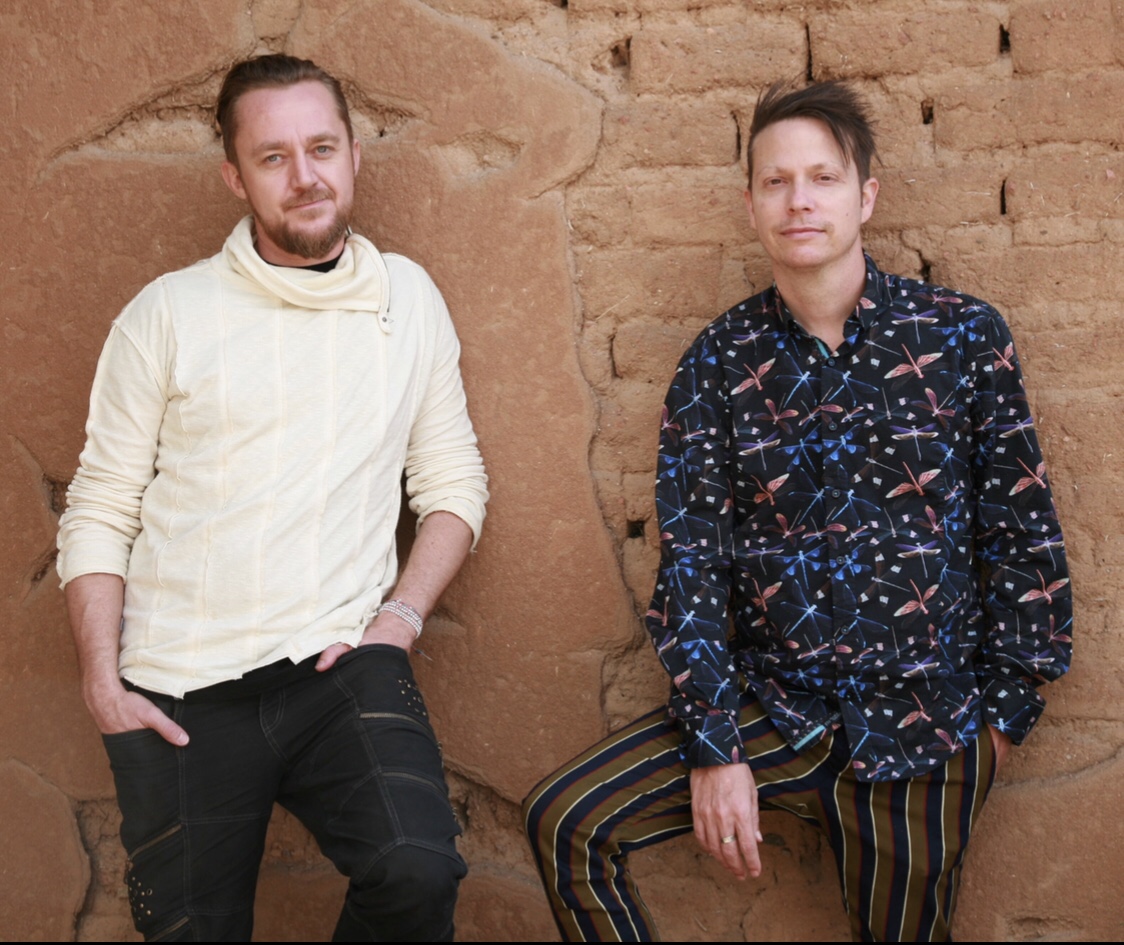 If you could trade existences with your favorite cartoon character growing up, who would you choose and why?
Maybe the Road Runner, because he gets to run free in the desert and always escapes harm's way! He's also the state bird of New Mexico where Amani grew up and Treavor has spent a lot of time as well.
Last but certainly not least, any closing messages for your fans?
We are forever grateful to have this opportunity and to have so much support from our devoted fans, to be able to do what we do, and to travel around the world sharing our music! we will keep on going as long as you all keep dancing with us! Live in love.
Desert
Dwellers Social Links: