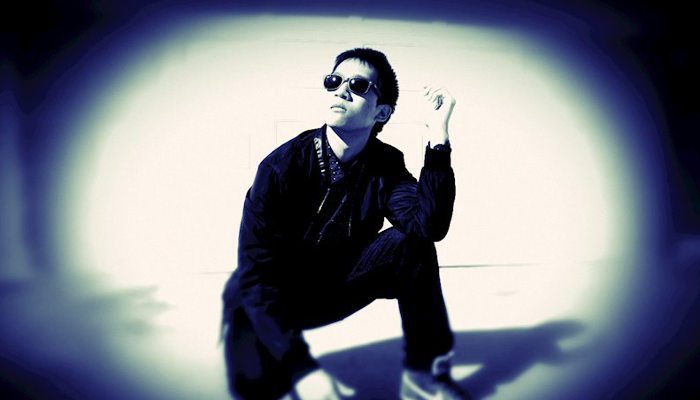 Los Angeles Indie Rock Artist, Eddy Yang, Releases New Single – "In The City"
Los Angeles Artist, Eddy Yang, is back with a new single that stems from the exploration of foreign terrain entitled "In The City". Traveling to New York from Los Angeles served as means of enchantment and enlightenment as Eddy Yang found inspiration in the bright lights that led him toward the courageous feat of bringing that forward through music. Seeing through the feelings that burn through his heart, Eddy Yang incorporates feelings of being a wandering Rock 'N' Roll soul throughout "In The City" as his musicianship continues to grow. Diving deep into feelings of love, lyricism that leads listeners back into their hearts is what keeps Eddy Yang at the top of his game as a human being and artist who is in touch with his soul.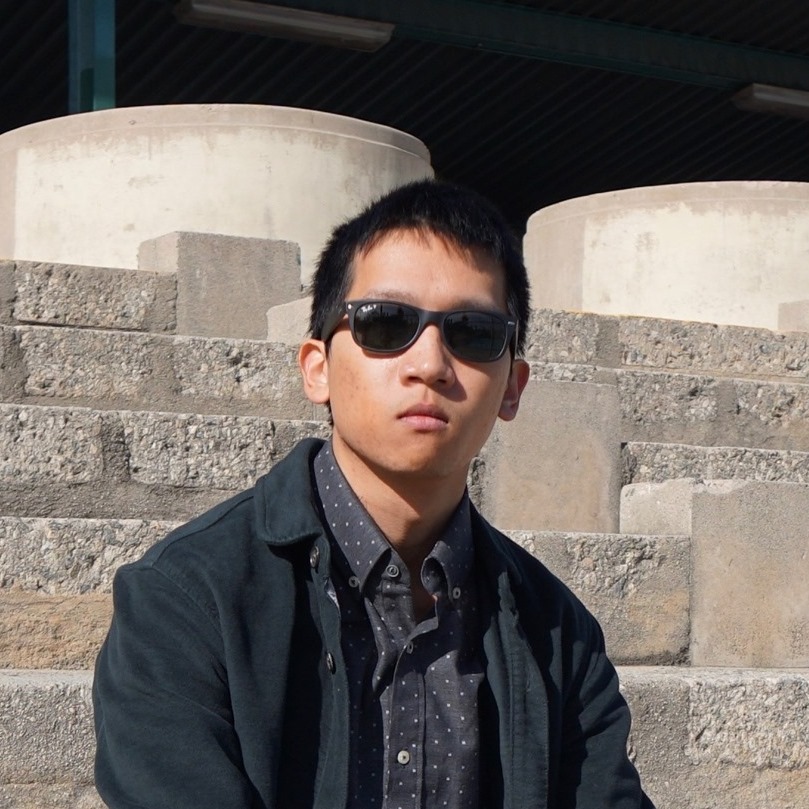 Leading listeners into a state of clarity and contentment through ending with a long instrumental that is nothing short of peaceful, Eddy Yang proves that he has no equal. Carrying out the ability to tap into a diverse array of genres, it is evident that Eddy Yang finds joy in his ability to challenge himself as a musician. If you're a fan of fellow musicians such as Third Eye Blind, Goo Goo Dolls and Counting Crows, then keep an eye on the ride ahead for Eddy Yang on Soundcloud. 
Eddy Yang Social Links: