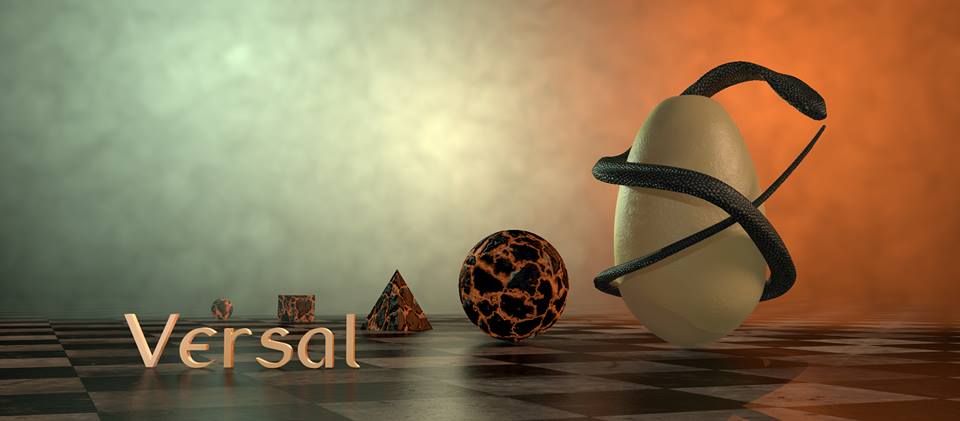 Houston Ambient Artist, Versal, Releases New EP – 'Self-Titled'
Houston Ambient Artist, Versal, comes blazing out of the gates with his surprisingly first musical release, 'Self-Titled. Here's our track-by-track thoughts.
Kicking off with the first track, "Eternal", Versal opens with feelings of bliss as the tranquility stemming from the piano opens a new window of peace in which listeners are able to retreat into. The second track, "Flamenco en Culebra", is full of global influence and meticulous care when it comes to the production style as Versal explores ancient realms of thought that are strung together through the art-form of music. "Dawn" is the third track that slows it down and leads listeners into a pool of wonder as instrumentals that shed light on the wonders of the natural world unfurl.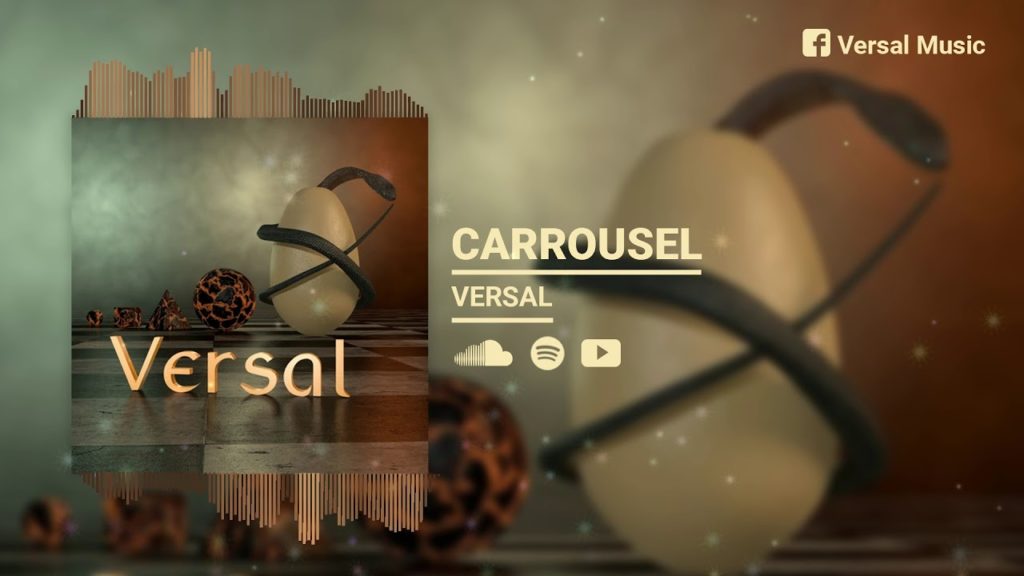 The fourth track, "Carrousel", creates the feeling of adolescence as listeners are subconsciously inspired to dig into their core as Versal's instrumentals elevate thoughts beyond the shore. "All Together" is the fifth track that sounds akin to a track from the Finding Nemo Soundtrack as Versal explores realms beyond Planet Earth. Closing out with "El Camino a Montserrat", Versal creates the musical feeling of a walk in the park and the release of stress that leads listeners beyond the dark.
Creating music from the heart with the intent of spreading the feelings of glee that stem from tranquility, Versal overcomes the ego and pours forward from the soul throughout 'Self-Titled. If you're a fan of fellow musicians such as Dido, Bonobo and Thomas Newman, then keep an eye on the promising ride ahead for Versal on Soundcloud.
Versal Social Links: