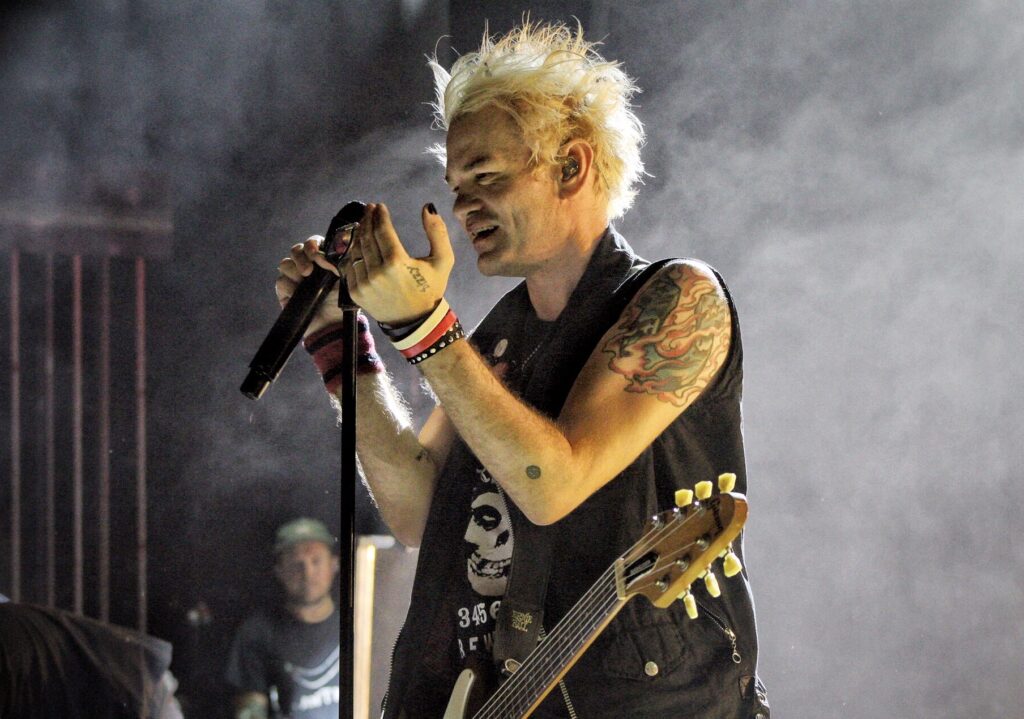 Legendary Punk Rockers, Sum 41, Rock the House in Detroit
Legendary Punk Rockers, Sum 41, stopped by The Fillmore in Detroit as their 'Order in Decline' World Tour just kicked off in the United States. Playing all of their hits including "Fat Lip", "The Hell Song", "We're All to Blame", "The New Sensation" and "Welcome to Hell", concertgoers are instantly jolted into a state of nostalgia of the prime days of their rebellious youth while Deryck, Frank Zummo and the gang keep their young spirits alive and well on stage. Packing a house of fans that were rocking merch dating back to the early Sum 41 days in 2002, the band is alive and well after a few years off to recalibrate and regroup which shows through their electric stage presence.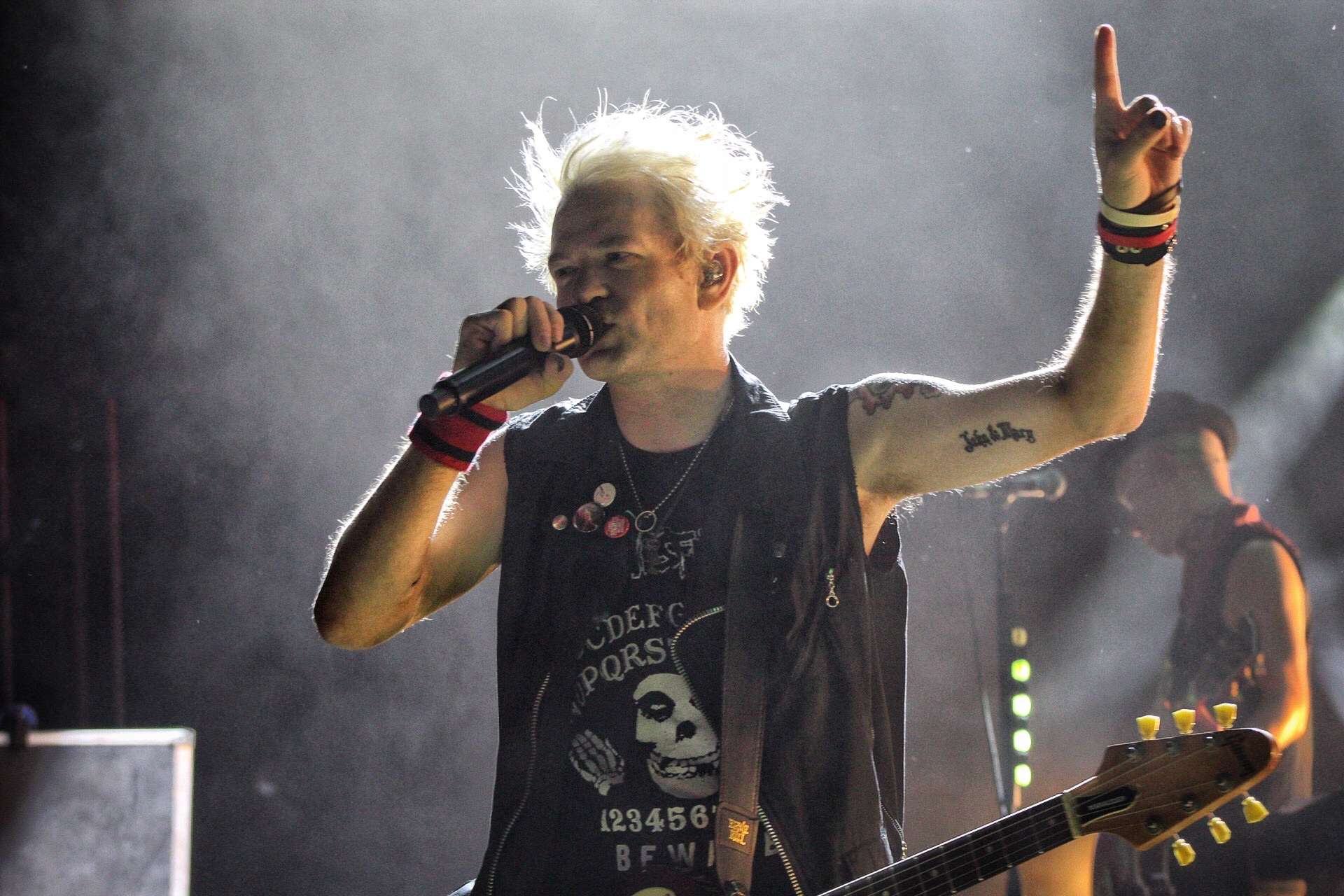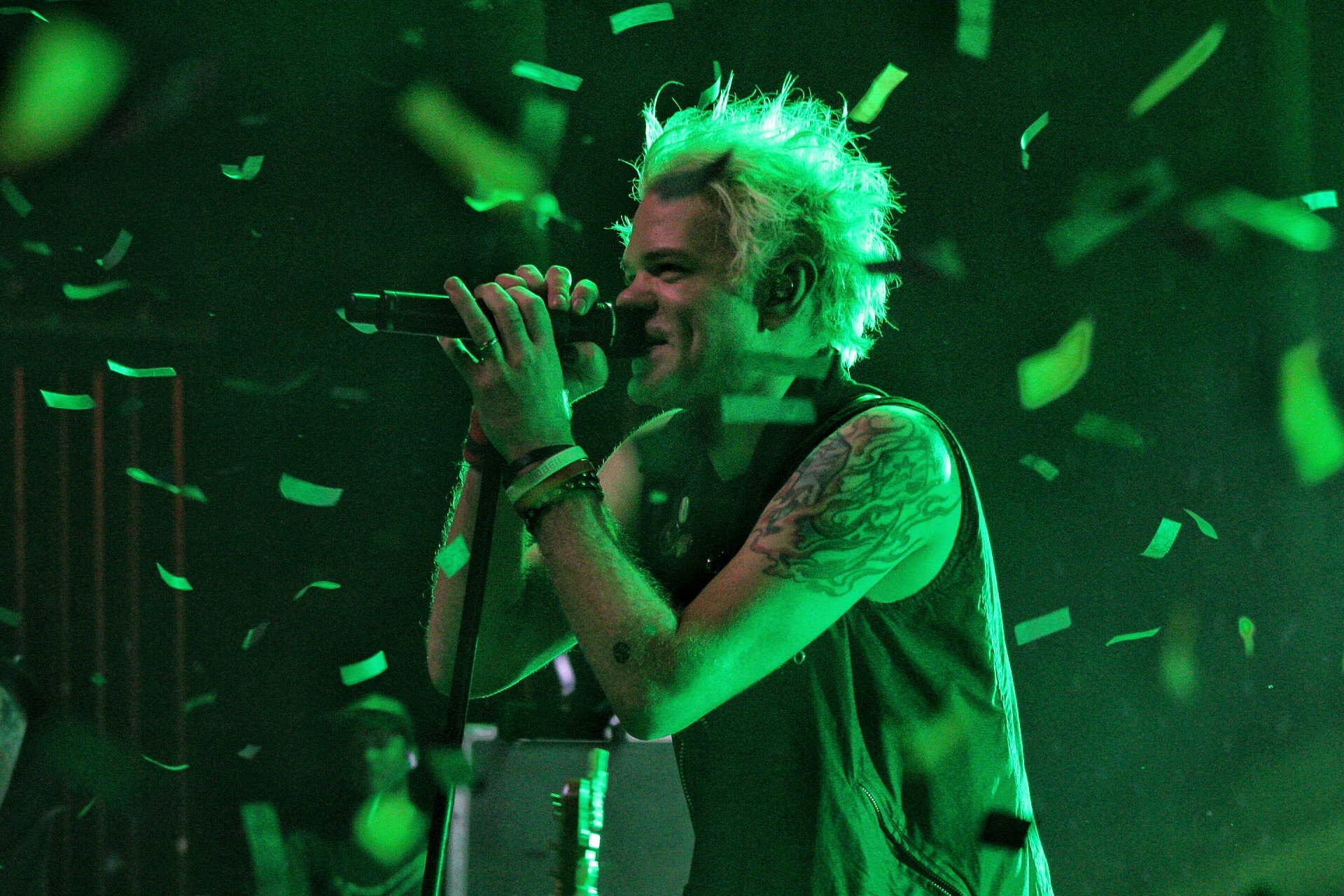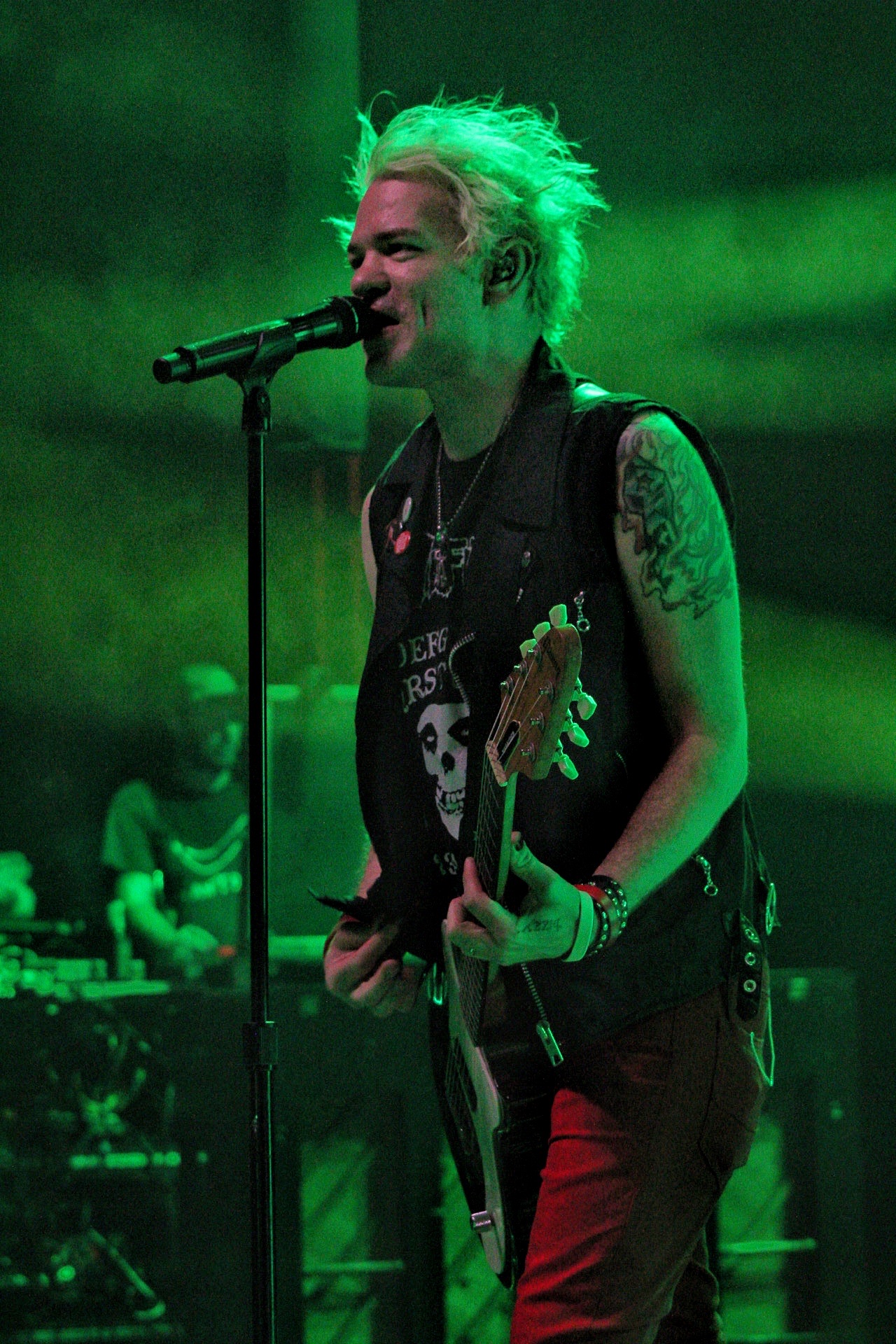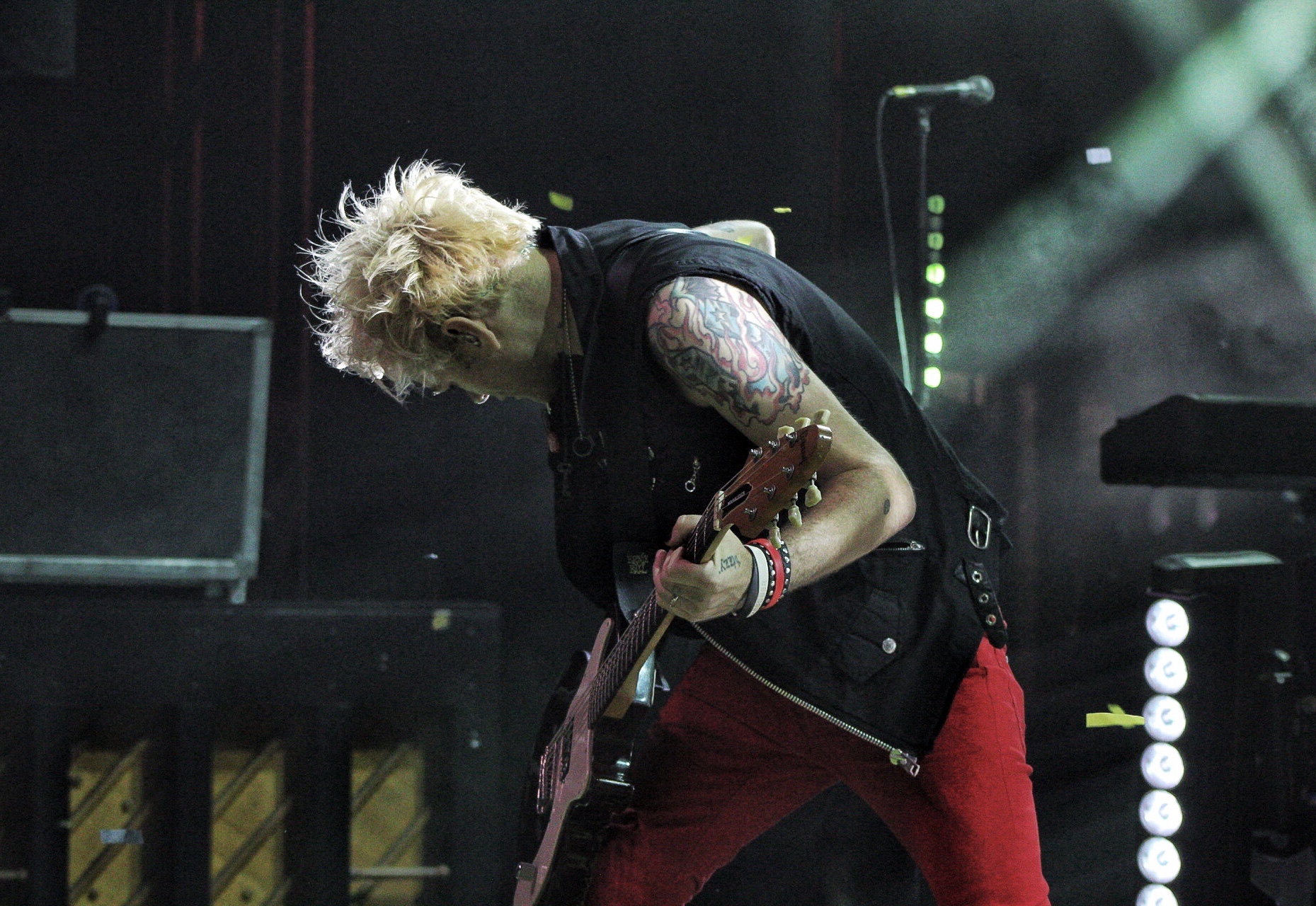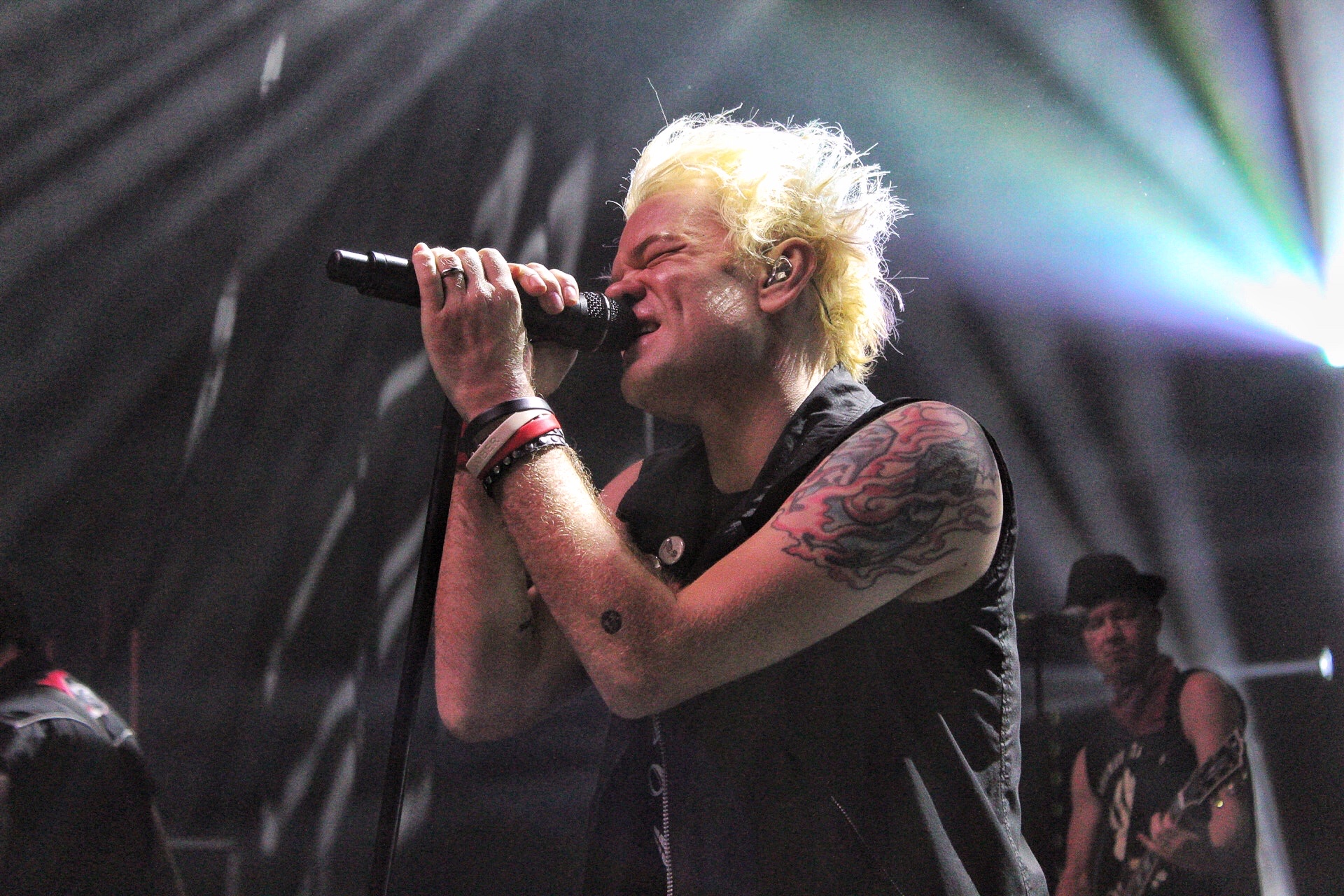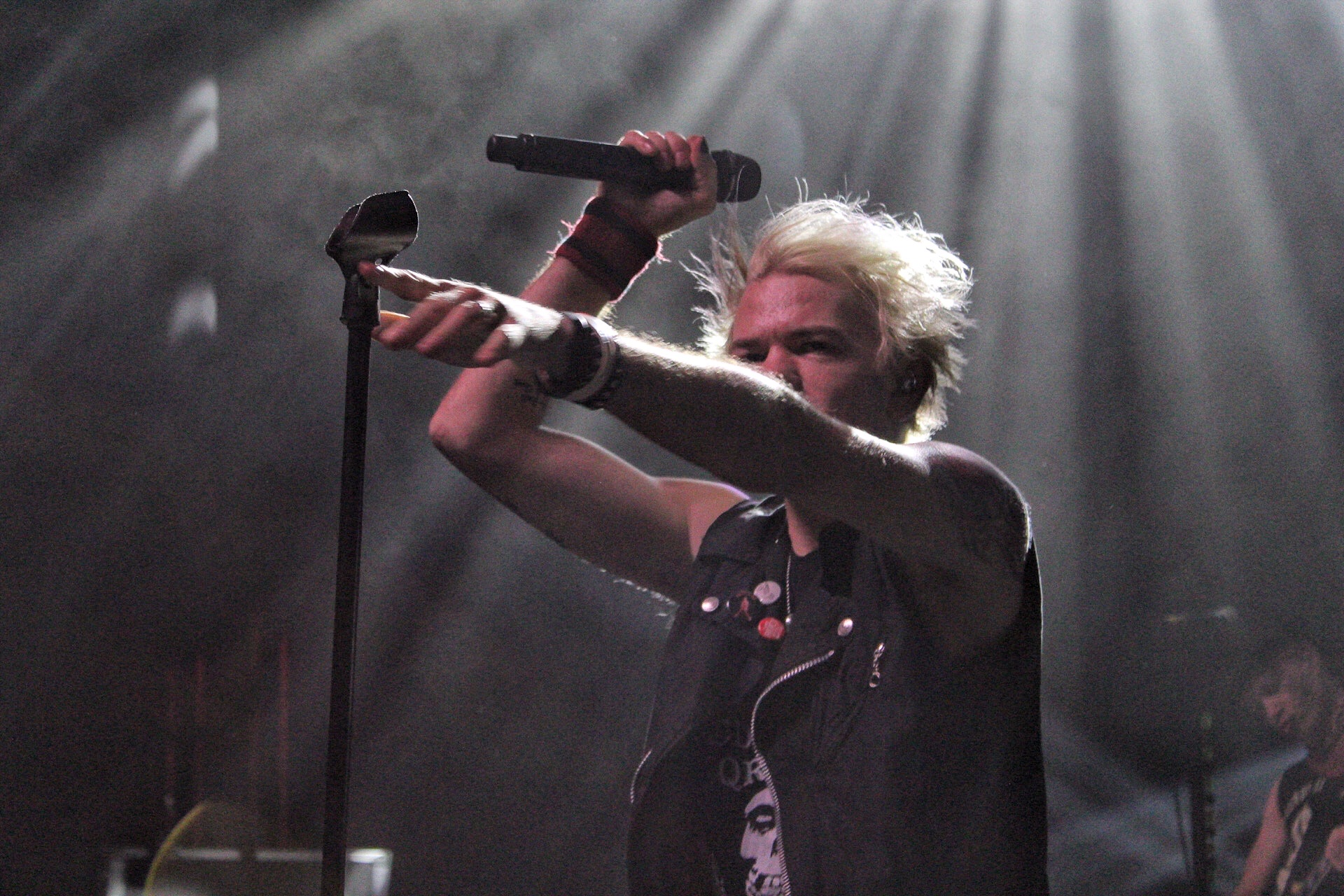 Do yourself a favor and grab tickets HERE to catch Sum 41 along the remainder of their 'Order in Decline' tour dates.
Sum 41 Social Links: