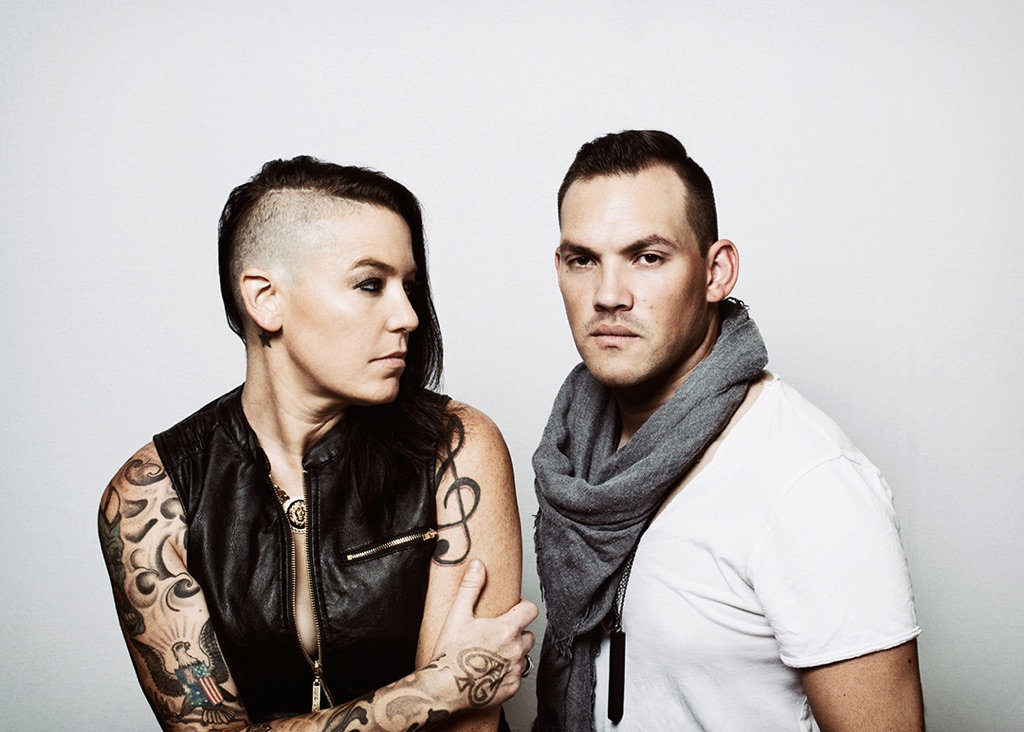 LA Alternative Pop Duo, Dig The Kid, are bringing their colorful insides forward through their music and artistry in a magnetic way that touches on their roots, transcends boundaries and spreads love. I caught up with Lisa and Cory to discuss the personal meaning behind "Raw", the power of consistency, the boundless talent out there in this world, reminding yourself that all human beings see through different eyes and minds and more.
Congrats on how well "Raw" was received and felt. Tell us about the creative and recording process behind the track and what it personally means to you.
Cory
– We really had a great time putting the song together and couldn't be happier with how it turned out. The process of writing and recording "raw" was a bit of a balancing act of "feeling". We wanted to tell a story not just with the word but also with the structure of the composition. At what point does the listener need to feel this and does the composition as a whole feel organic, because love and intimacy at its best should be organic. We were trying to capture that and retain it's natural push and pull. Personally for me it was a bit of a milestone in our songwriting, in the past we've strayed away from more mature subject matter but it was exciting to tap into another side of ourselves for Raw and new self discovery is always a great endeavor.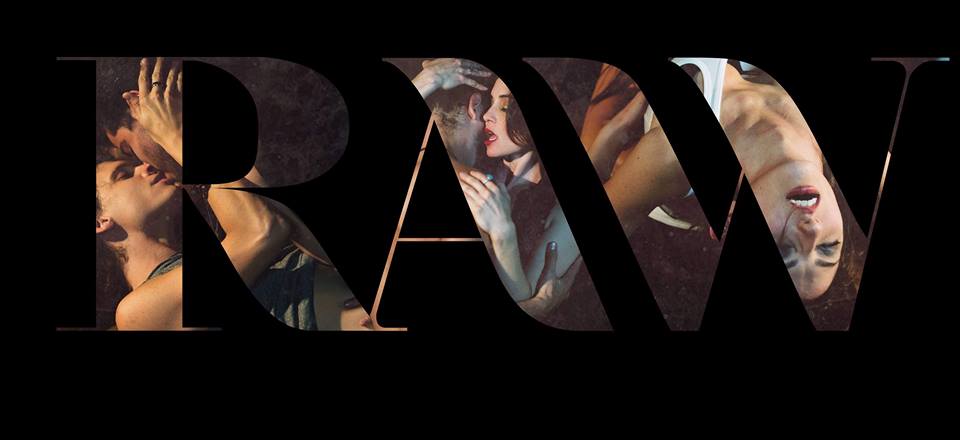 What are some new techniques that you have recently learned in the studio that you can share?
Lisa 
– Don't rush the precious studio time you have, even if you're on a budget. That extra $500 you spend could be the extra magic that makes the song shine. Grab your guitar, try out some pedals, and play single notes to add depth. Sometimes, you may even find another melody that completes what you've been missing. Those are the best parts of recording for us. Grab the most random things to record and try those too. Try it all.
Cory
–
Not necessarily new but one that really helped the process on "Raw" was being fortunate enough to be able to come in weeks early to lay down a multi tracked live demo. It allowed us to be able to listen to it back and decipher within it what we might want to change or adjust. And in the case with "Raw" we actually kept the drums from that demo. No click, it added a whole new layer to the song title! it's a testament to Lisa's skill and professionalism in the studio that it moves so fluidly through each musical segment.
Showcasing the human in you, what is a challenging thought that you recently had and were able to overcome over time?
Lisa
– We find it's incredibly hard to hurry up…and wait. Everyone wants you right now, whether it's a project, song or business deal. So you scramble to meet a deadline, only to barely make it, and then you wait what seems like forever. The music industry is famous for that. You have to learn to deal with certain situations individually and take things one at a time. Believe in your team and keep positive, no matter the struggle.
Cory
– One that we're constantly faced with as song writers is staying relevant in a soundscape that moves at the pace of bullet train. There isn't really a way to predict what people will want they will just know when they hear it. To overcome that fear, we've tried to think less about relevance and more about consistency. Over time we've built a trust between ourselves and our listeners that we will buck trends in order to always produce a well thought out and uniquely constructed piece of music that stands up to our caliber of quality.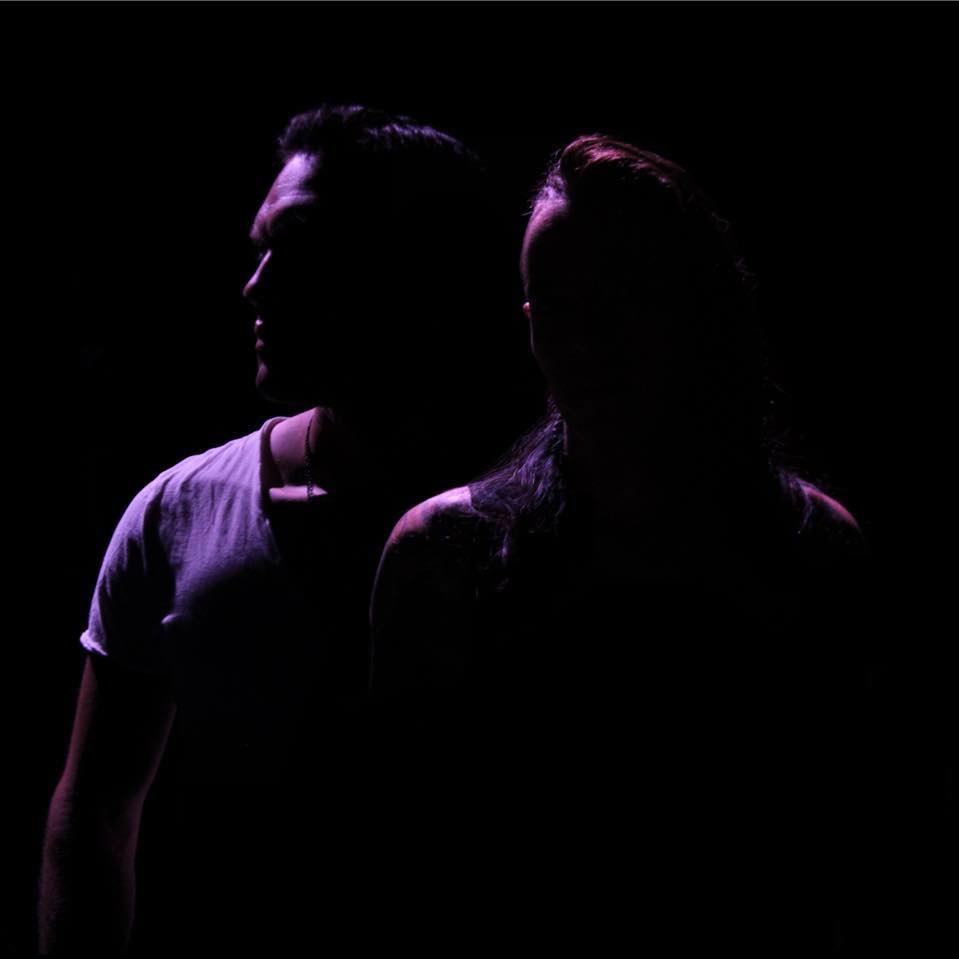 What is your perception on the digital world that we live in and social media culture?
Lisa –
The struggle is real. Everyone's music is now based on numbers. Industry folk pass on artists because they'll come across someone who has 500 followers on Spotify or Instagram vs 50,000. There is a world of talent out there and everyone is focused on the numbers of an artist. Now that you can buy likes and friends, how do we know what their actual numbers are? Let's discover what an artist is really about through their music, not their status, because most of us have so much more to offer than hashtags.
Cory –
Personally it saddens me a bit that as a populace so many of us can get lost in our phones, fishing for likes and follows. I grew up in the middle of that change I watched the internet connect us and inform us as it grew into and now out of our desktops and laptops and phones into our everyday vernacular. Checking our phone is part of the same routine now as brushing our teeth or putting on shoes. I think it's about time to move past and out of the information age, and if I can dream, into a new age of understanding.
No career path or amount of followers negates the fact that you are a human being that has feelings. Tell us about some parts of you beyond being a musician that you take pride in.
Cory –
I love to consume a lot of my time with movies, not just watching them but the whole production of them from their initial thought to their retrospective. It sounds geeky but it's true! These are our storytellers these are our myths. And every once and a while they will open up a truth within you that you've yet to discover. And sometimes if you're really lucky they can inspire you to create your own stories. For me it's a constant never ending cycle of watching really talented individuals work together to produce incredible creative feats.   
Lisa –
I live my life for my friends. I love being out, being apart of the world. I'm often the life of the party and I love people (for the most part). If I could pick one restaurant a day to discover, I would. It's hard to be a human sometimes, and even harder to keep positive. When you surround yourself with people (and food) who love you, everything else is a bonus.
As you are exposed to tons of stimulus, how do you proactively take care of your mental and emotional health when you're out on the road?
Cory –
I've always looked for holes in the wall. We are very fortunate as musicians that travel is part of the job, and in traveling there is so much to explore along the road. Sometimes it's a simple matter of disconnecting with our job at hand and reconnecting with people and the world around us. We've been to so many unique and hidden places and meet such a wealth of wonderful individuals who want to share their lives and stories with us. It's very honoring in fact that we get to carry a little part of their lives with us.
Lisa –
I think the question should be how's your mental health when you're NOT on the road. We get along quite well, and even though we are completely opposite, we still are into the same things. We try and respect each other's space on the road and look out for each other. It's when we're not touring that brings us down. We write songs fairly fast, and when we can't showcase them is when we get the music industry blues. It's hard to avoid, so we throw parties at our studio here in LA. We invite tons of local and touring musicians to come jam. We remind ourselves that we're all in the same boat and music is about a feeling, and that commonality is why we're here.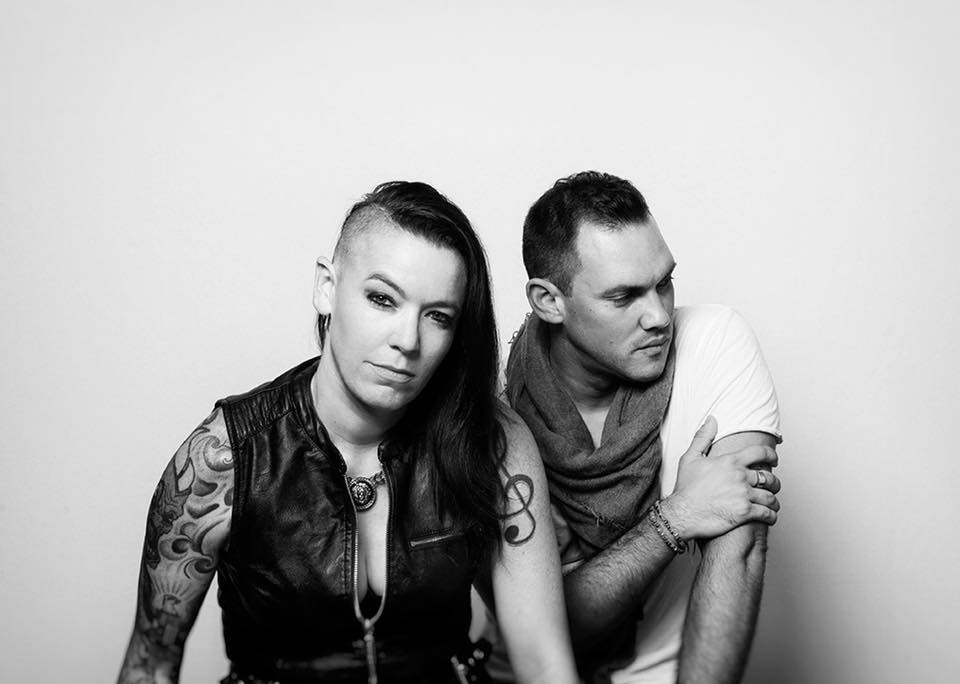 Tell us some words of wisdom that you collected along the way of your journey of being a musician.
Lisa –
Don't forget to enjoy your life while you're on the road to success, because your level of success shouldn't be measured by your own standards. You are succeeding right now. Trying, is a form of success. "Keep moving, keep pushing" and don't ever put your eggs in one basket. Hatch them eggs everywhere! 
Cory –
Patience, and understanding they are the most valuable tools we all have in life. Be patient with those around you, in your job, and in life. Success takes time, no one became or achieved what they wanted overnight. Also understand that those around you see through different eyes. They will never be able to see the world the way you do so take the time to see things as they do. The more perspective you can have in life the more you'll understand the bigger picture. The world as we know it isn't flat, and the motives of others are no different.
Last but certainly not least, any closing messages for your fans?!
Mongelli –
We have big plans coming soon. We're playing the long game. Prepare for new music, whether it's on Spotify or in a Movie or TV show. And thank you for being with us and showing us everyday that we're still on the right track.
Cory –
I couldn't say it any better, thank you for all of your love and support!
Dig The Kid Social Links:
Photo Credit: Linda Wake Garza Photography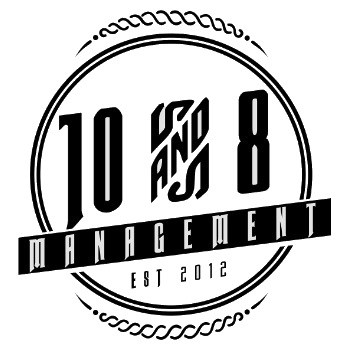 10 And 8 Management: