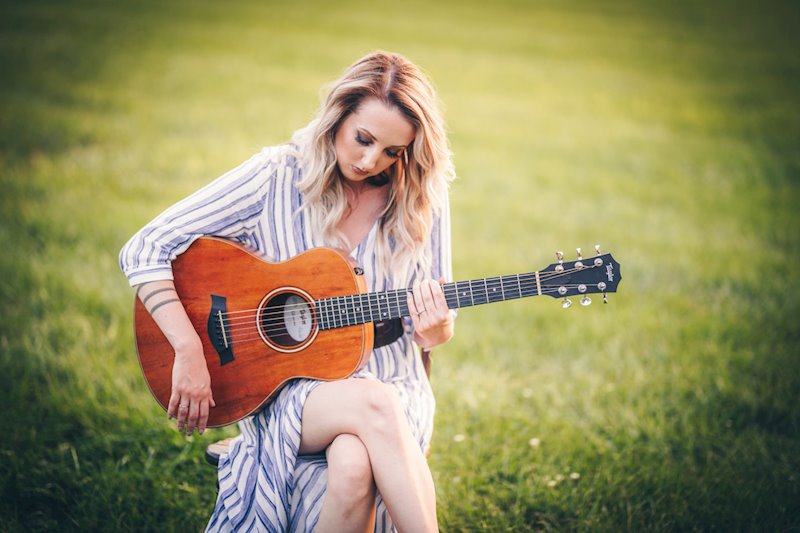 Indie Folk Singer, Resurrection Fern, Set to Release New Single – "Savanna"
Nashville Indie Singer, Resurrection Fern, dials into the nooks and crannies of her heart and draws listeners into a state of heart-wrenching bliss right from the start throughout her beautiful new track, "Savanna". Strumming away with a light and lush guitar, Resurrection Fern isn't an artist that is in it aiming for the stars; she's in it for the love of music that comes straight from her heart. Lyrics that speak of melancholy laced with a bruised heart that has reached a place of facing the truth of the situation, the heart that is cold in Indiana is coming around with awareness and a new outlook on the next chapter.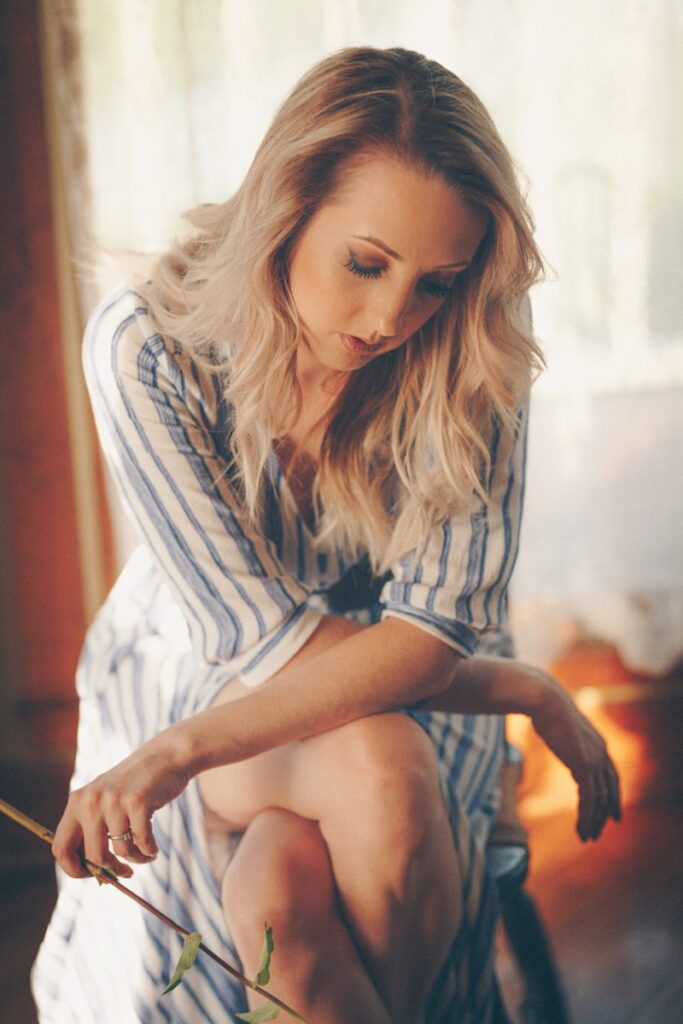 Having entrusted songwriting duties to a close friend, there is an intimacy spiraling throughout the lyricism and energy of "Savanna" that leads toward the magnetic pull that listeners naturally feel throughout every listen. Being the first single stemming from Resurrection Fern's upcoming EP, there's plenty of room to state that we're in for a delightful bundle of musical joy to come. If you're a fan of fellow musicians such as Ingrid Michaelson, Regina Spektor and Colbie Caillat, then keep an eye on the ride ahead for Resurrection Fern on YouTube.
Resurrection Fern Social Links: