The ever-rising Frankenmuth Rockers were back in town for the first of three hometown sold-out shows to ring out 2018 at the Fox Theatre in Detroit on Thursday evening. Dressed in flair that mimicked the fluidity and creative prowess of days of the 1960's, positive energy rang through the venue that was packed with a wide variety of individuals from all walks of life simply there to be amongst and with fellow members of the peaceful army. Kicking off the night with "Cold Wind" and "Safari Song", the four young gentleman came charging out with charm and class and ensured to delight the frenzied masses which created an atmosphere that felt akin to The Beatles playing at Olympia Stadium in Detroit in 1966.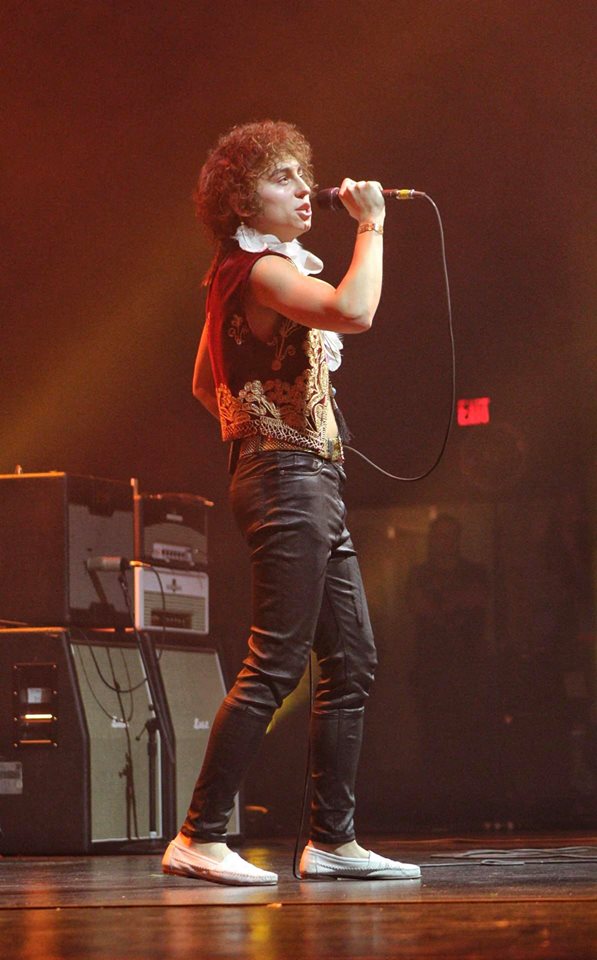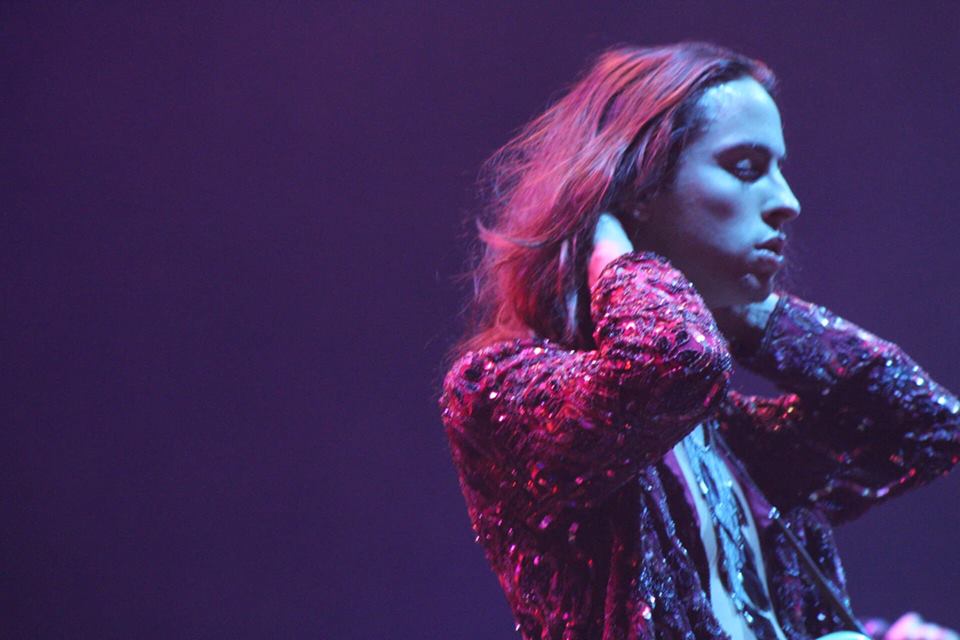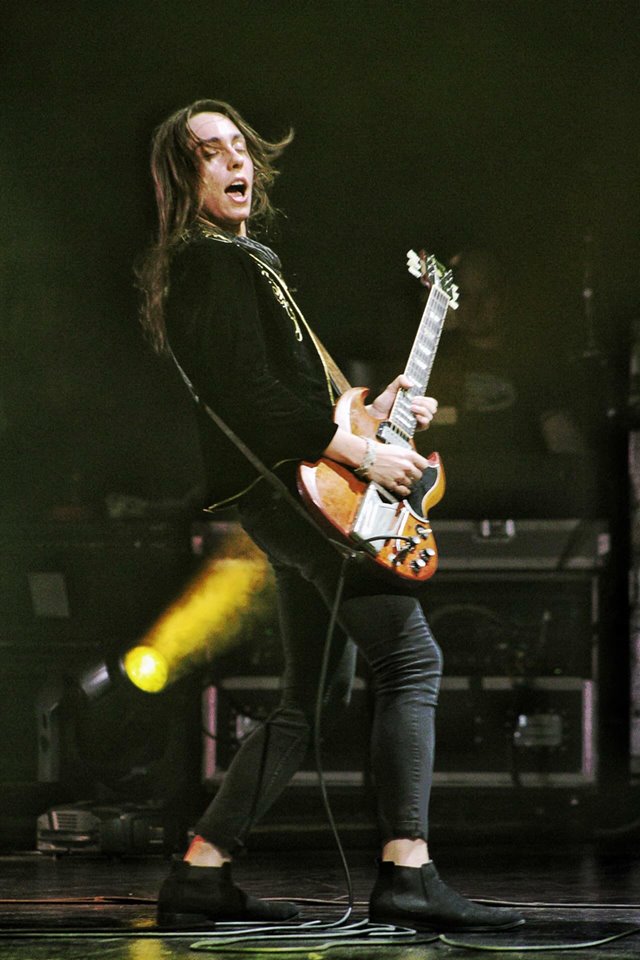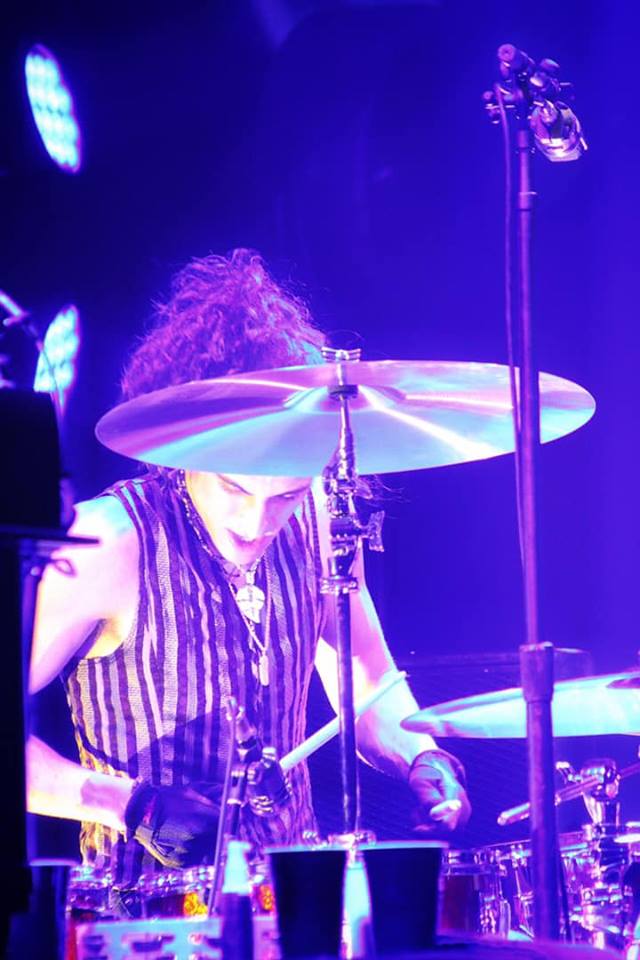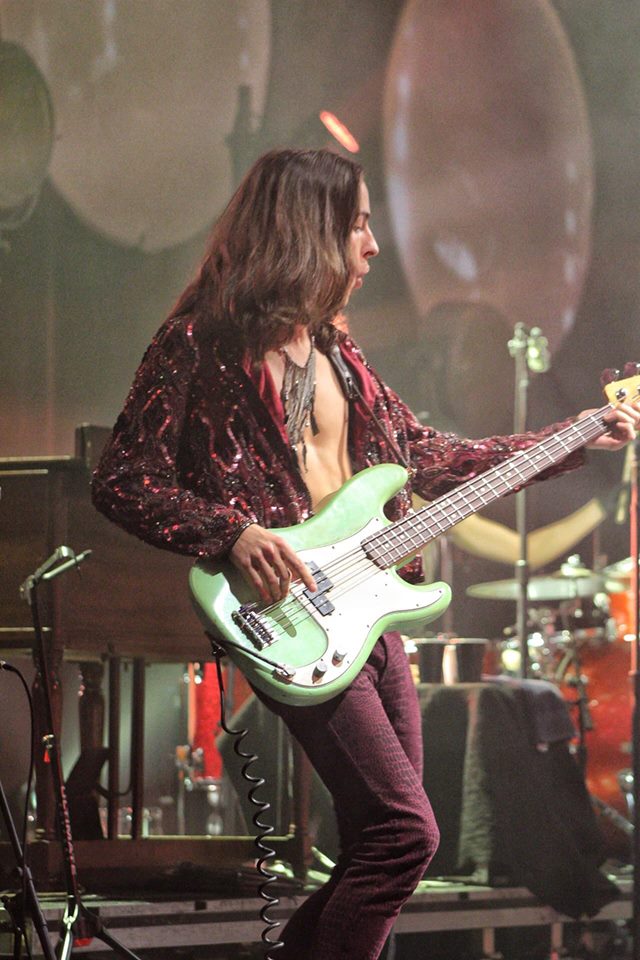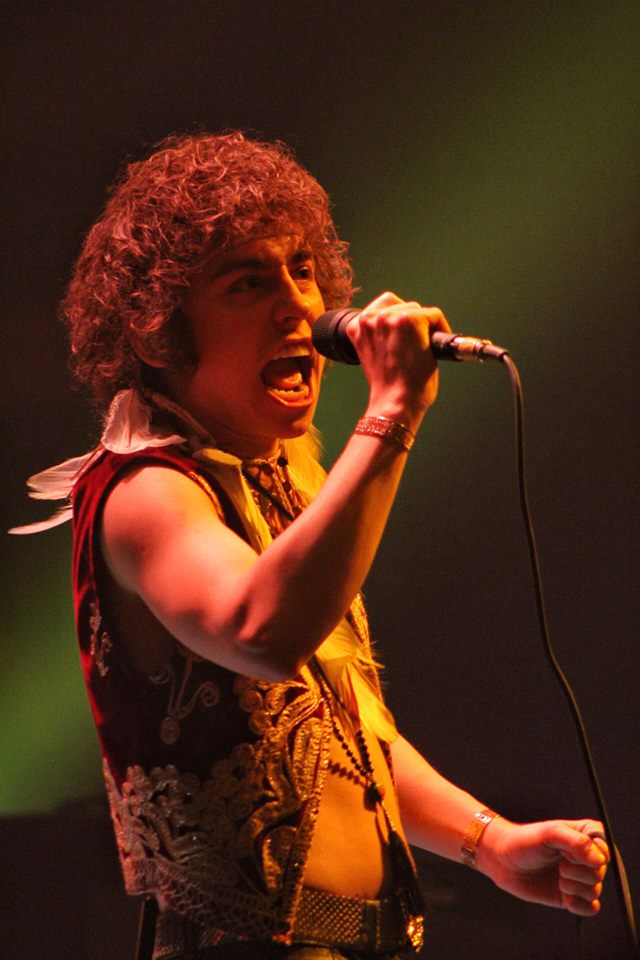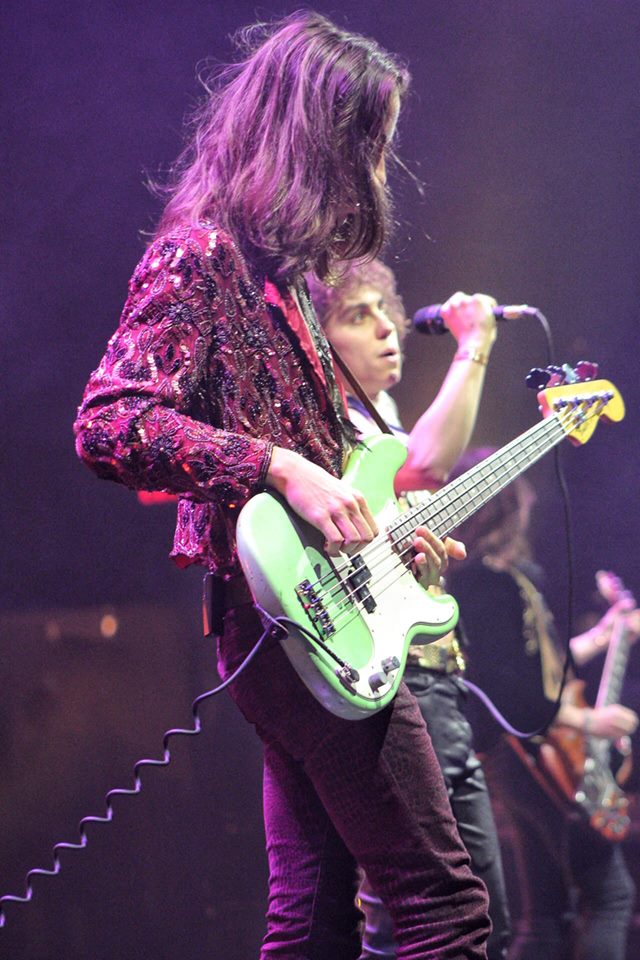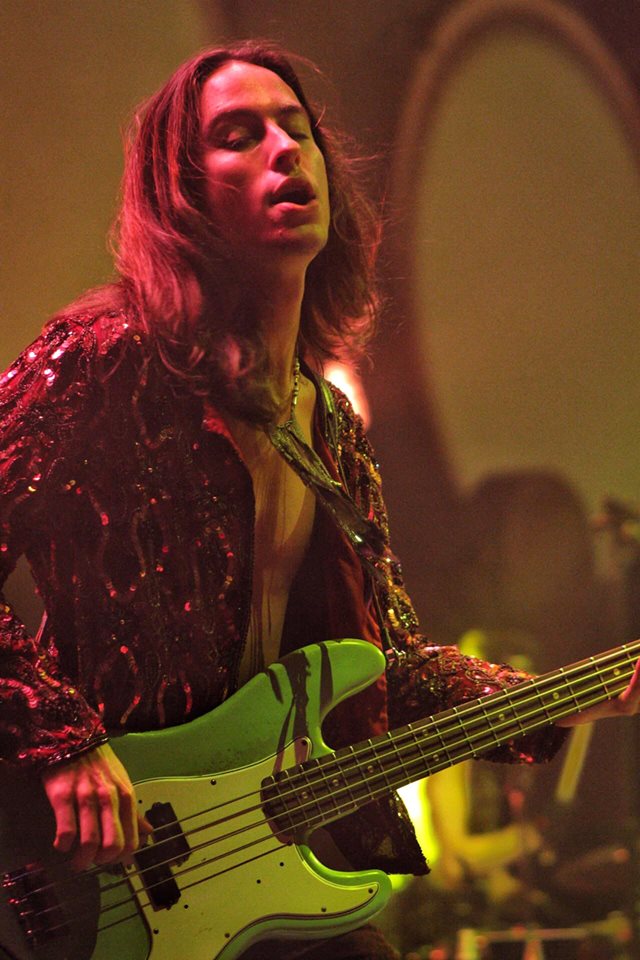 Greta Van Fleet are up for four Grammys in 2019 including Best New Artist. Having developed a global fanbase through their dedication to expressing themselves creatively just as they are, Greta Van Fleet is a band of rising stars that you don't want to miss. You can grab a copy of their latest album, 'Anthem of the Peaceful Army',
HERE
and make sure to grab  your tickets
HERE
for 2019 shows and festival appearances scheduled around the world for the Frankenmuth gentlemen.
Greta Van Fleet Social Links: