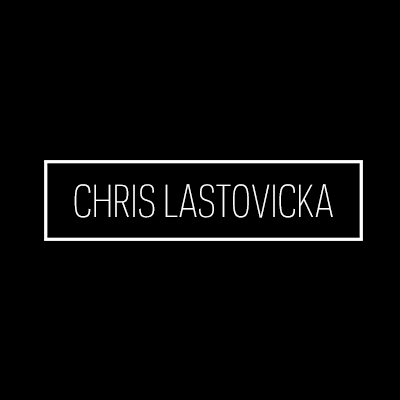 Chris Lastovicka Set to Release New Remix Album: 'Fortune Has Turned' (Remixed)
New York Musician, Chris Lastovicka, has confronted deep and dark wounds that had him living under the daunting spell of sweet and tender pain to make that known throughout the first two single releases, "The 7th Chapter of Job" (Remixed) and "The End of Tyranny" (Remixed). Stemming from the upcoming 2019 full-length remix album, Chris Lastovicka has given listeners a glimpse into the fog that he had been living through  in attempts to enlighten others through music and remind them that there is hope if you keep fighting and ensure to remain aware of the bigger picture along the way. Here's our thoughts of the first two tracks.
Kicking off with "The 7th Chapter of Job" (Remixed), Chris transforms tragedy into an opportunity for revived clarity as opening strings enamor listeners with a slow and steady walk into a world of fear, abandonment and anxiety that he has felt immersed within as haunting Opera vocals leave one in admiration of the slow burn that Chris had been encountering within. The second track, "The End of Tyranny" (Remixed), mimics the theatrical style of Dream Theater as the slowly rising piano hints at exposure to oneself and all of the pain that is beginning to come to light which Chris continues to battle with and overcome in due time.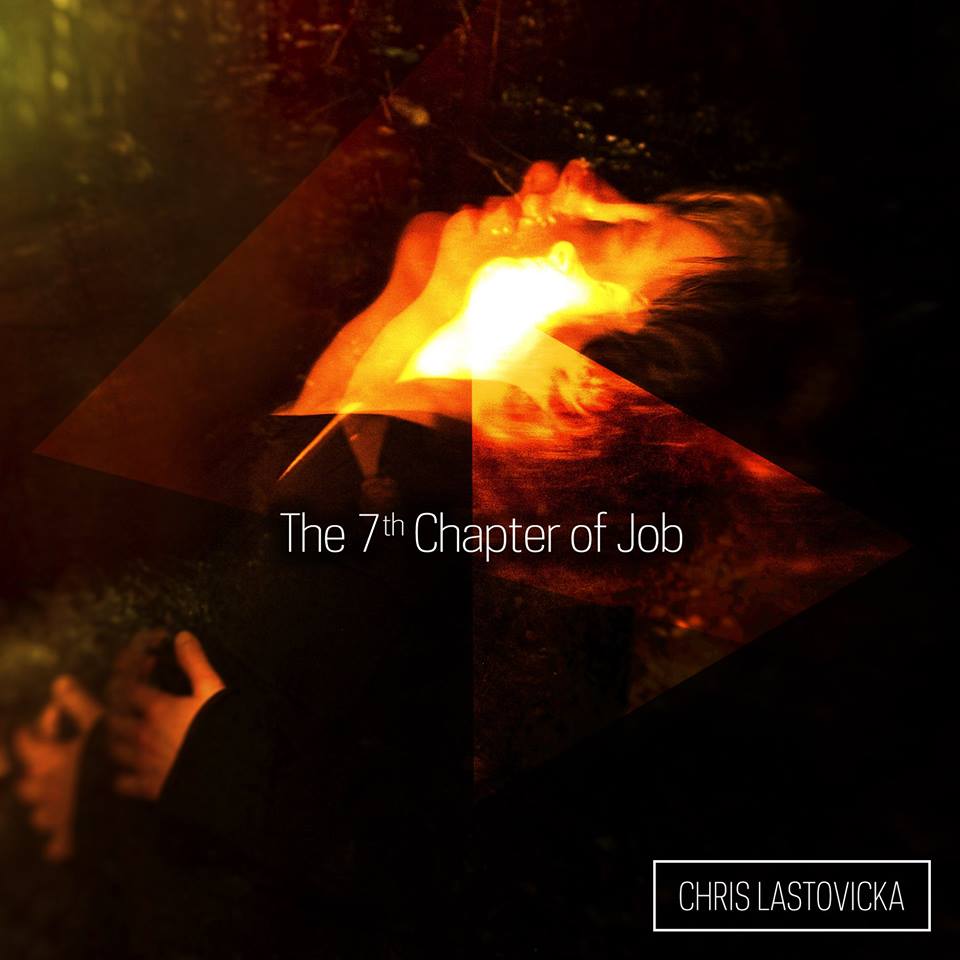 Chris has used his artistry as a space to explore and transcend inner and outer ailments that have been hindering him from living out his fullest potential. Set a reminder for the April 12th, 2019 release of the full-length remix album, 'Fortune Has Turned' (Remixed), yet in the meantime, if you're a fan of fellow musicians and composers such as The Future Sound of London, Goldmund and How to Destroy Angels, keep an eye on the ride ahead for Chris Lastovicka on
Soundcloud
.
Chris Lastovicka Social Links: