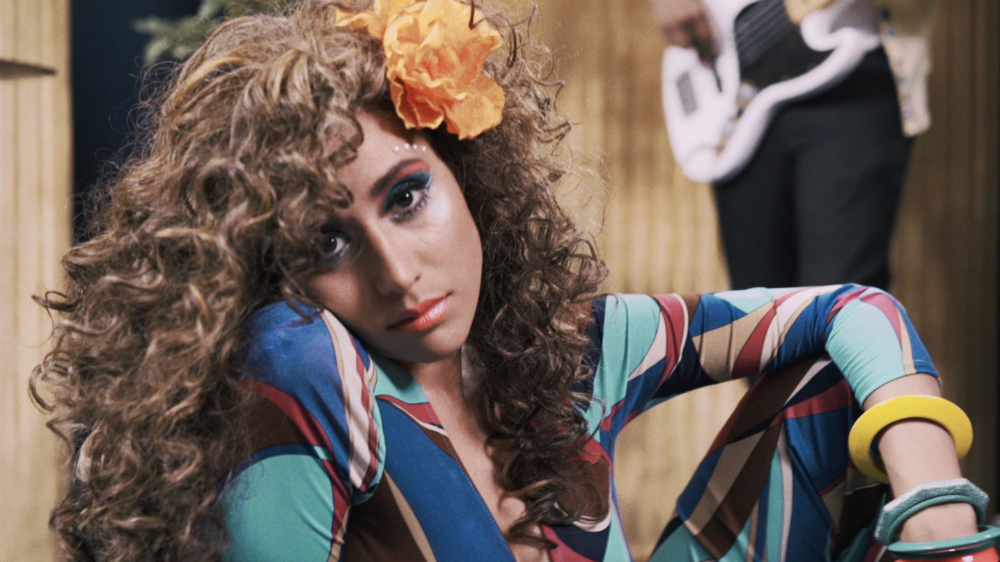 Boston Musicians, Miss Cactus & the Desert, Release New Music Video – "Dating School"
Boston Musicians, Miss Cactus & the Desert, instantly move listeners and viewers with a fun and spirited track, "Dating School", which is accompanied by a music video that explores the roles of gender which is commonly portrayed in boxes amongst modern-day society. Showcasing to the world that she and her team are the embodiment of a multicultural world that travels deep beneath the skin, Lead Vocalist, Alondra Ramirez Ladd, travels through the depths of her spirit to portray stifling projections of pain and how the lack of equal opportunity due to race, color, religion, gender, sexuality, etc can serve to only destroy a human life. Making the conscious choice of leading out a life of equality is what deems Indie acts such as Miss Cactus & the Desert as independent thinkers that have come together to create works of musical art that are stirred from the heart.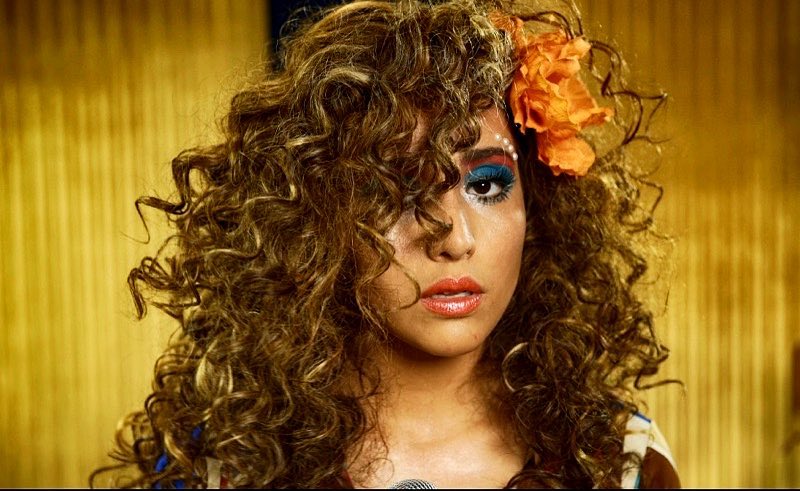 Finding remnants of herself that once were previously undiscovered within, Alondra Ramirez Ladd is a soulful blast of Psychedelic Funk and vibrant awareness that is compelling to observe throughout a light visual narrative and massive inner story coming forward through the lyrical backstory behind "Dating School". If you're a fan of a mixture of fellow musicians such as Santigold, Betty Who and Janelle Monae, then keep an eye on the promising ride ahead for Miss Cactus & the Desert on
Soundcloud
.
Miss Cactus & the Desert Social Links: