Grammy-nominated Los Angeles Producer, Wuki, is enjoying the moment and having fun along his artistic journey that continues to bloom. In celebration of "I See You", I caught up with Wuki for a chat about staying busy making music during quarantine, the honor being nominated for a Grammy, feeling grounded and wise in his 30's and more.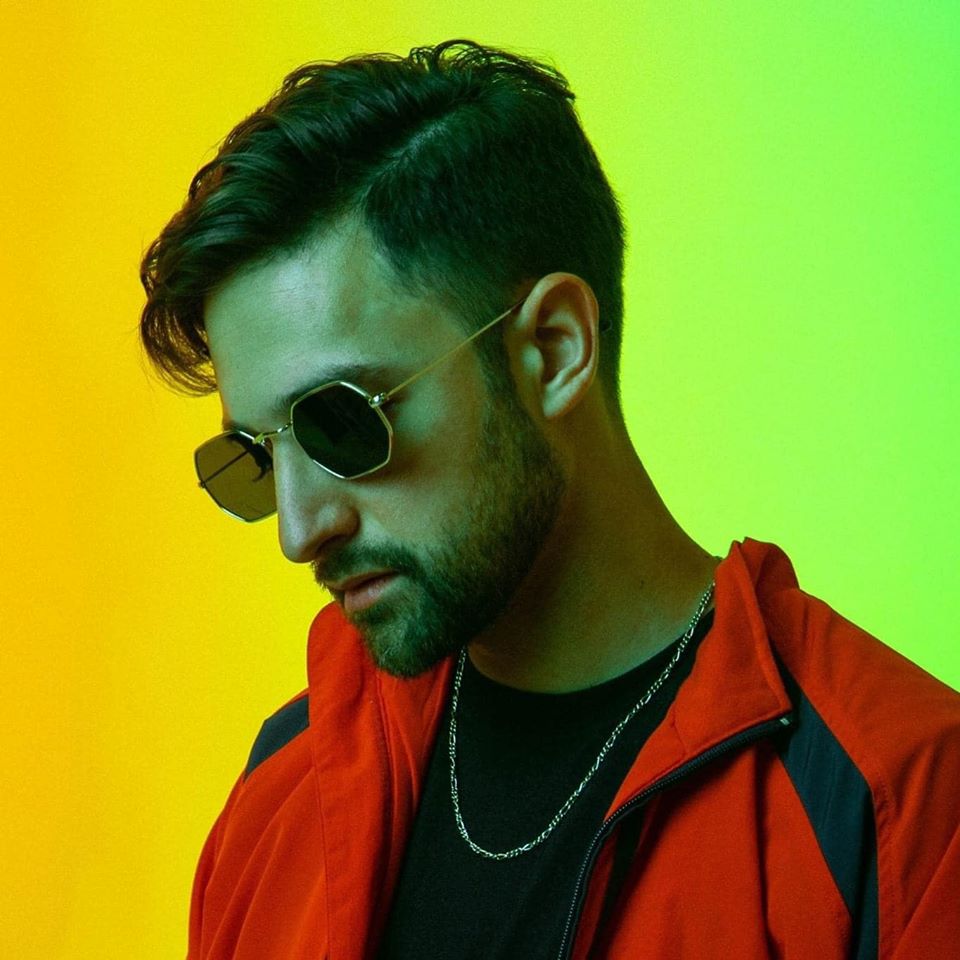 Congrats on the collaboration with Diplo on "Chicken Wang". I'm led to believe that you and Diplo had a lot of fun coming up with this concept; tell us more about the track and the creative process. 
Thank you! So there's actually a huge story to this track. It was actually originally going to be a Jack U collaboration which shows how old the idea is! Wes gave me the vocal in a session and we wanted to make something very Miami Bass sounding. It went through a bunch of revisions but this was the funnest one!
I know that the Coronavirus has been really impactful on all, yet tell us the lowdown on how you have been utilizing all of your time in quarantine.
My way of coping with all this chaos is to stay busy. I just work and work more on music haha. I think I have my next 2 EPs written now! Other then that I have been just trying to do the things I have always wanted to do more, read, write, meditate. Those thing really help.
Showcasing the human in you, what is a challenging thought that you had recently and were able to overcome over time? 
I think I suffer pretty hard from imposter syndrome. I never quite feel like I'm good enough at my craft and sometimes I would feel like a complete failure. One thing that really helped me get over this was being nominated for a Grammy. That was just a huge stamp of validation of what I am doing and the choices I have made to get here.
What is your perception of the digital world that we live in and social media culture?
I could write a book on this! But I think I can sum it up by saying that it's a double edged sword. The internet can be the most inspiring thing in the world to the most disgusting human behavior ever seen. It's a constant reflection of Humanity.
No career path or amount of followers negates the fact that you are a human being that has feelings. Tell us about some parts of you beyond being a musician that you take pride in. 
I love being able to create a mood. Music is magic in a way.  No one knows how to describe the feeling you get when you listen to a song that pumps you up. It can make you cry, it can make you feel inspired, its amazing. I take pride in that I can see what music can do and I don't take it for granted.
If you could sit down and have a conversation with someone who has guided you through your journey as an artist, who would you choose and why?
I think Miles Davis was the boss of all bosses. He never sacrificed his art, he never gave up, all while fighting deep racism in the industry. Sometimes I think "What Would Miles Do".
You recently signed to Hard Records which is huge. Tell us what you can about your debut album coming out later this year? 
I'm really trying to showcase my different skills on this album. I love pop and hip hop production so I really wanted to flex those muscles. I'm so excited because I think I was able to nail the "Wuki" sound within some pop songs.
What age would you pick if you could stay that age forever? 
I think around where I am at now in my 30's. I feel good, I feel more wise. I am a very happy person!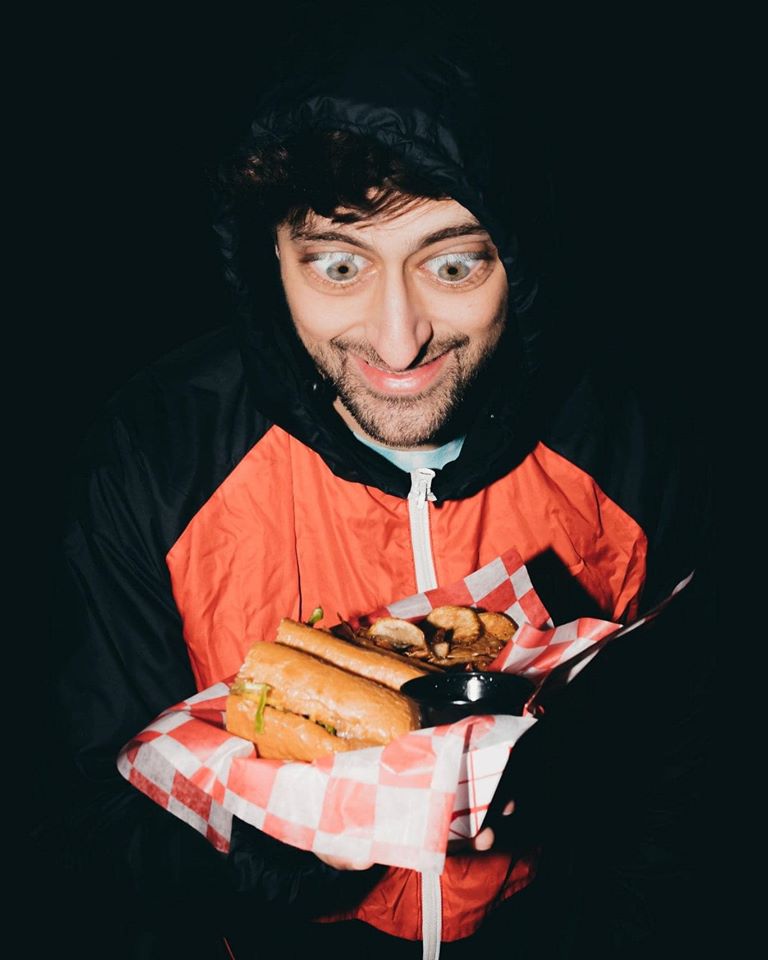 Last but certainly not least, any closing messages for your fans?
I guess that words can never express how much I appreciate you all. It sounds crazy but you give my life meaning. I know I am on the right path because my fans give me great energy and I just want to give it back with dope jams!!
Wuki Social Links: