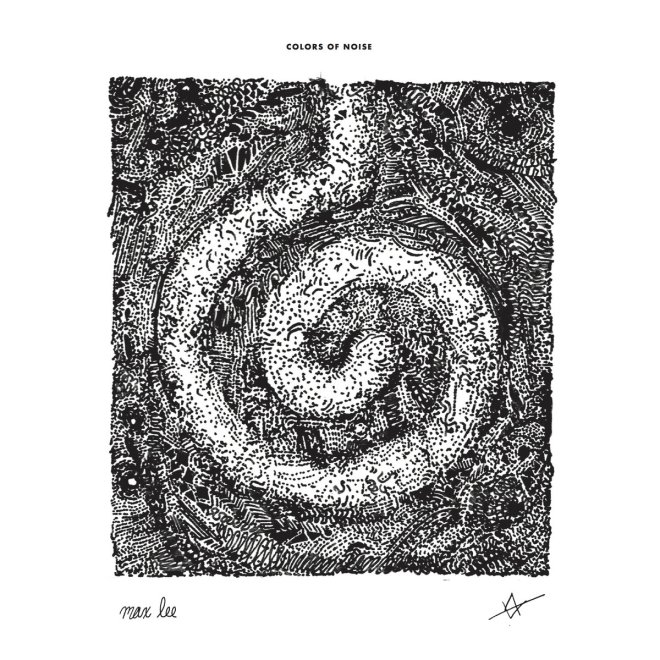 NYC Experimental Artist, Max Lee, Releases New Album – 'Colors of Noise'
NYC Experimental Artist, Max Lee, showcases his uncanny ability to read the state of our future throughout his latest full-length album release, 'Colors of Noise'. Here's our track-by-track thoughts.
Kicking off with the first track, "Finder's Keeper", Max laces in entrancing samples and musings that has stirred through his mind while his scratchy vocals serve to showcase that he is in tune with his discomfort as member of modern-day society. The second track, "No Debt", builds castles in the sky as Max bleeds from the heart and calls out into the ethers to magically release the financial burdens that are holding him back in life. "Open" is the third track that creates the instrumental feeling of the dragged-down intricate detail that MUTEMATH shared with the world throughout their 2006 self-titled debut as Max lyrically attempts to open new realms and avenues of thought within. The fifth track, "History", showcases the dynamic range that Max Lee is able to dabble in as hushes and whispers ignite his vocal style and add a touch of charisma. The sixth track, "2livealife" is the seventh track that feels like Brand New in their 'The Devil and God are Raging Inside Me' days as Max examines his woes and sees right through the pretentious antics of a certain breed of human beings. The eighth track, "The Key", is the musical equation of liberation as Max has reached a place of assurance that he is ready to set himself and another free from the self-imposed restraints and restrictions that have hindered them fully uniting.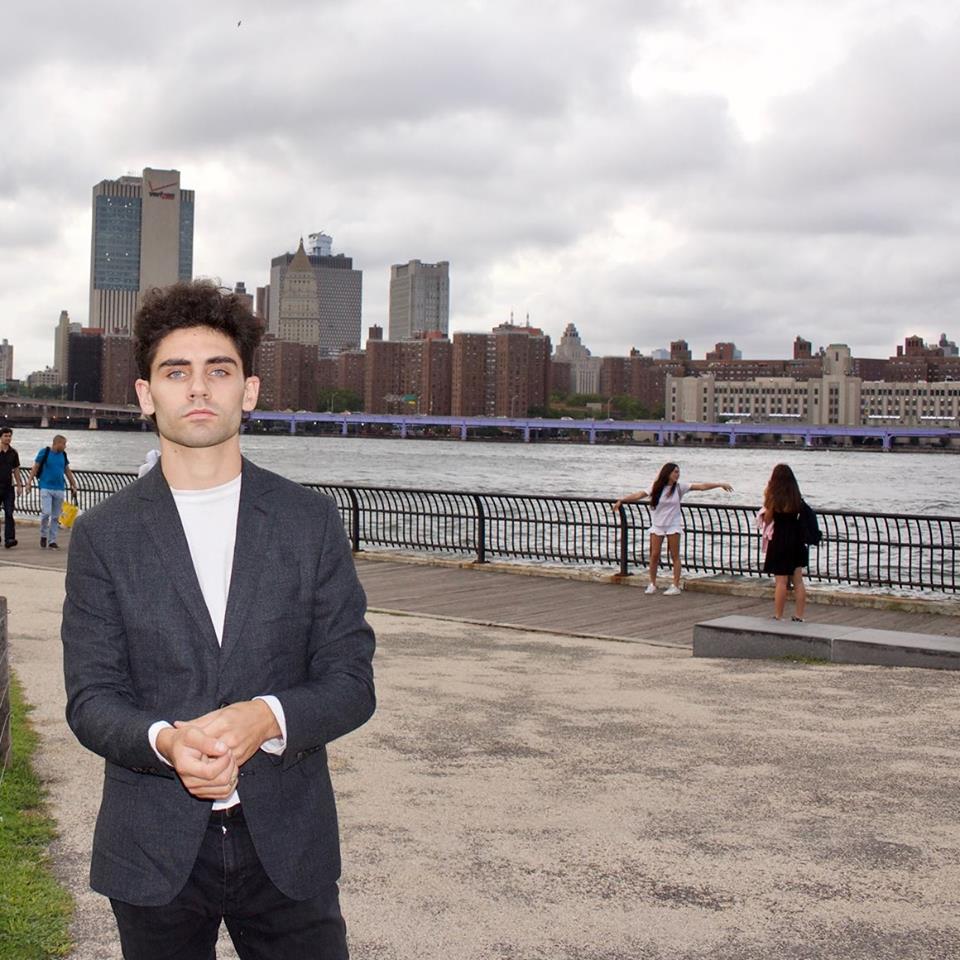 "C U Again" is the ninth track that fits like a puzzle piece right into the album's flow as a moody soundscape leads listeners into the belief that Max is eager to reunite with a long-lost lover. The eleventh track, "Forever", intentionally fades in and out to mimic the flighty feelings that Max has been encountering within a deeply intertwined soul connection. The twelfth track, "Painted Eyes", tones down the album with a soft blast of grief as Max lyrically reminisces about the eyes that he stared into and saw remnants of himself within. "Never Going Back" is the thirteenth track that subliminally speaks of Max's indecision as he lyrically bounces back into a place of ego and attempts to convince himself that he is not returning to a place that has once caused him emptiness and misery. The fourteenth track, "Btwn", investigates feelings that have sprouted through the distraction (another human being) that has hindered the merging of two human beings that truly love each other. The sixteenth track, "Touchthestars", carries an Electronic and Trip-Hop tone as Max lyrically declares his desire to learn about every cell within another. "Part of Everything" is the nineteenth track that begins in higher spirits as lyrics that dive into a variety of conscious connections throughout Planet Earth which feels like a psychologically pleasing and stimulating serving of intricate thought. Closing out with "Breathe", Max reminds himself of his humanness as he slowly reaches for the surface.
Creating samples and the 21st commonalities of discontentment with the workings of the world is what keeps Max Lee afloat and alive throughout 'Colors of Noise'. If you're a fan of fellow musicians such as MUTEMATH and Radiohead, then keep an eye on the ride ahead for Max Lee on
Spotify
.
Max Lee Social Links: