TikTok viral sensation, Trevor Lee, is back for another round that comes with deep meaning. In celebration of the release of "Contagious Views", I caught up with Trevor for a great chat about analyzing his mental state throughout the release, building out a new studio during quarantine, honing in on his skillset, the digital world making distribution easier and more.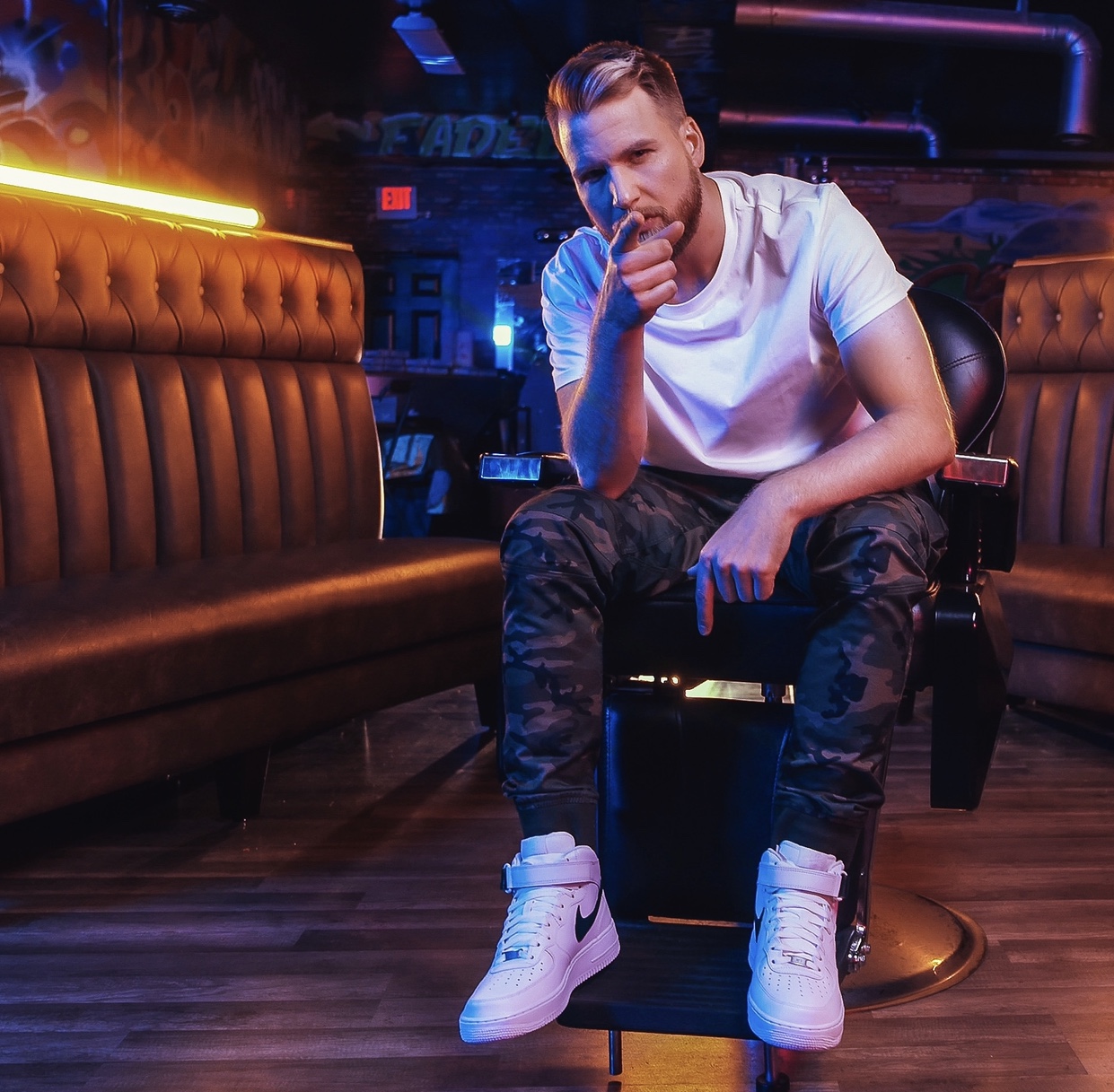 Congrats on the upcoming release of "Contagious Views". Tell us about the creation process and what led you toward telling this story through the track.
My writing routine includes a regular space for freestyles. This space usually comes from personally needing a motivational boost. For instance, the "Barbershop Freestyle" started as a writing exercise and ended up being a brand manifesto. The freestyles that make it to release, end up becoming personal and career benchmarks.
"Contagious Views" started as a necessary exercise to assert some control over my mental state at the time. My previous single, "Perspective", started in this same way. In late 2019, I began dealing with a constant state of general anxiety that had elevated to regularly occurring anxiety attacks by spring of 2020. In an attempt to assert control over my mind and body, I took hikes on trails in the local forest every morning at daybreak after an aggressive trail run. Sometimes, writing for hours next to any running water I could find connected to a trail. "Contagious Views" was the first piece I wrote. The team noted how "on time" the piece felt with the current state of the world and insisted we release it ASAP.
I know that the Coronavirus has been really impactful on all, yet tell us the lowdown on how you have been utilizing all of your time in quarantine.
It's felt odd not traveling as much, but I've taken advantage of the stand still by building out a new studio, studying to expand my skill sets, taking more nature trips, and reflecting on life in general.
Showcasing the human in you, what is a challenging thought that you had recently and were able to overcome over time?
After about the first month of quarantine, I began to realize how disconnected from my resident city I was. All my closest friends are in other cities, and are involved in my industry. It has been a step out of my comfort zone for sure, but I challenged myself to make closer relationships in my local community. For the first time, I have friends that have nothing to do with "work" (so to speak). It still feels unfamiliar and a bit scary, but nice. I can't remember a time that my life wasn't centered around business. Most likely because I fear falling behind.
What is your perception of the digital world that we live in and social media culture?
The digital world has made so many things possible! Music has become easier to make, and more available for listeners. It's easier to personally connect with like-minded individuals. The direct con is that it is easier to become narrow minded since it's so easy to disconnect from what is uncomfortable. There is less incentive to rise to the challenge of listening and considering different thoughts other than your own. This can result in simple mindedness and less "well rounded' individual development, which is a term I grew up hearing. If we aren't actively living in the physical world around us because it's so easy for us to get caught up in what Jenny is having for breakfast by the pool in the Hamptons, we can become less grounded in our own true reality. Losing grip on reality results in less real world progress.
No career path or amount of followers negates the fact that you are a human being that has feelings. Tell us about some parts of you beyond being a musician that you take pride in.
I'm not sure there is much I can take pride in. I could always do better in my relationships; familial, friendships, and other. I guess it would be how much I treasure those I have in my life.
If you could sit down and have a conversation with someone who has guided you through your journey as an artist, who would you choose and why?
My best-friend and longest running contributor to my music career, Brandon Garza a.k.a.
@MixbyBrandon
. He has been a part of my journey for over a decade, and has helped me develop my sound over the years. He knows my heart and overall desired goals better than anyone else. It would definitely be quite a conversation to say the least.
Going back to when you were 12-years-old, if you were stuck at home then as we are now, what would your 12-year-old self be doing?
I'd probably be dancing, making mix tapes on my boombox by recording the radio, or playing N64.
Last but certainly not least, any closing messages for your fans?
Everything changes at some point. Hold tight. (Yells) "Tree Gang!"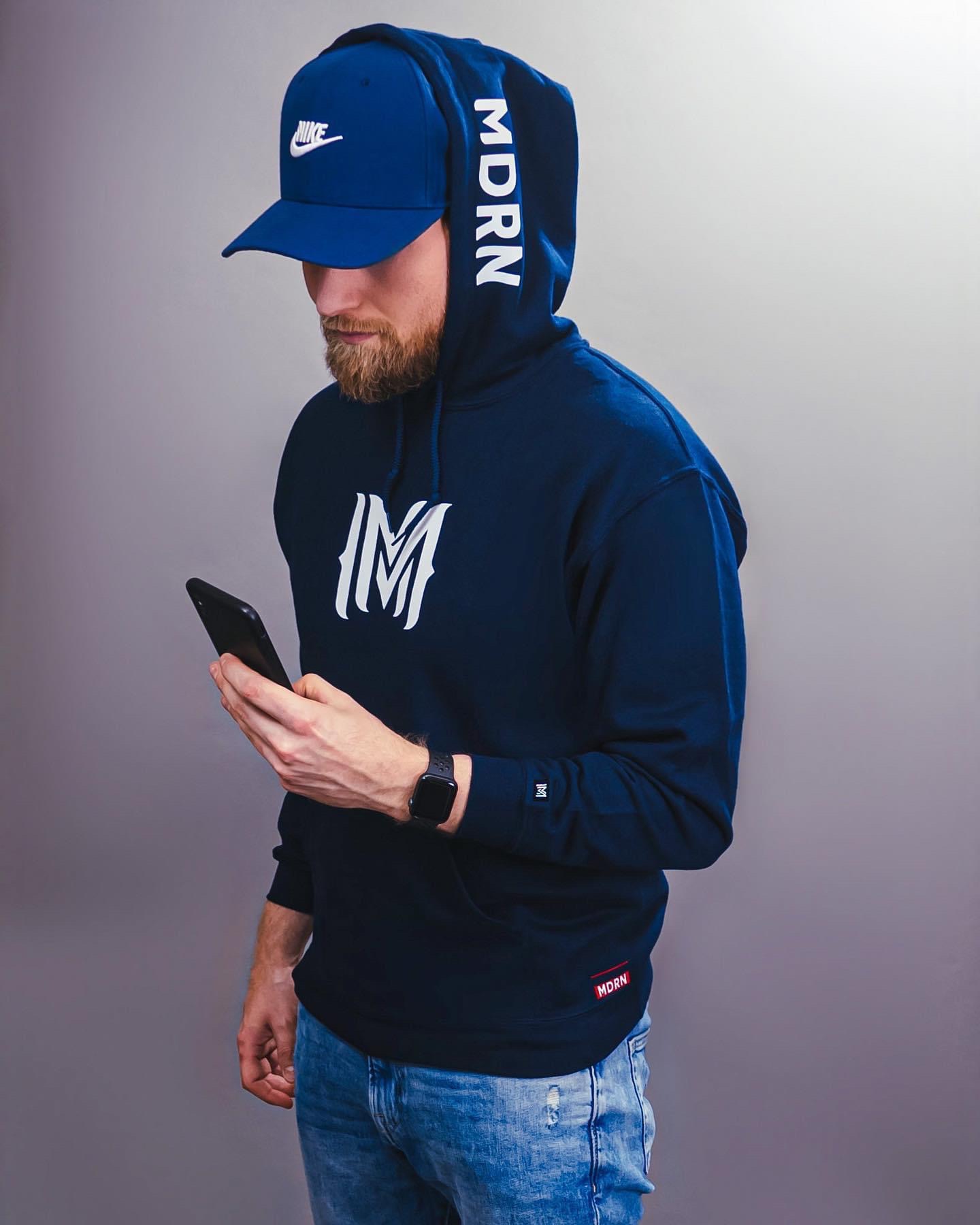 Trevor Lee Social Links: