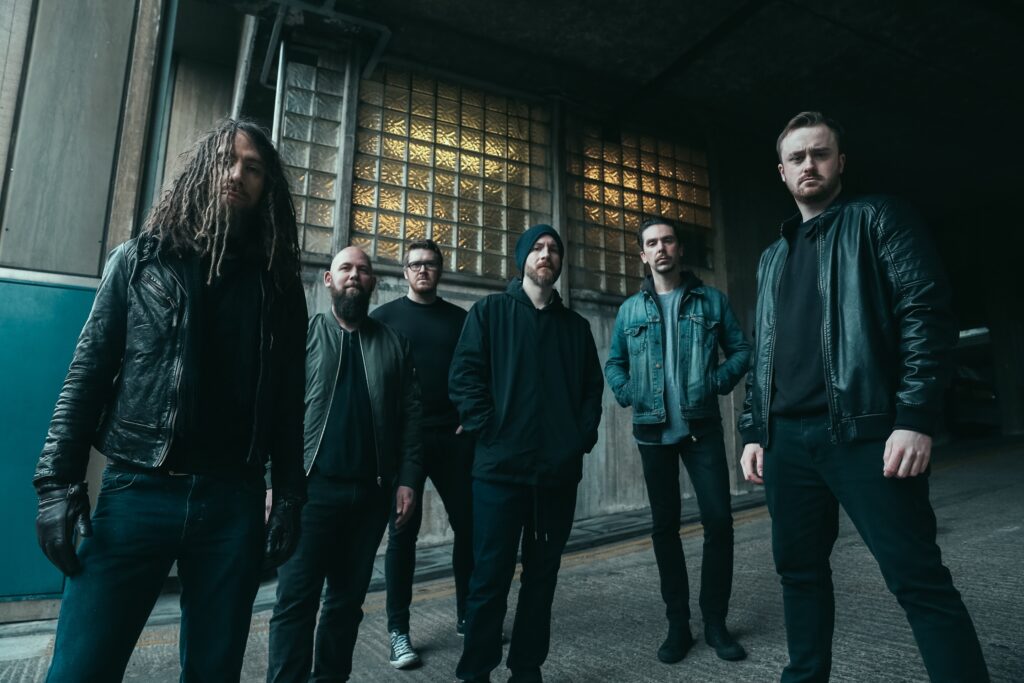 Although England Progressive Metal band, SikTh, have taken quite the extensive hiatus in the past, yet is with great pleasure to share that the band came back and released their third studio album, 'The Future in Whose Eyes'. As a band who served to define and create the progressive metal movement, fans around the globe are trapped in a state of anticipation for what's to come. I caught up with lead vocalist, Mikee Goodman, to discuss the upcoming release, the album artwork for 'The Future in Whose Eyes' and more.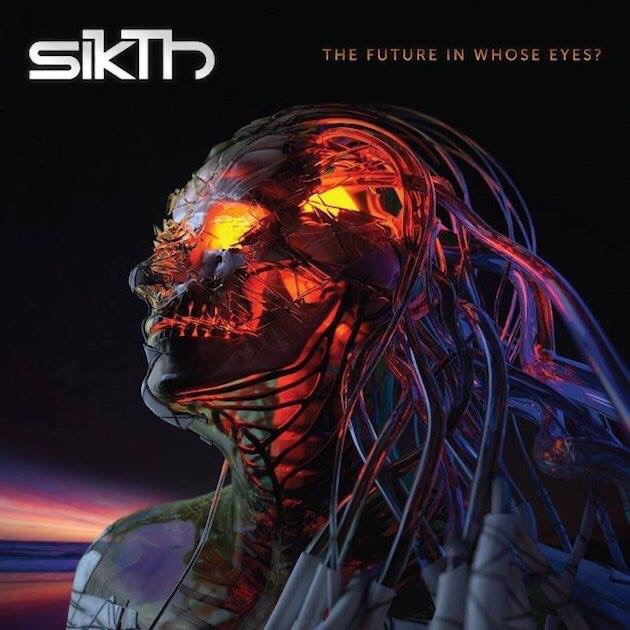 Congrats on the release of 'The Future in Whose Eyes'. Tell us about the creative process and direction that you traveled down while bringing this album to life.
Thanks! It was a horrible and stressful process I would not want to repeat . I wrote all lyrics and vocals, and was constantly getting music to create to until the last minute. It was such such an intense period. We took this album along a very heavy route, it grooves and is technical but there are also psychedelic moments throughout.
If you could pack a full house and play at any arena/stadium in the world, which place would you choose and why?
Vicarage Road, Watford. It is my football team. That would be great! If not that the Camp Nou, Barcelona is an amazing stadium, I've been there twice. I have not been to any stadiums in the USA, mind you.
During the songwriting process for "Vivid", what was your intention and the theme that you wanted to express through your lyricism?
I experienced traumatic dreams for the last few years. When I was on tour with my band Outside The Coma a few years ago, I thought I was walking around a hotel, constantly looking for the bathroom. I kept walking into other traumatic dreams whilst in that one. In the morning my friend said he watching me walking on the spot in our hotel room whilst freaking out in my dream. So, in verses and the outro, I am in the dream, then in the chorus, I am asking the negativity to leave.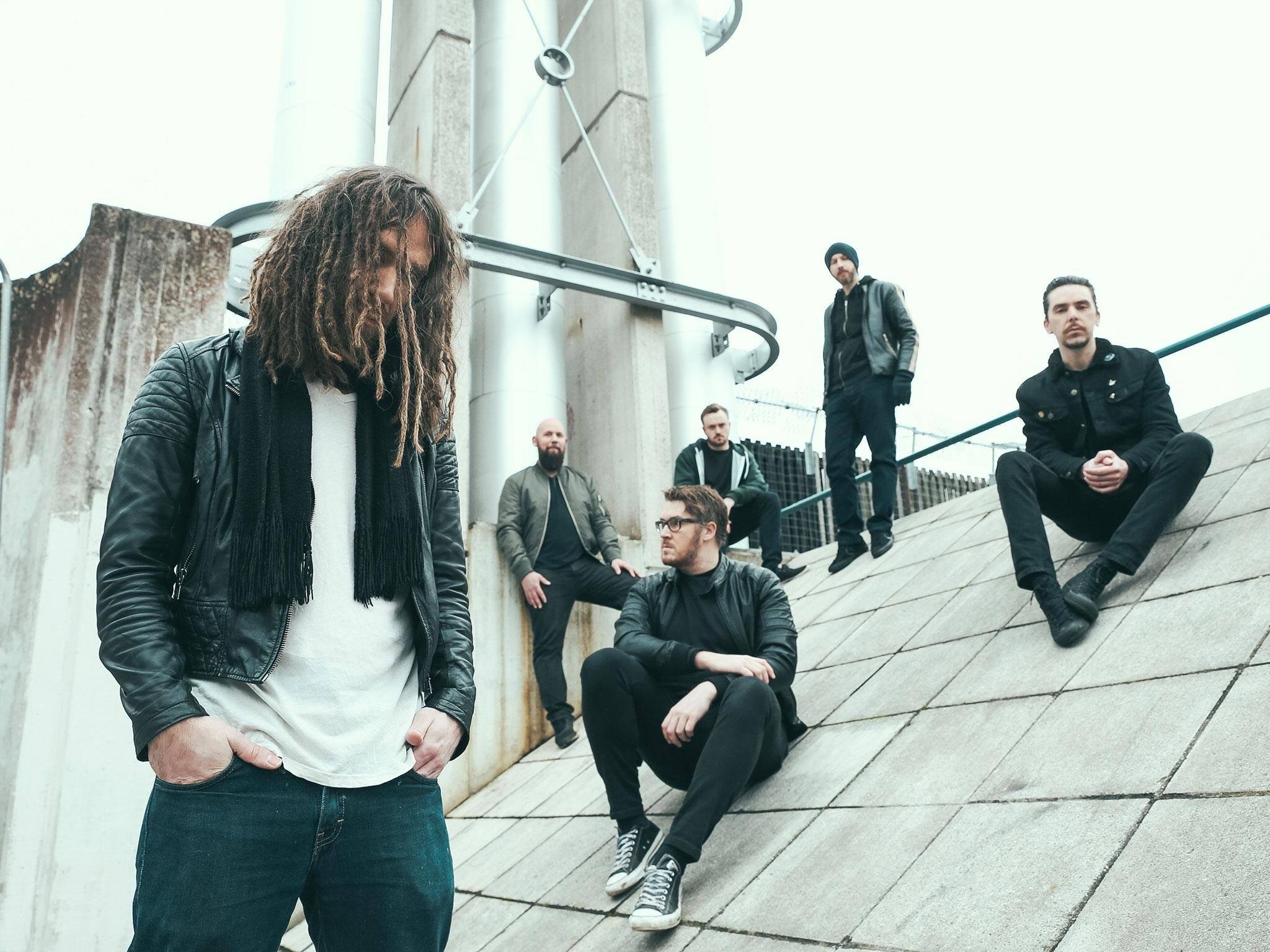 If you had to give a simple explanation of Mathcore as a genre to someone who was entirely unaware, what would you say?
That it is very technical music with a lot of time signatures or poly rhythms used. It is usually very heavy music also.
What has been the most enlightening experience that you have had as a musician so far and why?
That is a big question. Maybe it's when someone is crying because they connect with lyrics or feel less alone. Maybe it's when we travel to Nepal and India to discover so many people into our music which has been spread through the internet. Going to places we thought we would never see.
USA was a great thing too, the reaction we got nearly every night was just amazing.
Even going to Japan in 2004 was an insane experience. Seeing and experiencing different cultures is s big thing for me.
Last but certainly not least, any closing messages for your fans?!
We hope you enjoy our new album and we really want to come to play the USA again as soon as possible!!
SikTh Social Links: